Get to Know: Journalist Claire Smith
In 2016, Langhorne native Claire Smith made headlines by being the first female sports reporter to win the J.G. Taylor Spink Award at the Baseball Hall of Fame. A graduate of Neshaminy High School and Temple University, Smith was the first woman ever to cover a Major League Baseball team full-time (the Yankees). But before she was pitching pitchers for the big leagues, her byline appeared locally in the Bucks County Courier Times and Philadelphia Inquirer.
Visit Bucks County asked Smith to give us the scoop on her successful career and inspiring past in Bucks County…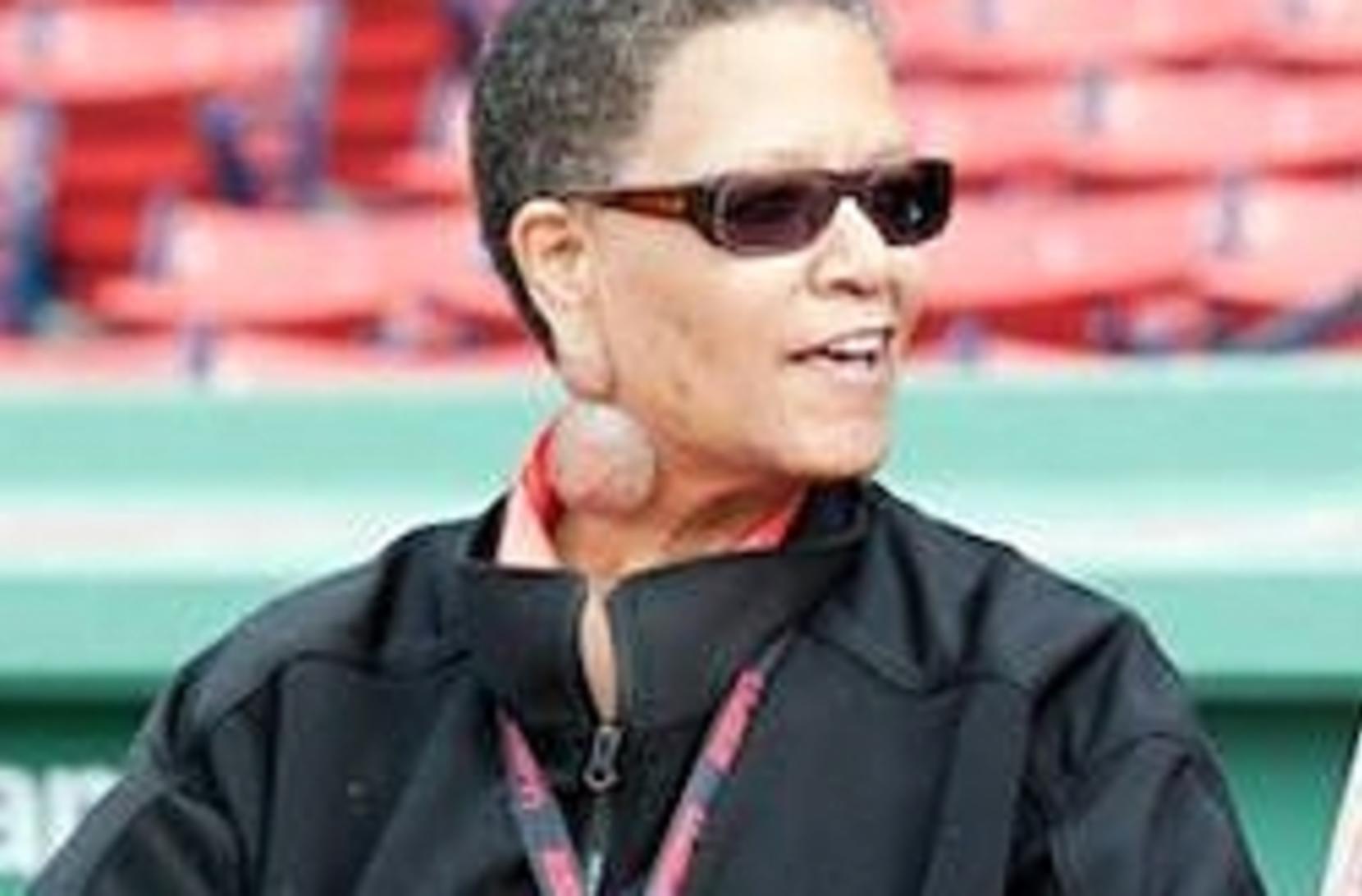 Sports Journalist/Bucks County Native Claire Smith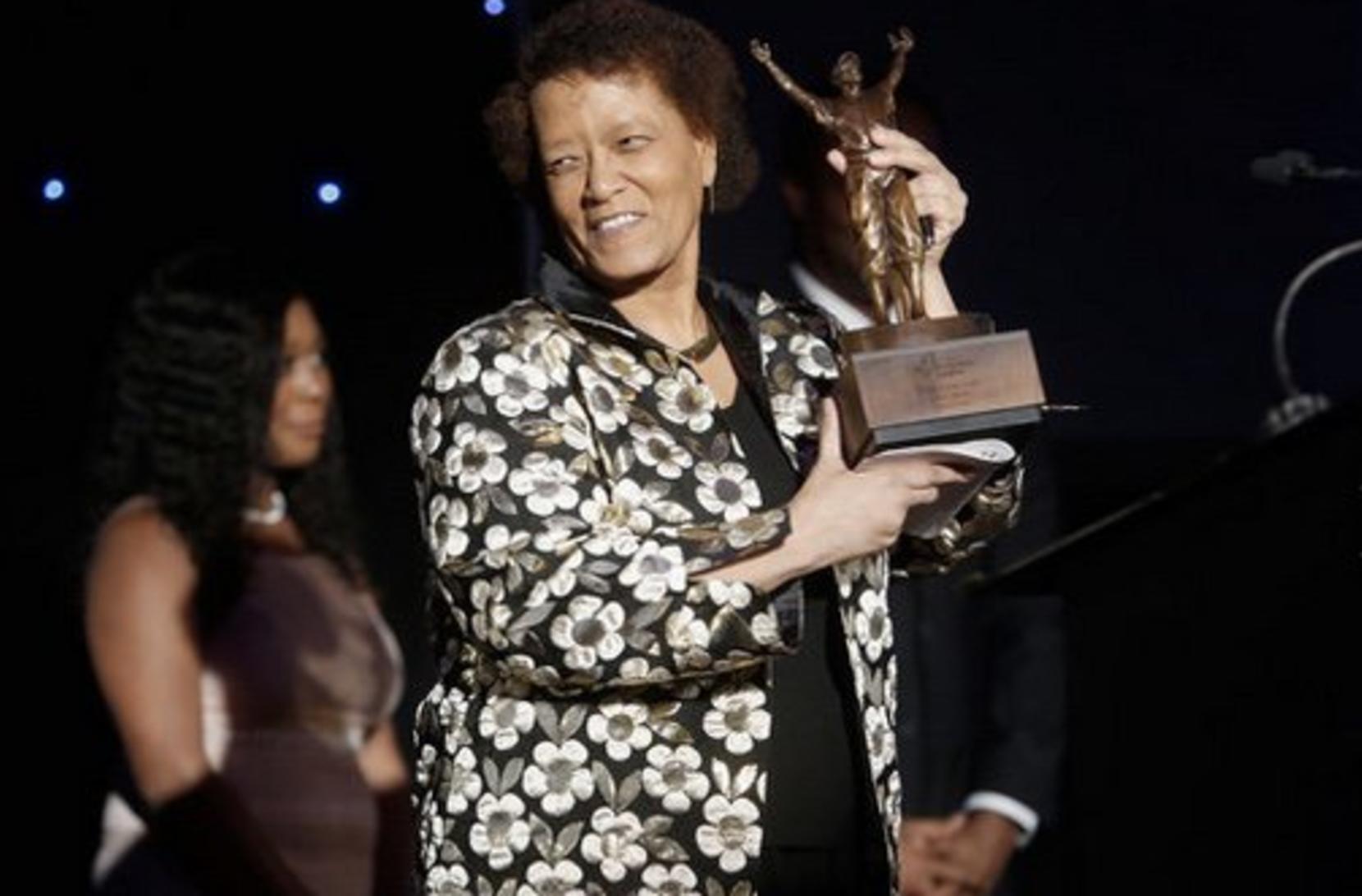 Claire Smith honored at the Baseball Hall of Fame
What was life like growing up in Bucks County?
Growing up in Bucks County provided wonderful opportunities for great friendships and terrific memories of life in the Neshaminy school district. The 60s and 70s were vibrant in terms of social and civic awareness. I learned to pay attention, and give full attention to all sorts of issues. Issues such as Civil Rights for African Americans (my parents took me to hear Dr. King speak at The Spectrum) and the Vietnam war (I had lots of older neighbors and friends, not to mention two first-cousins who fought. I even participated in a pen-pal program with a soldier serving in combat). I did my best to understand what guided our teachers to be among the first to stage a work stoppage.
Did you always know you wanted to be a writer, and to write about sports?
I always enjoyed writing, even as a small child. I imagine it is why my parents gave me the antique typewriter that is still in my possession, and was featured in the documentary ESPN prepared for my induction. My love of writing would show all the more by the time I got to Penn State; I much preferred Blue-Book exams to multiple-choice! I could quickly fill a book, and the professors didn't seem to mind at all! (Don't know how I would fare today, since my handwriting has deteriorated!)
I always made baseball a part of my hobbies, long before I set my sights on writing about it professionally. When I dropped out of Penn State because I felt lost, my father, William, challenged me by asking what it was I wanted to do in life. His question made me give voice to my love of baseball. I said I wanted to work in the game. He encouraged me to go back to school to make that happen. I enrolled in Temple University's school of journalism with the idea of majoring in public relations. One requirement -- taking a journalism course -- quickly turned my head. I decided I wanted to write my own thoughts, not work for a team, but write about teams. I wanted to be a reporter! I was aware that women were pursuing this career and covering sports. I set out to join with them.
Who is your favorite baseball team?
My mom got me hooked on the Los Angeles Dodgers with her tales of Jackie and Rachel Robinson, and what their saga meant to black America. Then the nuns at St. James Elementary School (Elkins Park, Pa., where I lived prior to Langhorne, Pa.) showed my third-grade class "The Jackie Robinson Story," starring Ruby Dee and Jackie Robinson. I felt so proud. Both Rachel and Jackie became heroes, right there alongside my parents.
I was a diehard Dodgers fan, and that entailed scrapbooking, drawing portraits, listening to any broadcast that featured L.A. This mostly meant listening to their games when they played teams east of the Mississippi, teams with radio signals I could pick up on my transistor radio. Later, in my teens and 20s, attending every game possible when L.A. came to Philadelphia, Pittsburgh, Cincinnati. My poor pals at Penn State made many of these treks with me, on a whim, driving off to Cincy or Pittsburgh, or Philly to see my Dodgers -- and humor me!
What was your favorite thing about working for The Courier?
I learned so much from the wonderful folks in the [Courier] news department, many of whom remain my friends after all these years. But my dream [to become a sports reporter] didn't come true until the Hartford Courant, the second newspaper for which I worked in sports. I could not do so at the Bucks County Courier Times, for the sports editor made it clear that there was no room for a female in his department.
But I moved on to The Philadelphia Bulletin in 1979 to pursue my dream. I learned to cover sports at The Philadelphia Bulletin - college basketball, football, mostly. But when the paper folded, I was hired by The Hartford Courant in Connecticut. That paper was starting to cover baseball teams in Boston and New York City. I started writing features on the Mets and, by mid-1982, I was assigned to cover the Yankees, becoming the first woman to cover an MLB team, full-time.
Where do you live now? Do you ever see yourself returning to live in Bucks County?
I am now a coordinating news editor/MLB for the many entities at the ESPN network. I live in Ellington, Connecticut, about 40 minutes away from my son, Joshua. We are both grateful for the opportunities given by ESPN and Connecticut. My heart is in Pennsylvania, however. I would love to return to either Bucks County or Philadelphia one day.
What are some of your favorite restaurants and/or attractions you'd recommend to tourists in Bucks County?
King George II Inn restaurant and Washington Crossing Historic Park.