GET TO KNOW: MUSICIAN LANGHORNE SLIM
Singer-songwriter Langhorne Slim, born Sean Scolnick, is a graduate of Solebury High School and native of, yup you guessed it, Langhorne. The country, indie, soul singer and guitarist has played Bonnaroo Music Festival, appeared on Conan O'Brien, and has been on tour with bands from The Avett Brothers to The Lumineers.
Visit Bucks County had the chance to interview Sean about his time growing up in Bucks County, music career, and his latest album to hit the streaming world…
How did you get started in your music career? 
My cousin David taught me how to play 'Polly' by Nirvana when I was a kid, and the rest is history. My brother Jon and I would go to the Princeton Record Exchange over in New Jersey and we saw some great shows at the Trocadero in Philadelphia - RL burnside, Jon Spencer Blues Explosion and Hole were some of the highlights.
Where did you get the name Langhorne Slim?
Langhorne is the name of the town I grew up in. I fell in love with early blues / roots music when I was a teenager. I've said it before, I've always wanted to be a 300-pound black, female, gospel singer and there's probably some truth to that. Langhorne Slim was my version as a 16-year-old Jewish kid from Bucks.
What was your favorite thing about growing up in Bucks County?
Growing up, I felt pretty trapped there to be honest, as I imagine lots of "artsy" kids do in suburban towns. I struggled immensely in public school and dreamt of getting older and hitting the road. I have older eyes though now and can see the beauty in the place. I grew up with a very loving, hardworking mom on a street in Langhorne that was kind of a throwback to another time in ways. All the kids played together and all the parents were friends that hung at each other's houses. A true extended family kinda vibe. It's something I think our country lacks now and could deeply benefit in getting back to. Community, connection and love for our families and neighbors is where it's at. I go back and visit my mom and grand mom, Ruthie, as often as I can.
Did growing up in Bucks County inspire any of your songs or music writing?
I'm sure it has in more ways than I'm aware of. This new record is called Strawberry Mansion and is named for the neighborhood in Philly that my grandfathers were raised in. It's a tribute to those beautiful men, Sid and Jack.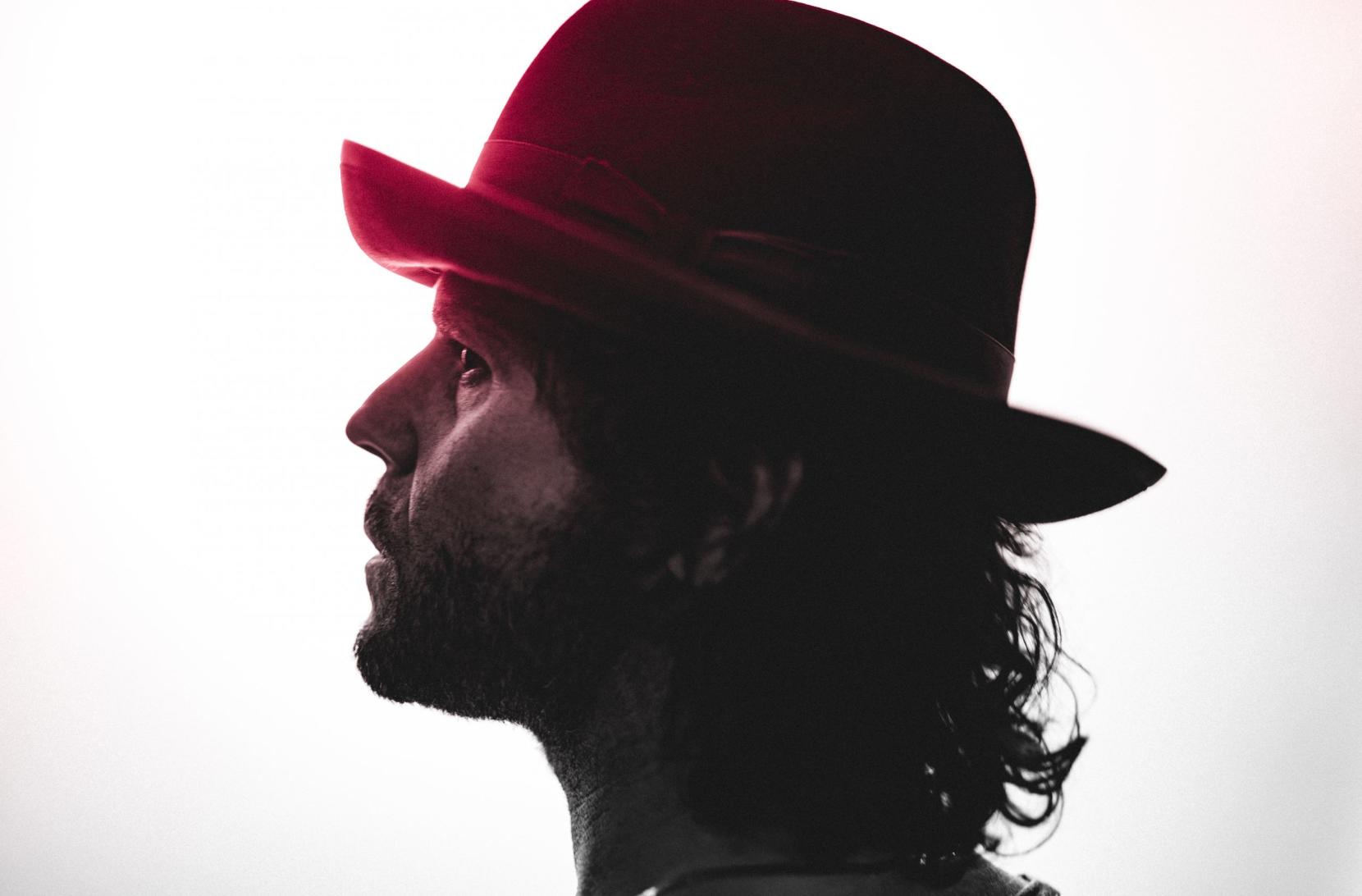 Singer-songwriter Langhorne Slim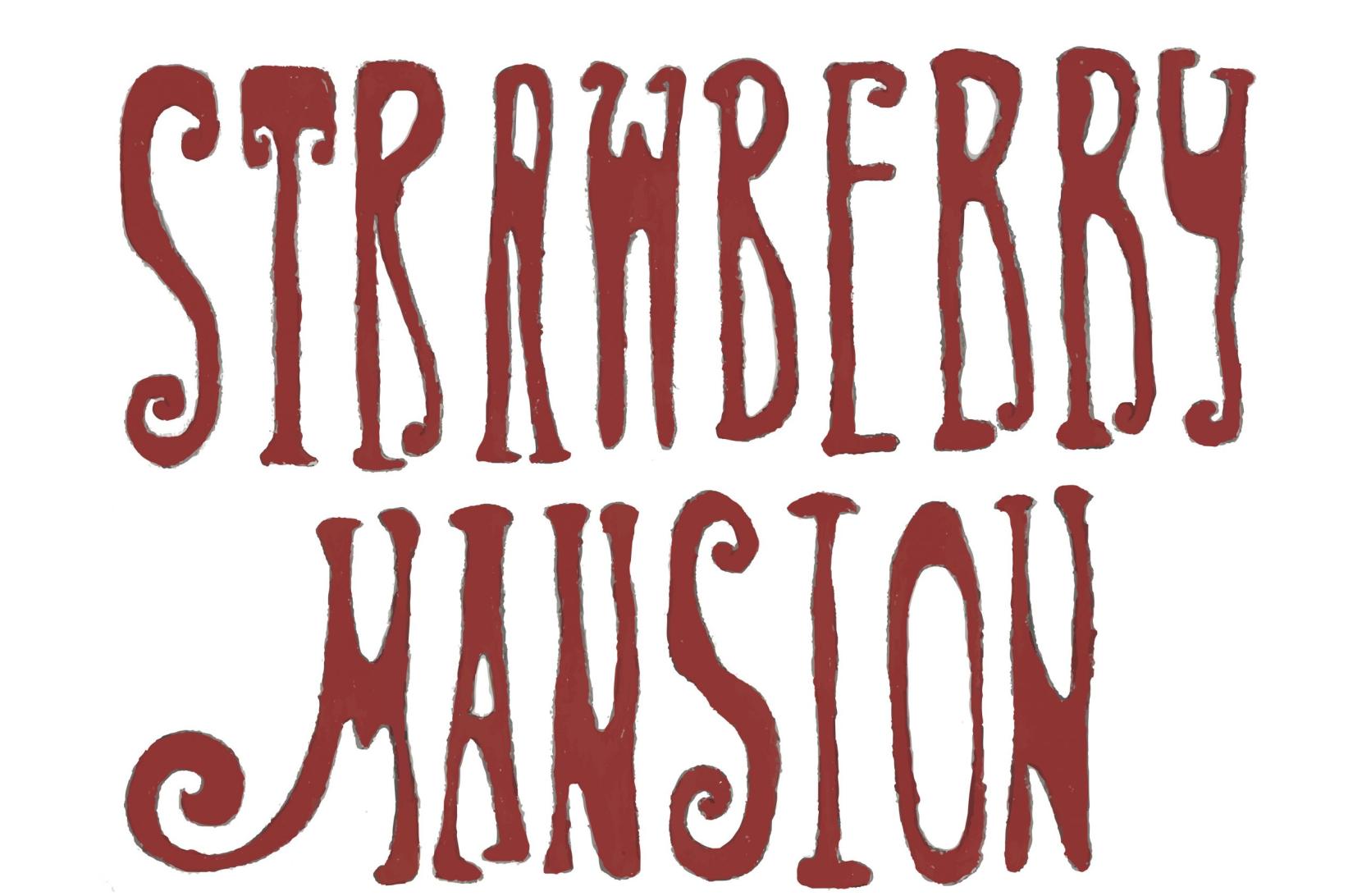 Strawberry Mansion Album Cover
Tell us more about your latest album, Strawberry Mansion.
The whole Strawberry Mansion record was written in the first few months of the pandemic. I'd been making some needed changes in my life and attempting to find a bit more peace in stillness. I'd just gotten sober when a tornado hit the neighborhood in Nashville where I live and the pandemic followed shortly after. Social unrest, political upheaval and enough noise and chaos out there to fill seven oceans. I began to discover some quiet in the noise and a bit of levity despite all the weights of the world. Songs started to show up and I'm just grateful to have been present enough to receive them.
What is your favorite restaurant in Bucks County?
Moish & Itzie's Deli-Restaurant. The thing I miss most living down south beside my family are the Jewish Delis.
What attractions or activities would you recommend to tourists?
New Hope. That town saved my life. Shout out to Solebury School too which I truly do believe saved my life in many ways.
Why are you proud to call Bucks County home?
My two main ladies, Momma Slim and grand mom Ruthie, still live in the house I was raised in. I left Bucks County when I was 18 and have spent most of my life on tour and moving from town to town. I've found as I've gotten older that there's something deeply sweet about going back to where I'm from. You can take the boy outta Bucks but ya can't take Bucks outta the boy. Go Eagles and love ya, Ma & Ruthie!