BUCKS COUNTY, PA (January 26, 2022) – Bucks County, Pennsylvania is gearing up for an exciting new year filled with milestone anniversaries, attraction openings, new exhibits and family-friendly festivals.
Overnight visitation to Bucks County is coming off a very successful 2021. The holiday months of November and December saw record hotel room occupancies and the highest ever average daily hotel rates. According to STR, the 2021 calendar year room occupancy was 66.1%. This is a rebound of more than 30% from 2020 and with more rooms available than ever before. The average daily hotel rate for 2021 was a record $110.21.
Visitors also came very informed, as VisitBucksCounty.com saw record pages views and visitation with more than 3.5 million pageviews and 1.5 million users.  This is the most traffic Visit Bucks County has ever seen to our website. The Visitor Information Specialists also serviced a record number of visitors – nearly 15,000 between walk-in's, calls, live chats, mailings and emails.
A visit to Bucks County is a must in 2022! To help you plan your trip, Visit Bucks County has rounded up a list of what is on the horizon in the coming year.
HOTELS & B&BS
ENTERTAINMENT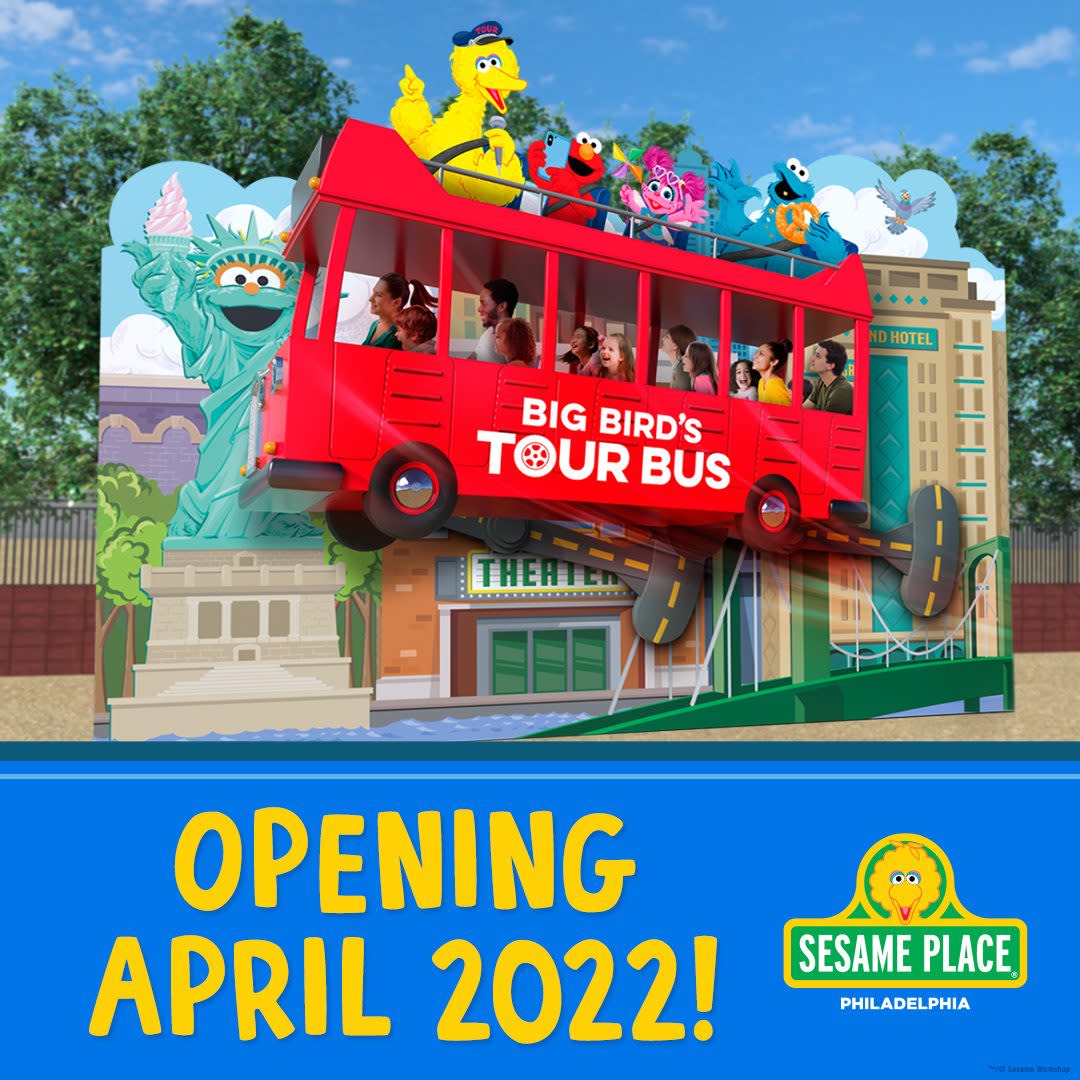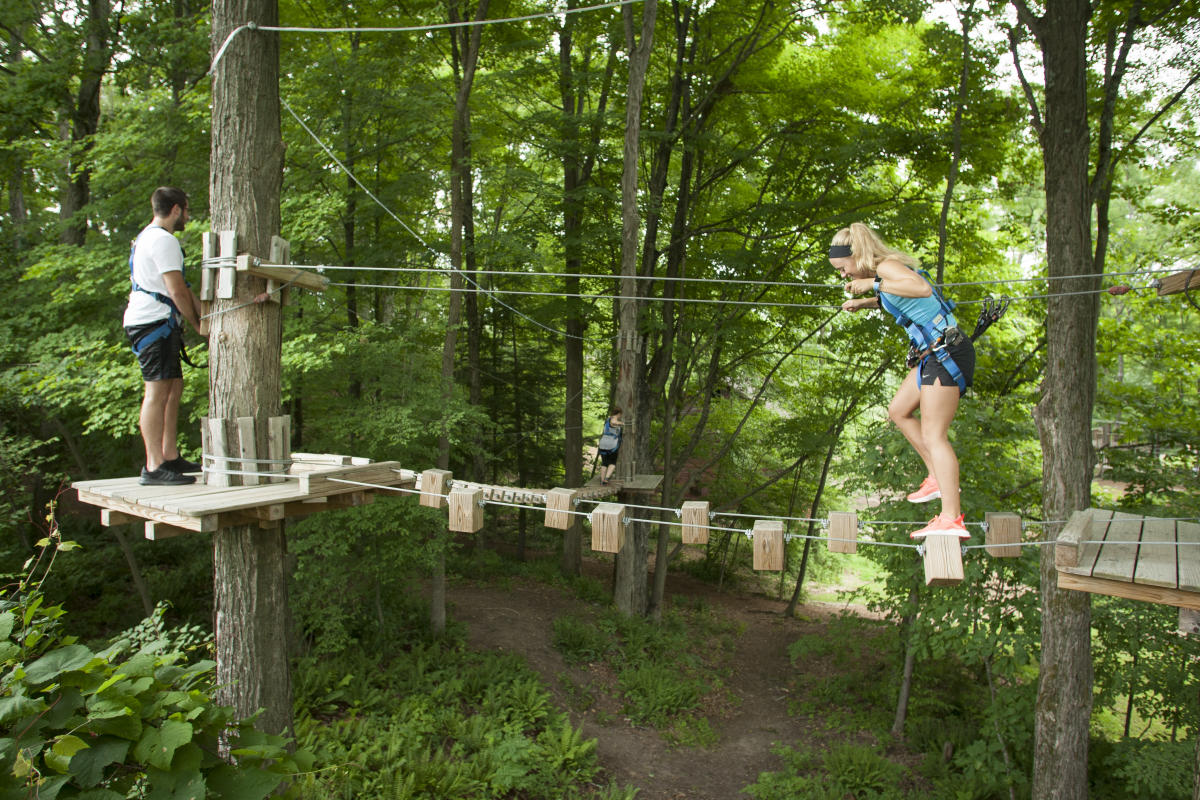 ARTS & CULTURE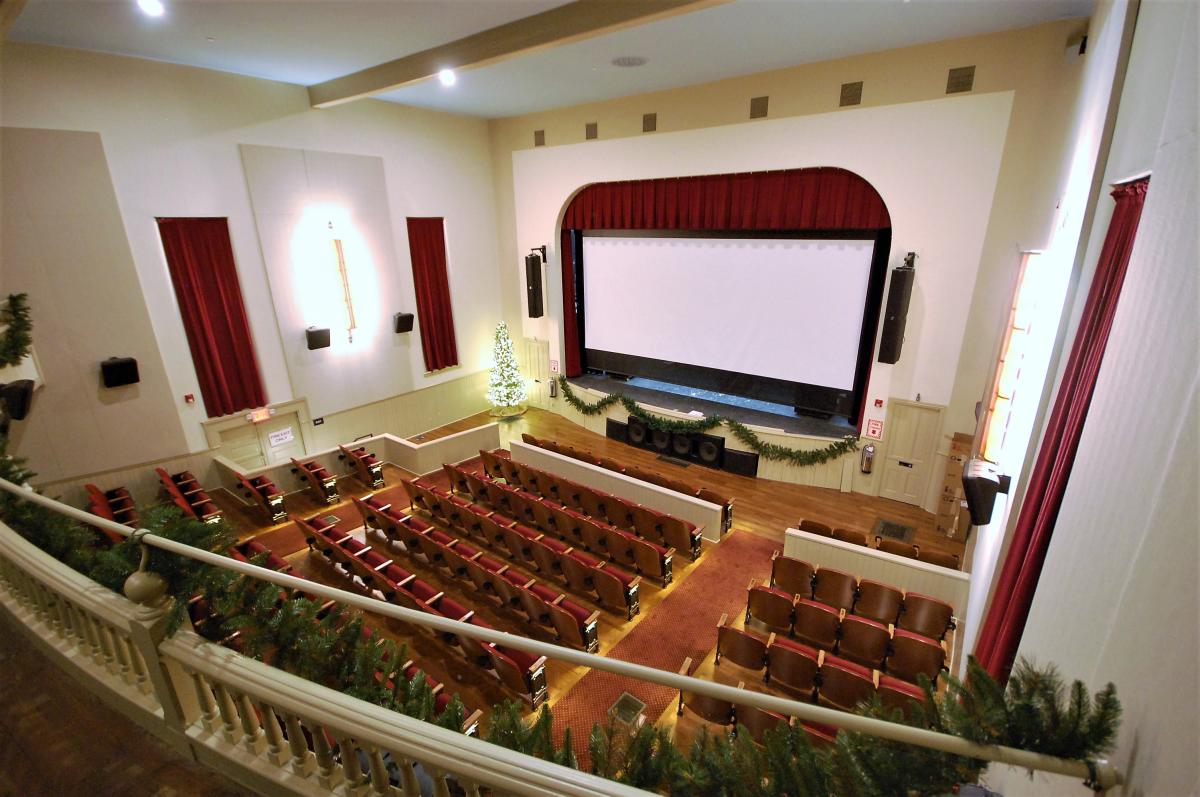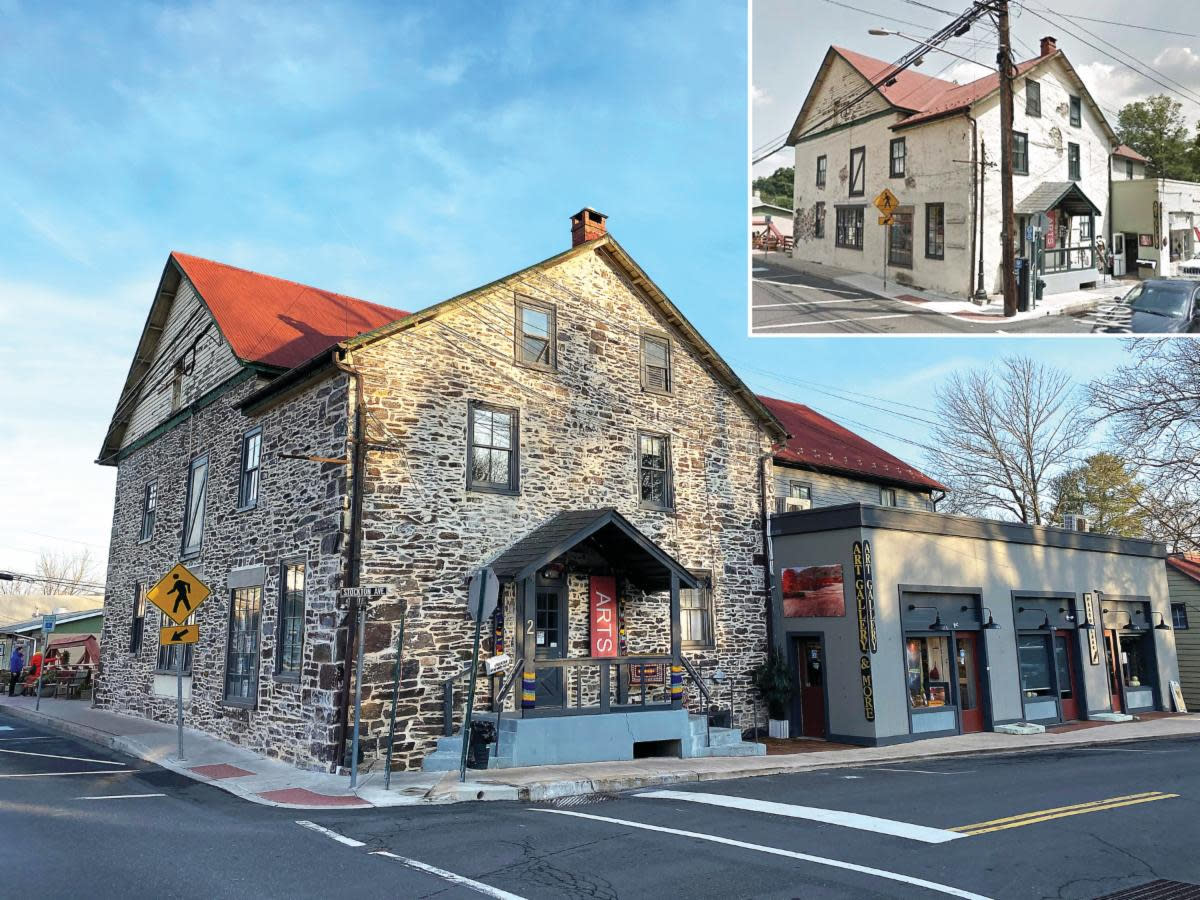 EVENTS & FESTIVALS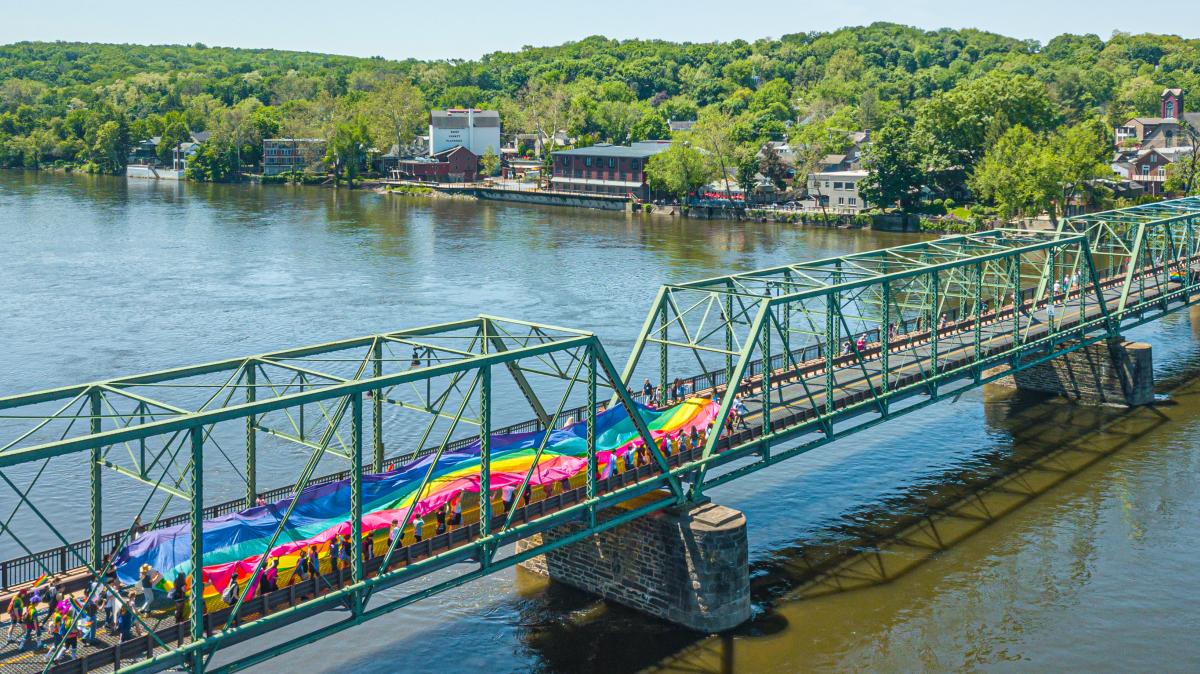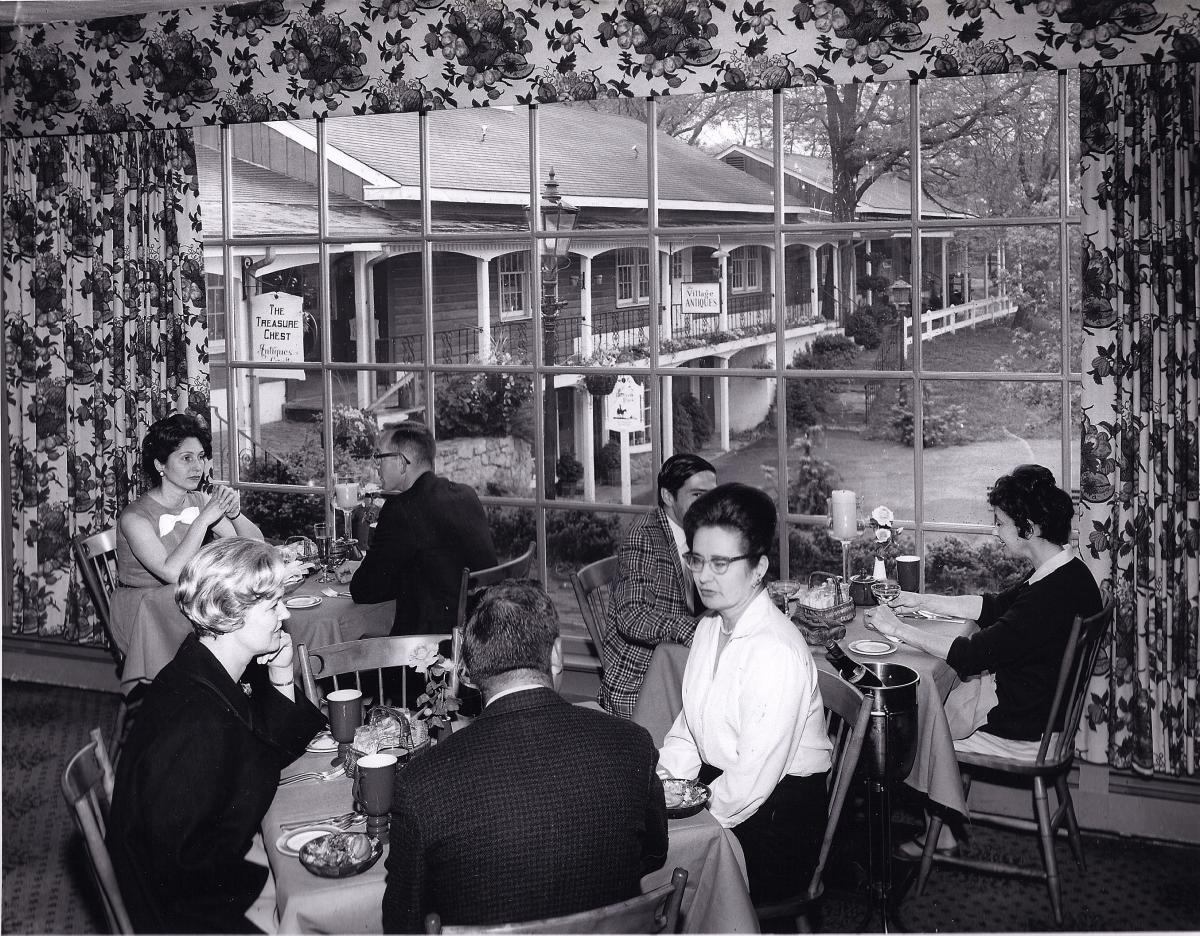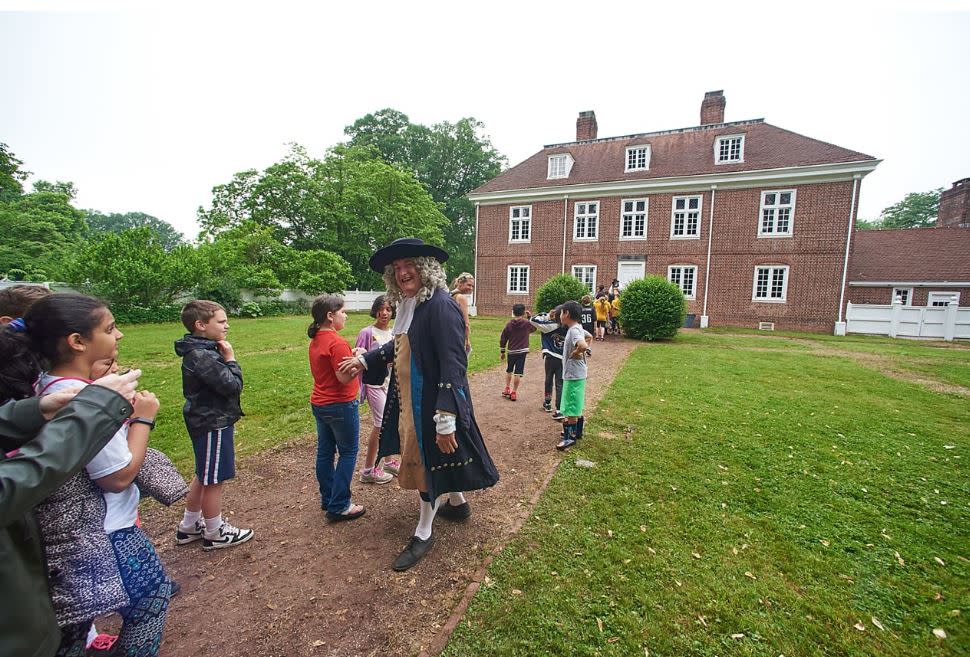 WEDDING & EVENT VENUES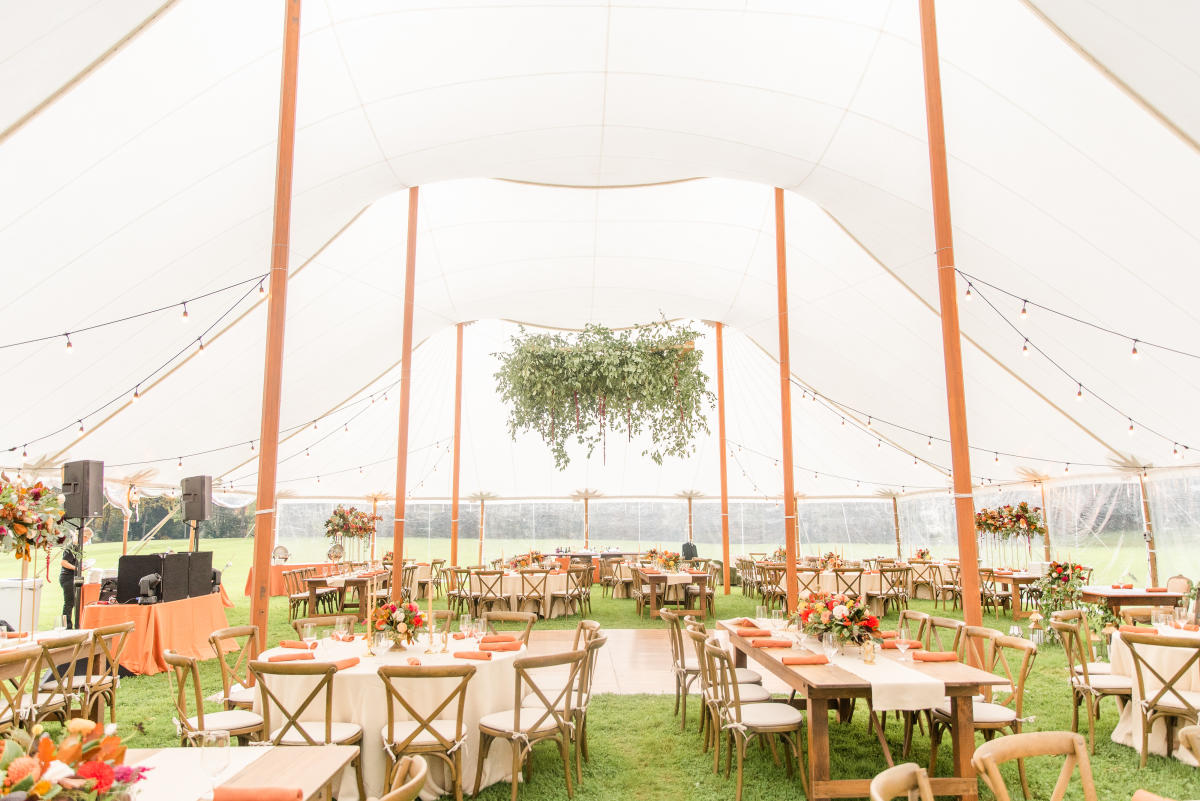 BEER, WINE & SPIRITS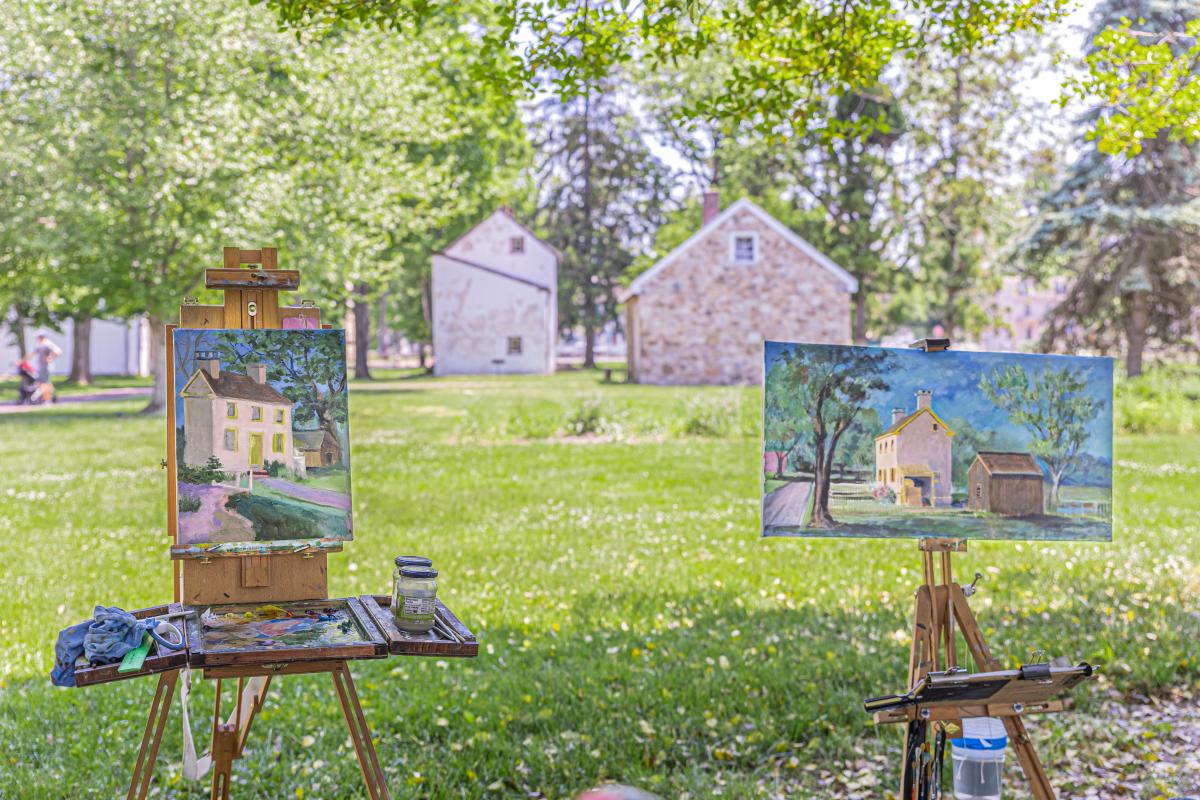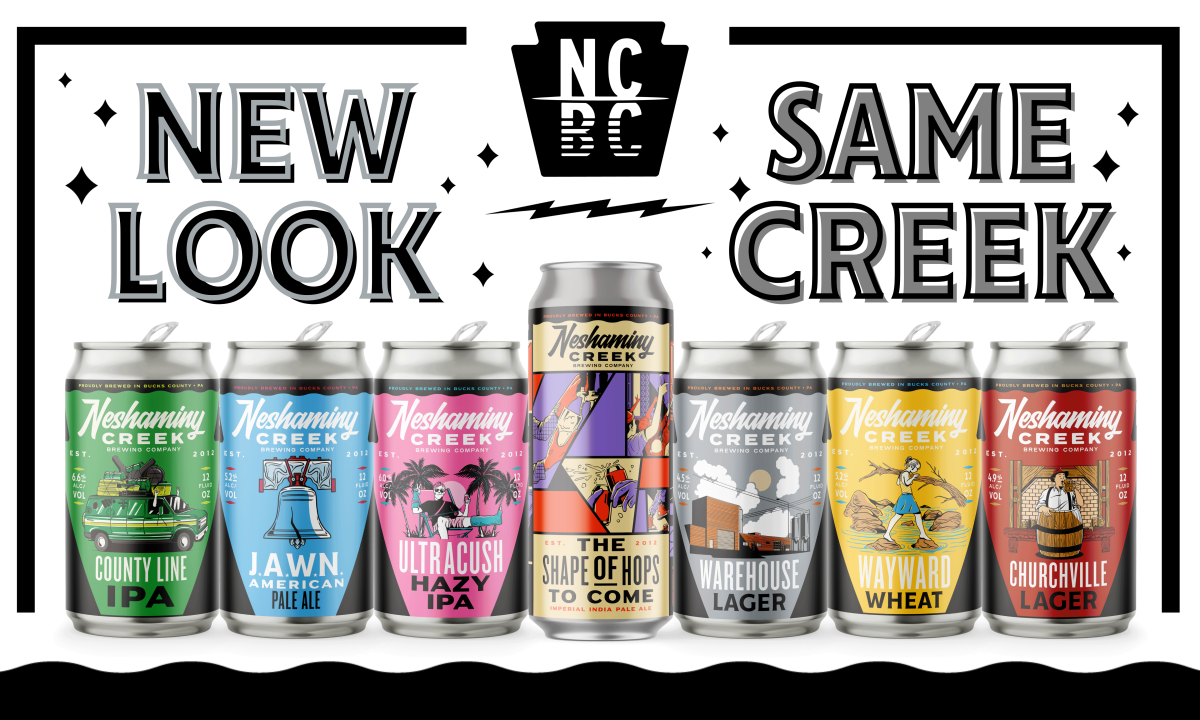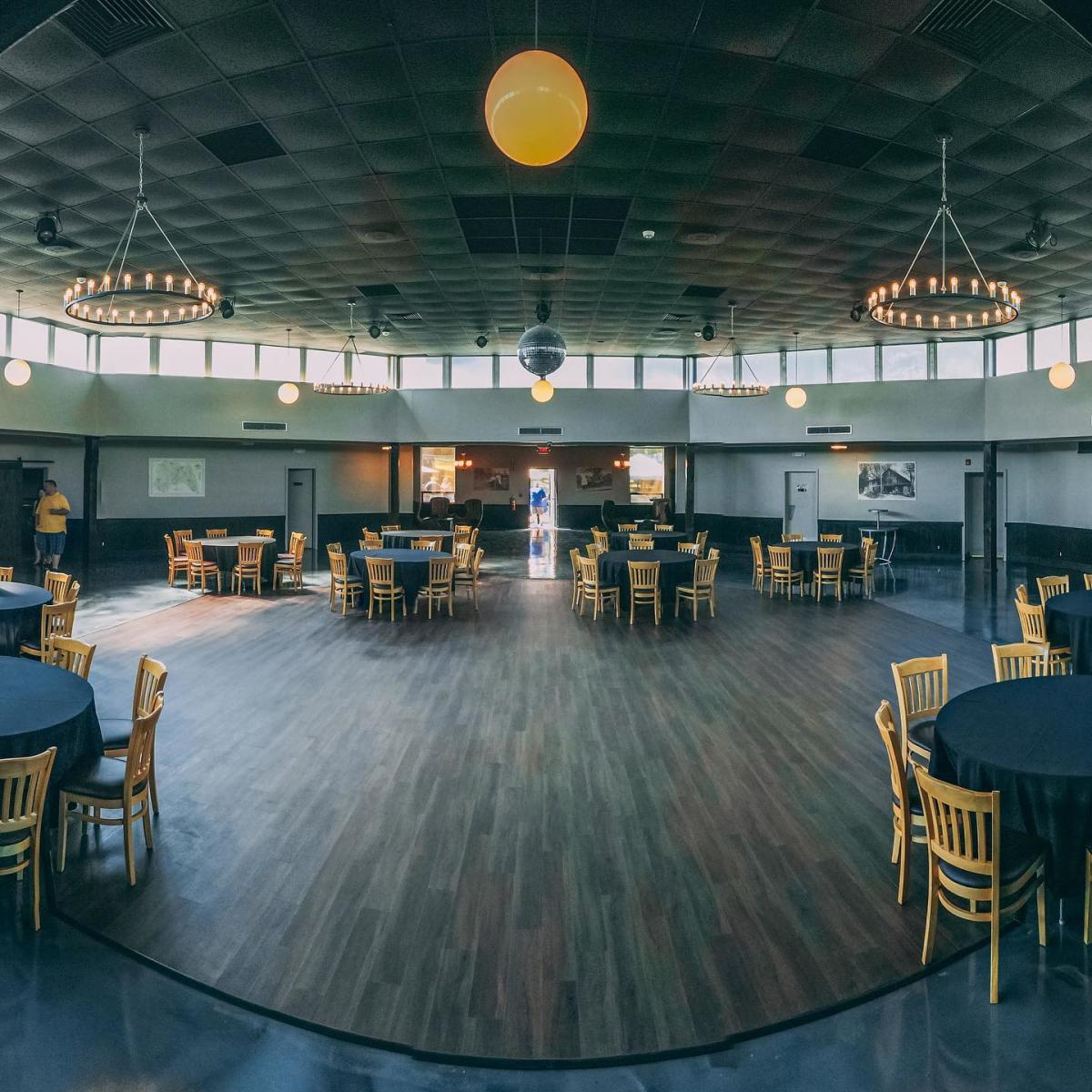 DINING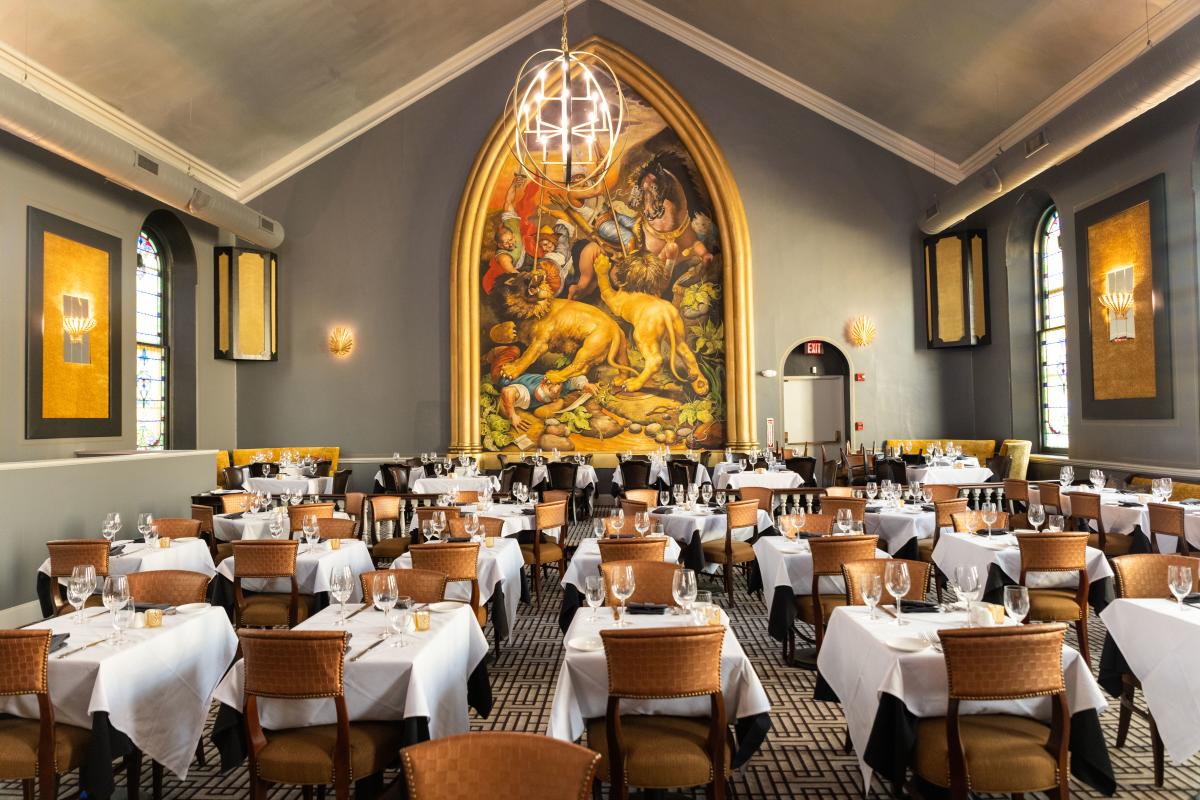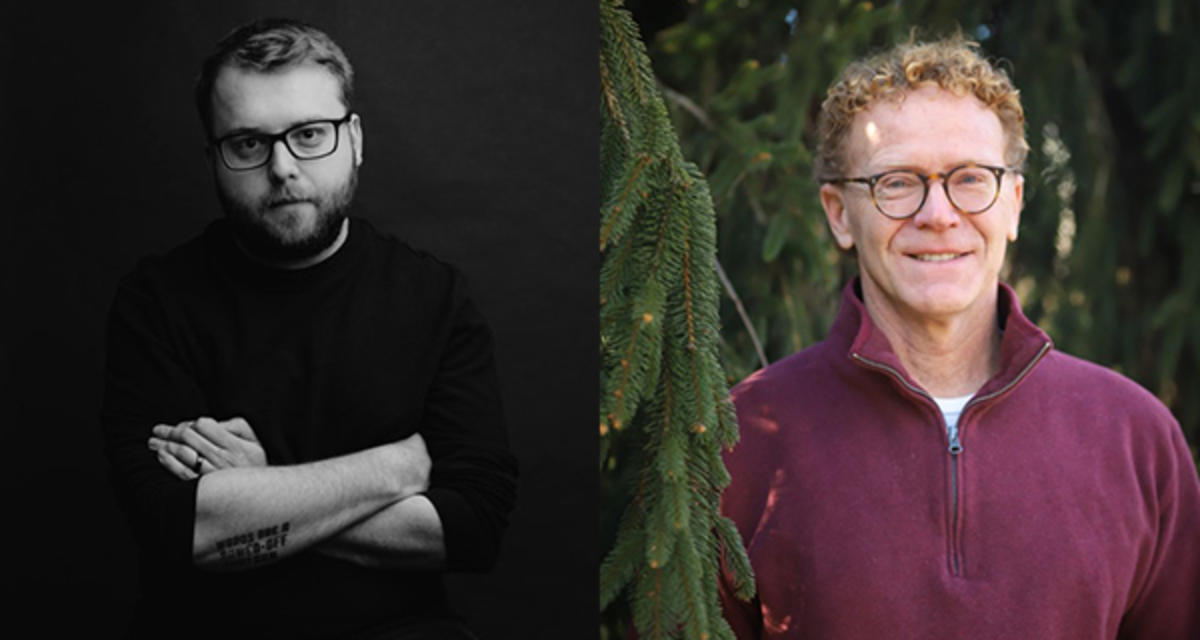 VISIT BUCKS COUNTY
# # #
📷 Download high-res imagery here: https://www.dropbox.com/sh/ggja4gj6xf2rn5o/AACqwoJKpytf-6xnR4Z_SqcYa?dl=0
📢 Share this! What's Ahead in Bucks County, PA in 2022 VisitBucksCounty.com/WhatsAhead #StayinBucksCo #ExploreinBucksCo #EatinBucksCo #DrinkinBucksCo #WedinBucksCo
Contact: Alexa Johnson
                Senior Marketing & Communications Manager
                Visit Bucks County
                215-639-0300 x 227                                     
                AlexaJ@VisitBucksCounty.com
About Visit Bucks County
Visit Bucks County (VBC) is the official tourism promotion agency for Bucks County. The tourism office promotes all there is to see and do to potential visitors and residents. In addition to consumer travel, Visit Bucks County targets sports tournaments, motorcoach groups, meetings, special events and weddings. For more information on VBC activities call 1-800-836-BUCKS, visit VisitBucksCounty.com or stop by the Bucks County Visitor Center located at 3207 Street Road in Bensalem (adjacent to the entrance to PARX Casino). The Visitor Center is open seven days a week from 9 a.m. until 4:30 p.m. It is easily accessible from the Pennsylvania Turnpike, Route 1 and Interstate 95.