Bucks County is recognized for its historic towns and main streets, iconic landmarks and scenic farms and landscapes. It is a destination that locals are fortunate to call home.
Looking for ways to support local businesses in the community? Many farms in Bucks County have their own markets that you can shop and visit right on site. All of these markets feature a variety of local products, including baked goods, food, arts and crafts and more!
Below is a list of local farms and their markets: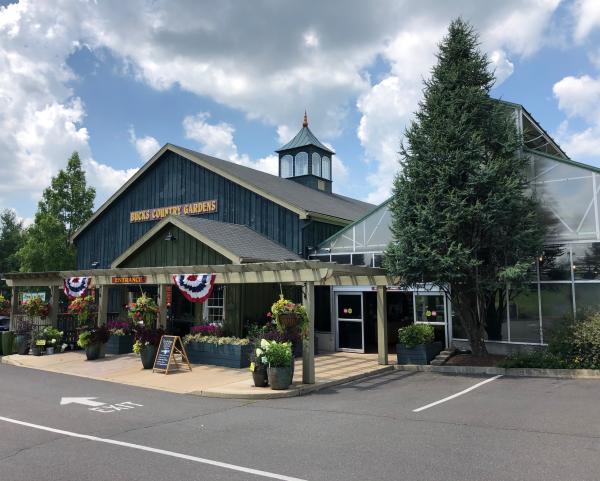 This garden and farm market not only specializes in landscaping, but takes pride in their unique boutique, which offers an array of indoor and outdoor lawn accessories, seasonal and non-seasonal home decor and gifts!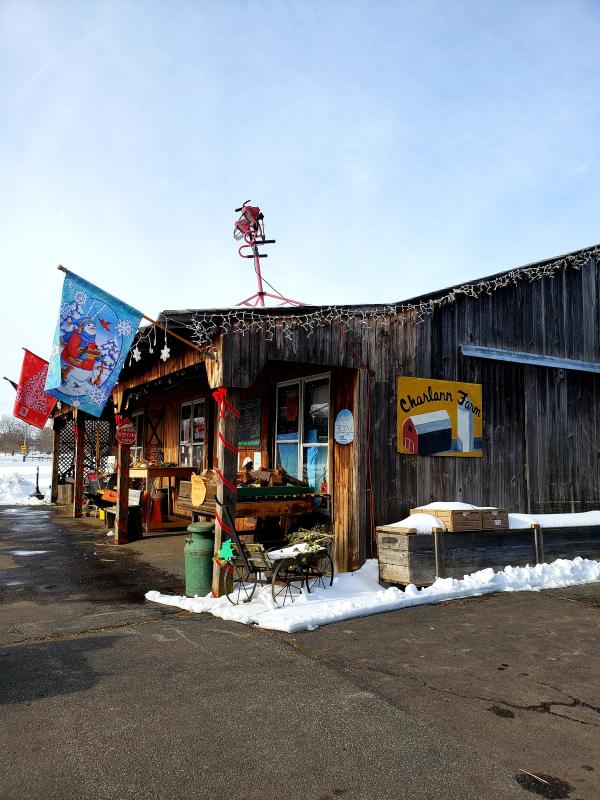 The farm's road stand market is currently closed, but stay alert as they are gearing up to reopen in the springtime! They will sell flowers, including hanging baskets and bedding plants and produce of fresh fruits and vegetables. In addition, they will carry a variety of local specialty products like jar goods, jellies, sauces and more.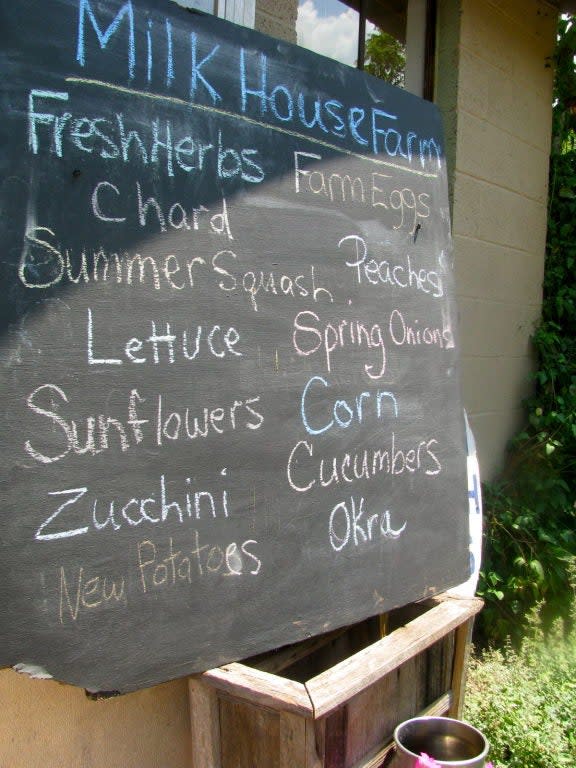 This farm is owned and operated by a fourth-generation farmer. With 120 acres of farmland, all produce is grown with organic practices. They have a main location at the farm, plus a station set at the Wrightstown Farmers Market.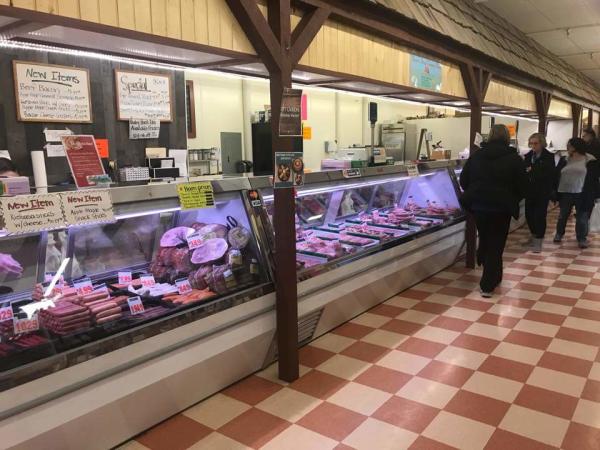 This Amish market has transformed from a small-town venue into one of the state's top Amish markets! It offers a variety of fresh produce from local suppliers and vendors. There are also a global food experience with international cuisines.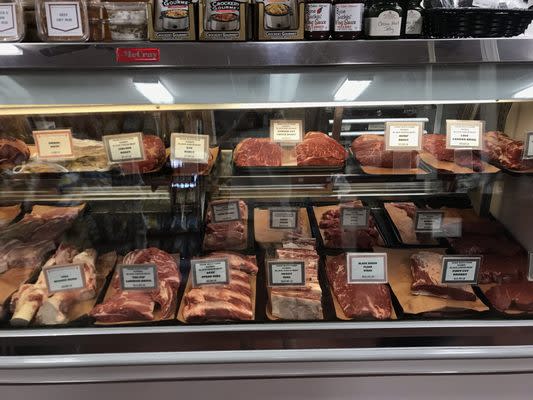 This third-generation farm and market offers seasonal and year-round fresh produce and meats made exclusively at the farm. The market also offers deli, bakery, frozen and grocery products. They even have prepared meals for pickup in their ready-pack case! The chef's creations are changing daily.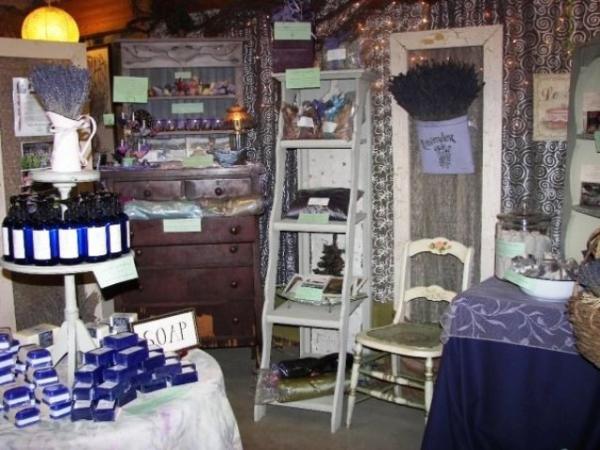 The tranquil gift shop makes you feel calm and relaxed as soon as you walk in. It has handcrafted lavender gifts ranging from home, kitchen, bath, body and garden using the lavender grown right outside the store. Though the lavender only blooms June through August, the shop is open year-round and you can find all of these products on their online store as well.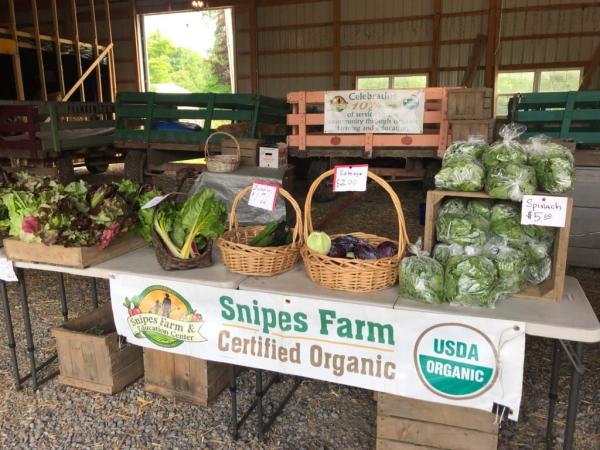 This sustainable farm's market is open the 2nd and 4th Saturday of every month from 9am-12pm. In the big red barn, the farm provides a healthy and organic supply of seasonal, fresh produce throughout the growing season. They even make honey, herbal and CBD products on location as well!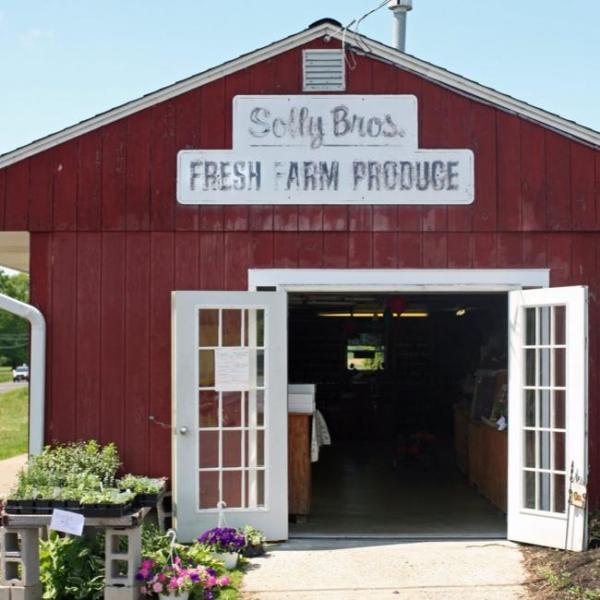 Solly Brothers has all the winter essentials you can ask for: freshly baked pies, pot pies, cookies, homemade soup and more! They are only open Friday and Saturdays, so make sure to stock up on your comfort foods on the weekends.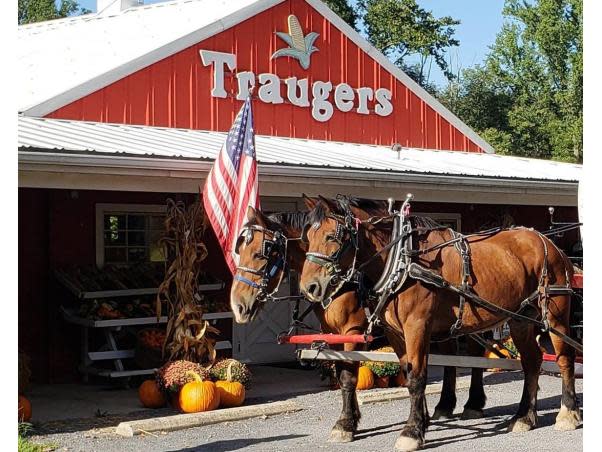 Located on 60 acres, is another family-owned farm. Traugers is known to have fresh and stored produce as well as everyday needs, which is a necessity during these times. View their website ahead of time to see what they have in stock to make your shopping experience easier.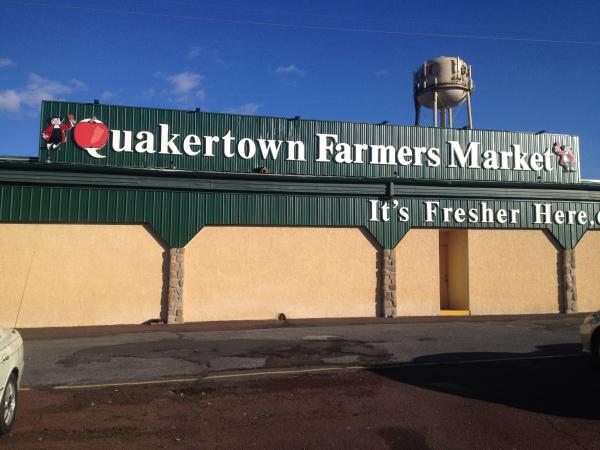 "Shopping Waiting for the Weekends" has been a tradition for the Quakertown community ever since 1932. This market offers 150 farmers market departments, 120 indoor flea market vendors, 450 outdoor flea market vendors, and a convenient 7 days a week discount grocery for one stop shopping.