As we kick off Fall, I am so excited to feature a Bucks County farm for our September episode of the From the Locals podcast. Snipes Farm and Education Center is an 11th generation farm located in Morrisville, PA. Jonathan Snipes and Melanie Douty Snipes who own the farm with Susan Snipes Wells, sat down with me to tell me about their farm's history, mission, and what they have coming up for the fall season.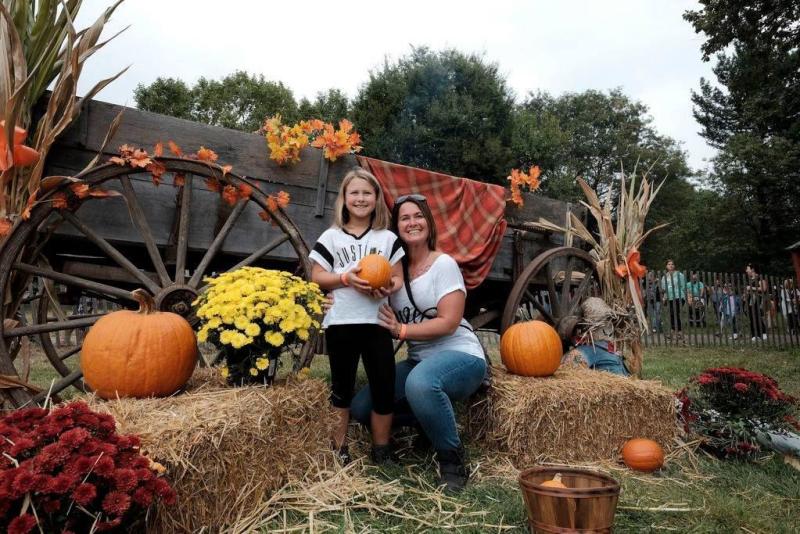 Jonathan recalled his ancestors who started the farm. They immigrated to Bucks County in 1685 with William Penn and a wave of Quakers who fled religious persecution in England. Jonathan's family is direct descendants of this movement and have resided at the present Snipes Farm since 1808. 
Over the years, Snipes established a well-known nursery business that became a staple in the local community. However, in recent years, they had to make a business pivot as big-box stores proved to be challenging competitors for a family-owned nursery. At this point, Jonathan, and Melanie reenvisioned the farm as a green oasis that would grow organic food and provide for the local community, while also giving people the opportunity to experience a real working farm. Today, their mission is to model and teach sustainable farming, while building community and reconnecting people to the land.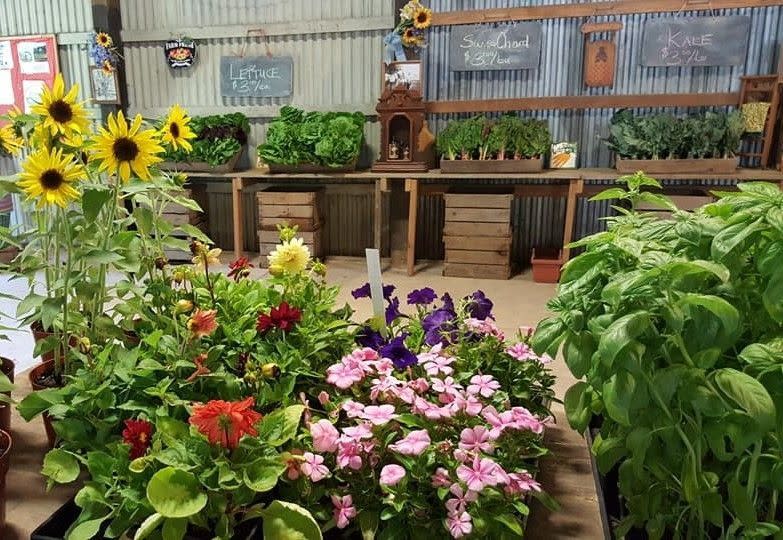 I was so impressed when Jonathan and Melanie told me about all the ways they support the local community. They have a firm belief in doing their part to help eliminate hunger, so they donate 70% of their produce to hunger relief partners in the area. They also work with local schools to educate children on the importance of growing good food and cooking. Additionally, they host seasonal outdoor education programs and summer camps for children. Snipes also has a robust CSA program and Farm Market where people can enjoy the produce that's grown on the farm.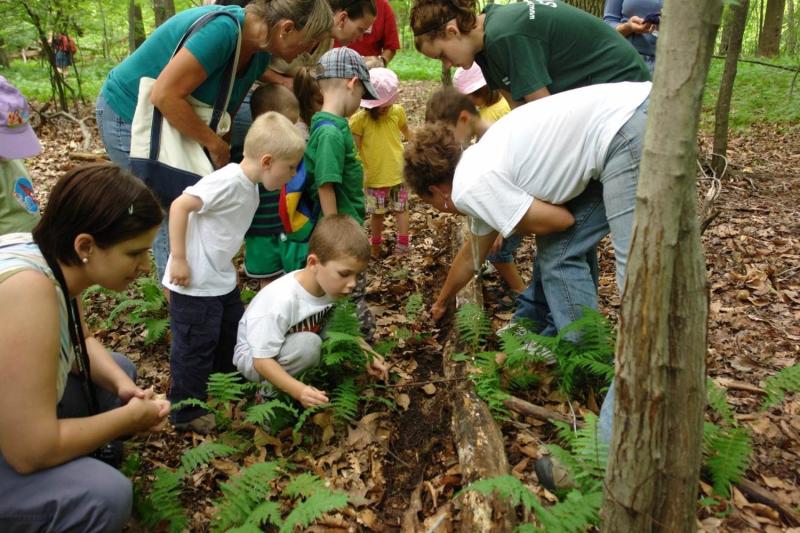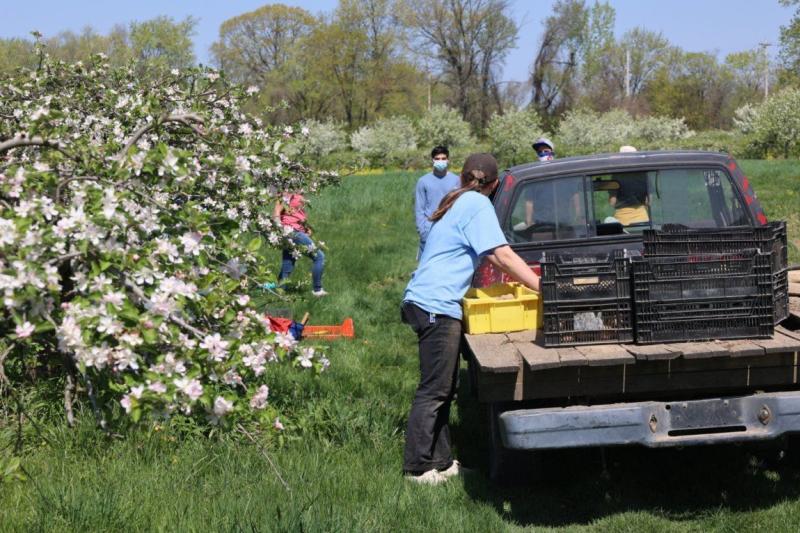 This season, Snipes is hosting their Fall Weekends every Saturday and Sunday throughout October which feature family-friendly fun, including their pumpkin patch, hay pyramid, fresh cider and donuts, playgrounds, barn animals, and the nature trail. Admission can be reserved in advance online at snipesfarm.org.
To hear more about Jonathan and Melanie's story, listen to the full podcast episode here on Apple Podcasts, or on Spotify, Google Podcasts, iHeart Radio, Stitcher, and visitbuckscounty.com.