3 Holiday Itineraries
Bucks County offers plenty of options for the family, couples, and friends during the holiday season. From romantic stays to tree lightings, there is something for every group during these chilly winter months.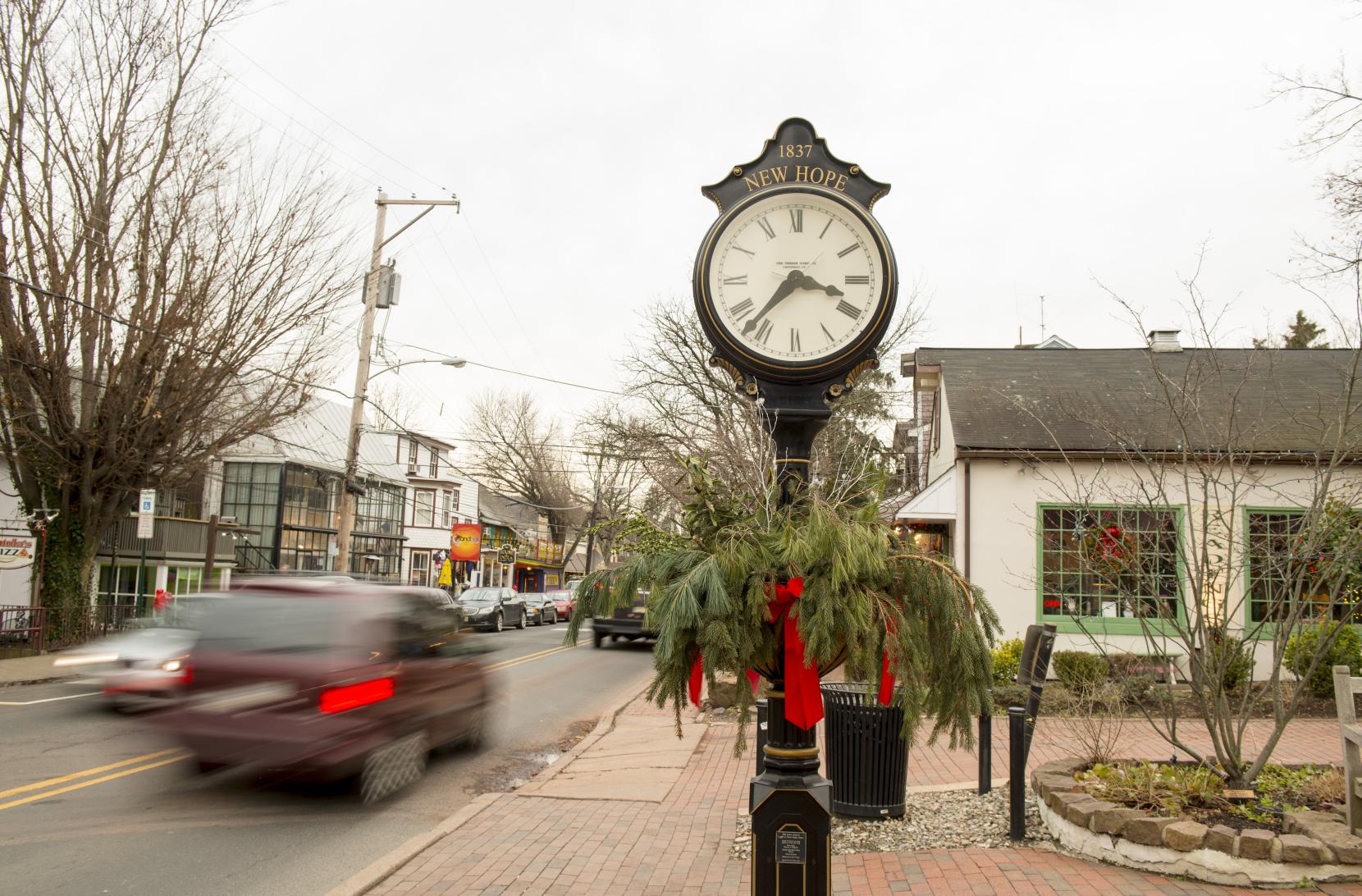 FOR THE FAMILY:
This boutique hotel located in the heart of Peddler's Village is the perfect place to recharge to get through those cold, winter months. This rustic inn holds nearly 70 rooms, and is beautiful during the winter and a great place to meet for a drink in one of the surrounding pubs or restaurants. See the decorations of the Gingerbread House Competition & Display!
Stop into this Perkasie family favorite for an all American menu. They say they're a local eatery that feels like home! Having been around a while, they have their menu perfected. French onion soup, burgers, crab cakes, ribs, pasta and more. Parents can also enjoy their specialty themed holiday cocktails.
Didn't think you could go to the amusement park in the winter, did you? Stop by every kid's favorite theme park based off of the hit TV showSesame Street for the 'A Very Furry Christmas' event! Sing along at three special Christmas shows and take a train ride tour through the Twiddlebugs' Gingerbread Cookie Factory on the Sesame Place Furry Express! Be sure to visit Santa's Furry Workshop for an elf-guided journey to meet the jolly man himself, Santa Claus!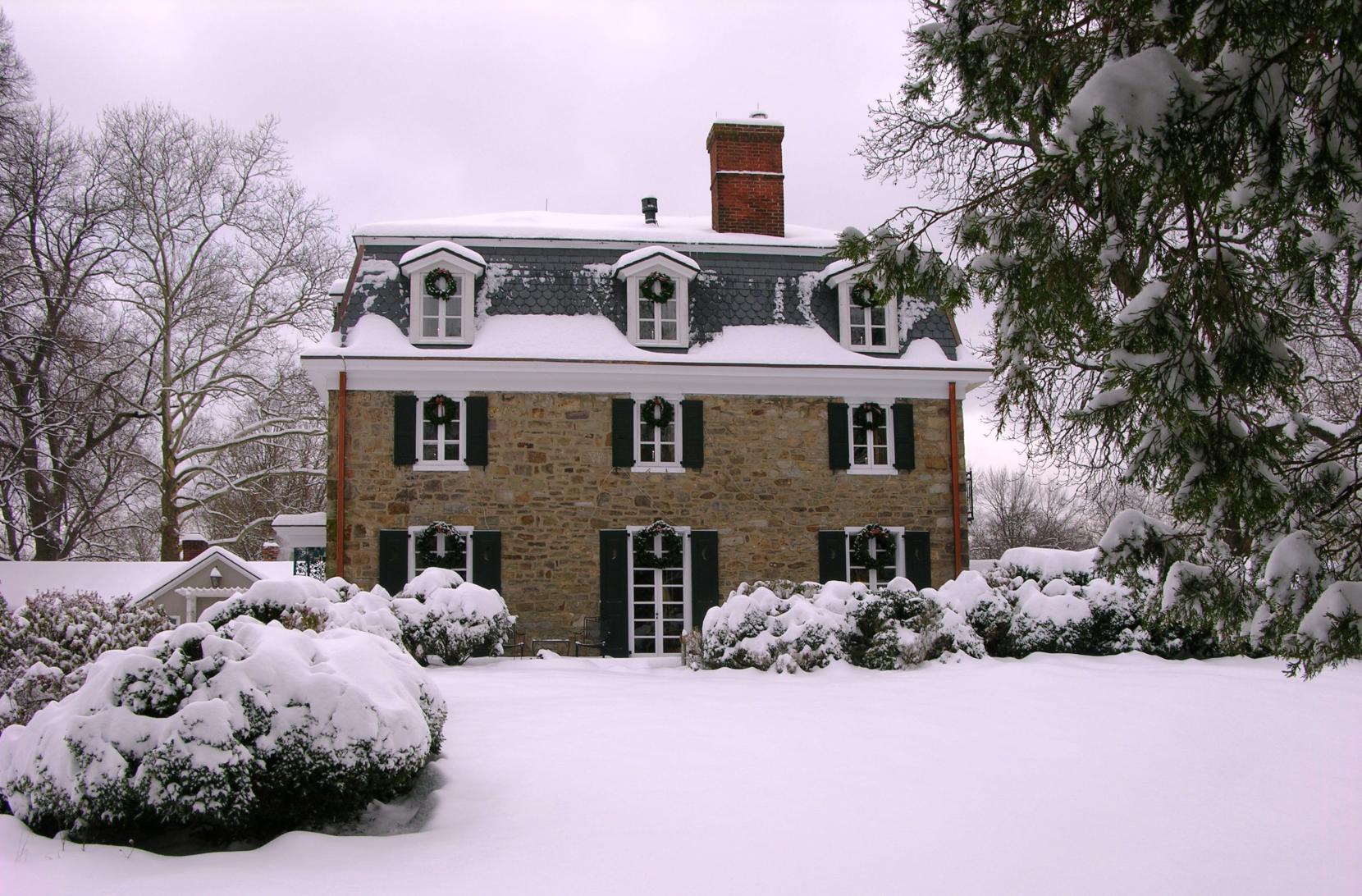 Manor House at The Inn at Barley Sheaf Farm
FOR COUPLES:
You won't ever forget your relaxing getaway to The Inn at Barley Sheaf. The cozy inn perfect for winter cuddling offers a daily wine and cheese reception and an entertaining game room! The Inn is home to 16 luxury suites throughout the manor house, cottage, and barn. Explore our lodging packages & special offers page for more exciting deals.
Located in the former Marsha Brown Restaurant location that opened in 2003 serving New Orleans-style food, Oldestone is a delectable dining experience you do not want to miss. Dine on sensational seasonal seafood, like Day Boat Scallops and Creole Style Jumbalaya that pay homage to Marsha Brown's past.
PLAY: Light Up The Vines
Drink and be merry at your favorite Bucks County winery! For the first time ever, the Bucks County Wine Trail will be lighting up the vines at all of the seven locations. Pick one or two of your favorite vineyards and enjoy live music, firepits, tastings, and delicious food! The illumination kicks off early December, but the vineyards will remain lit at dusk all the way until January.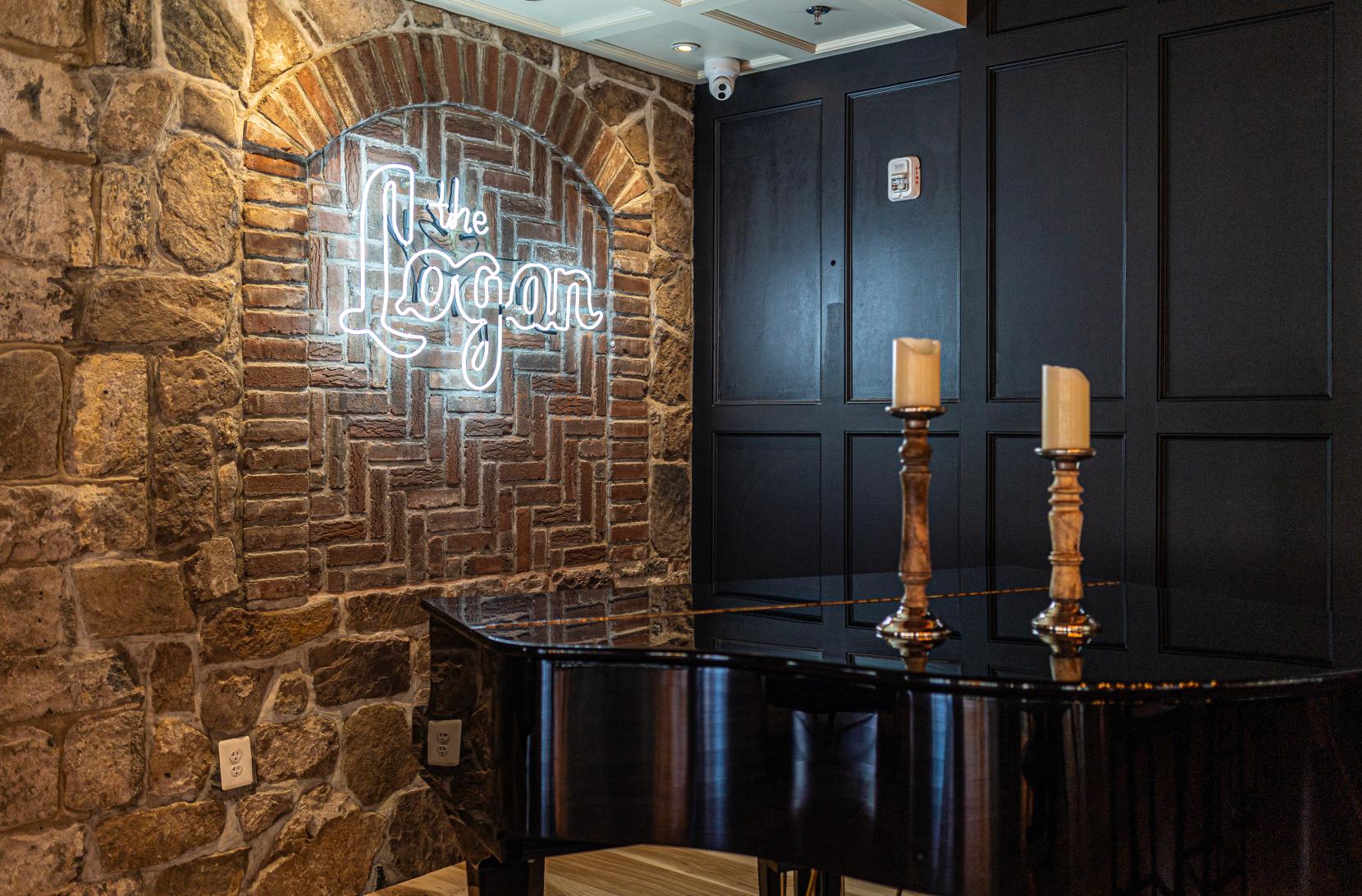 FOR FRIENDS:
The Inn is one of the oldest continually-operating inns in the United States and offers opportunities to roast marshmallows on the fire outside. This is the perfect place to meet up with friends and take in one of the most historic main streets in the United States! 
Friends new and old will love this distillery bar in Morrisville! Try their fun themed holiday cocktails. Liquor drinks not your thing? Be sure to stop in some of the breweries in New Hope, too, like Great Barn Brewery Taproom, so you can get your Bucks County Ale Trail passport stamped!
The boys are back to celebrate the most wonderful time of the year in The Million Dollar Quartet Christmas. Johnny Cash, Jerry Lee Lewis, Carl Perkins and Elvis Presley come together at Sun Records, now festively decorated with a Christmas tree, garland, and mistletoe, and ringing with sounds of the season. The gang is up to their usual antics as we journey through stories of Christmas past, present, and future — but jam-packed with some of the best rock'n'roll holiday hits of all time including Rockin' Around the Christmas Tree, Blue Christmas, Jingle Bell Rock and more!