Bewitching B&B's
Bucks County's rich historical past has left behind some chilling, haunted tales at its various historic attractions and lodging venues. Could it be that some of the inns' house guests never checked out? We encourage travelers to experience a hair-raising slumber at one of the County's most haunted locations...if you dare!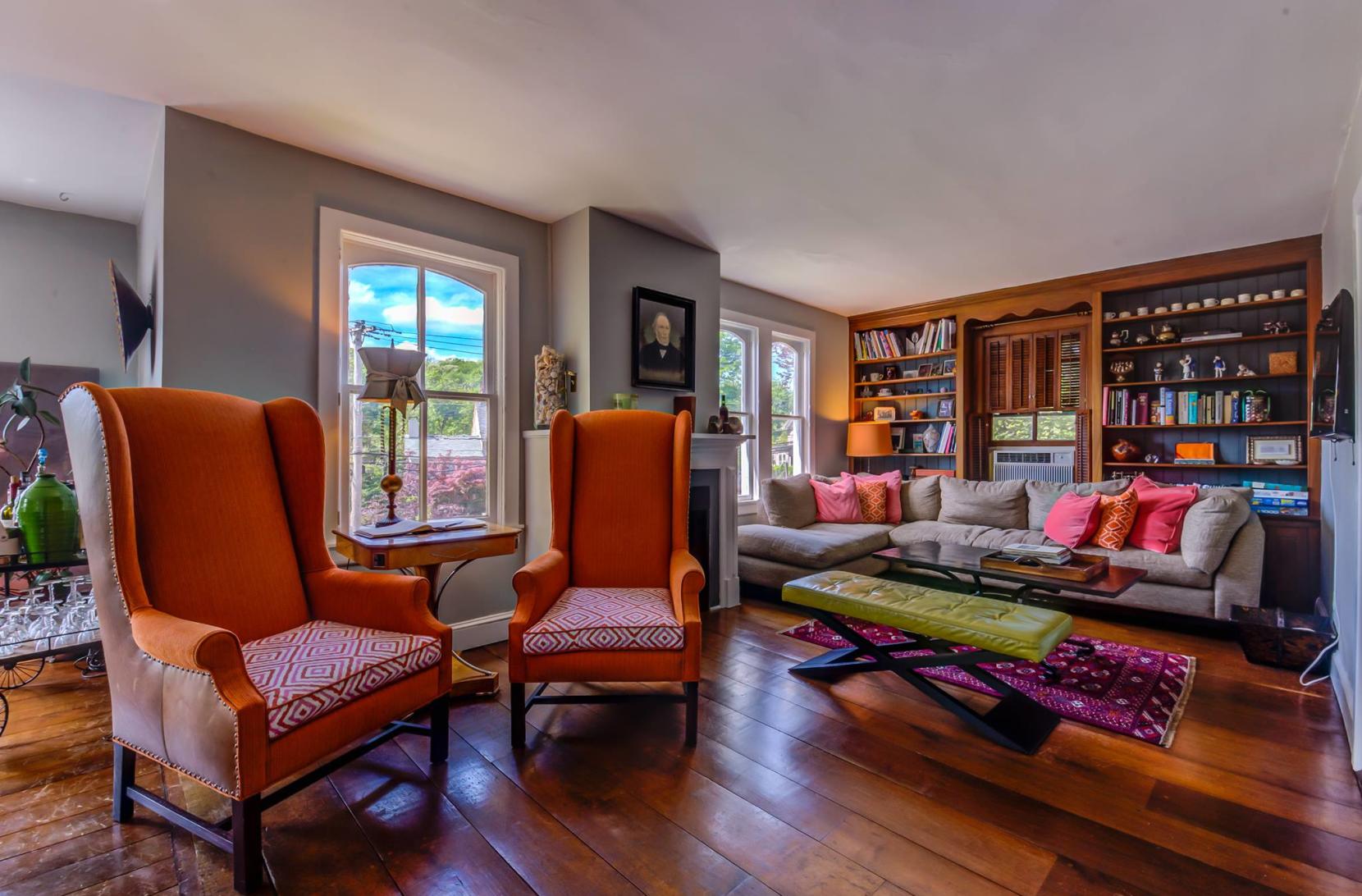 Named after the famous dueler who shot and killed Alexander Hamilton, this New Hope B&B is thought to be haunted by the ghost of Mr.Burr himself. His ghost has been spotted roaming the house. Some people claim they have even seen his ghost around town, watching his back as if he's being followed. The Aaron Burr House also has a few fascinating pistols on display from the era in which Burr and Hamilton dueled.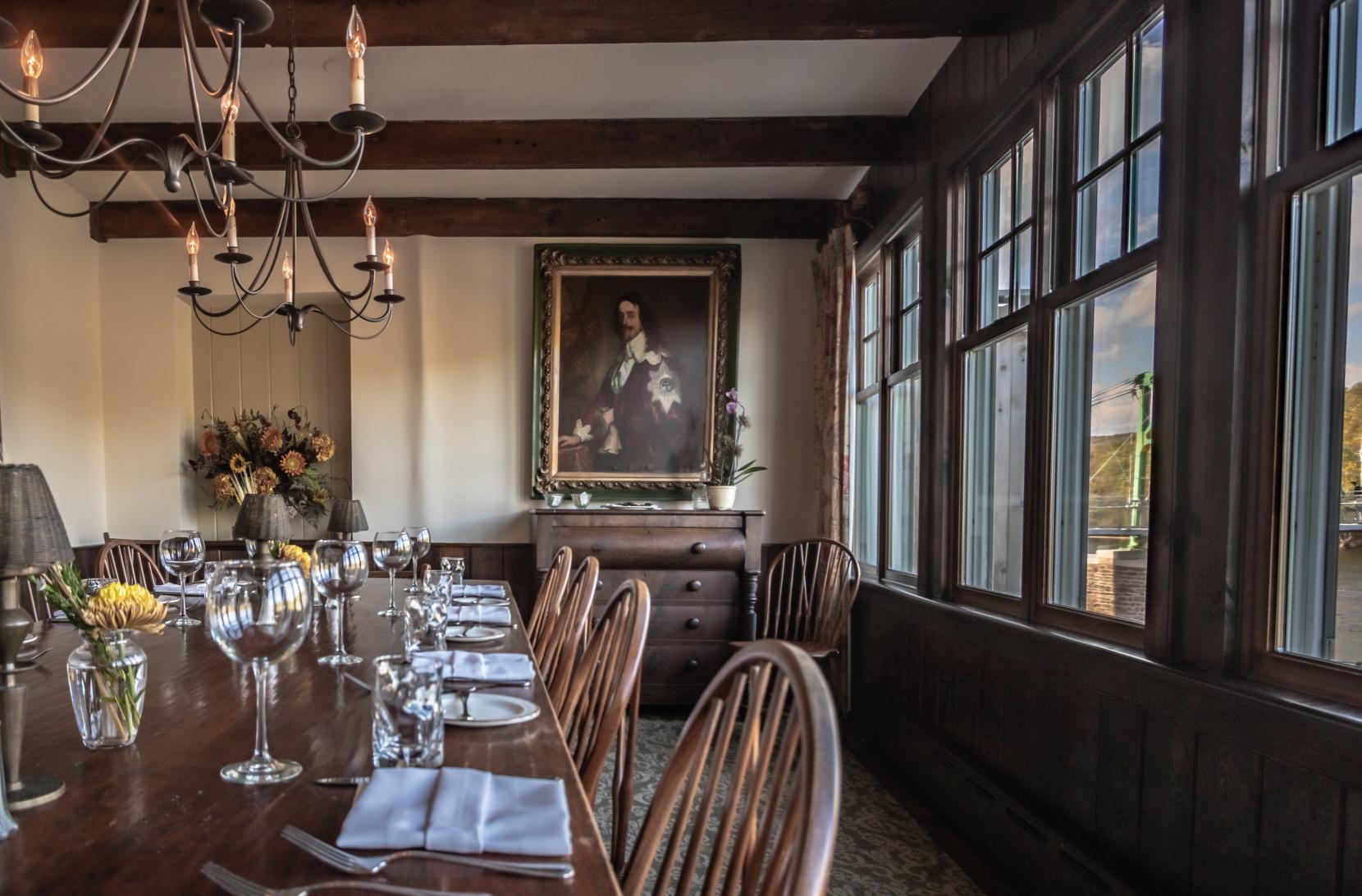 Black Bass Hotel & Restaurant table
The Black Bass Hotel's revamped exterior cannot hide the remnants of its chilling past. Previous owner of the hotel, Hans, met his demise during a squabble with canal workers. It is said that Hans' ghost still hangs around the Empire Room in the hotel. The hotel has recently undergone a beautiful renovation and is open to overnight and dining guests.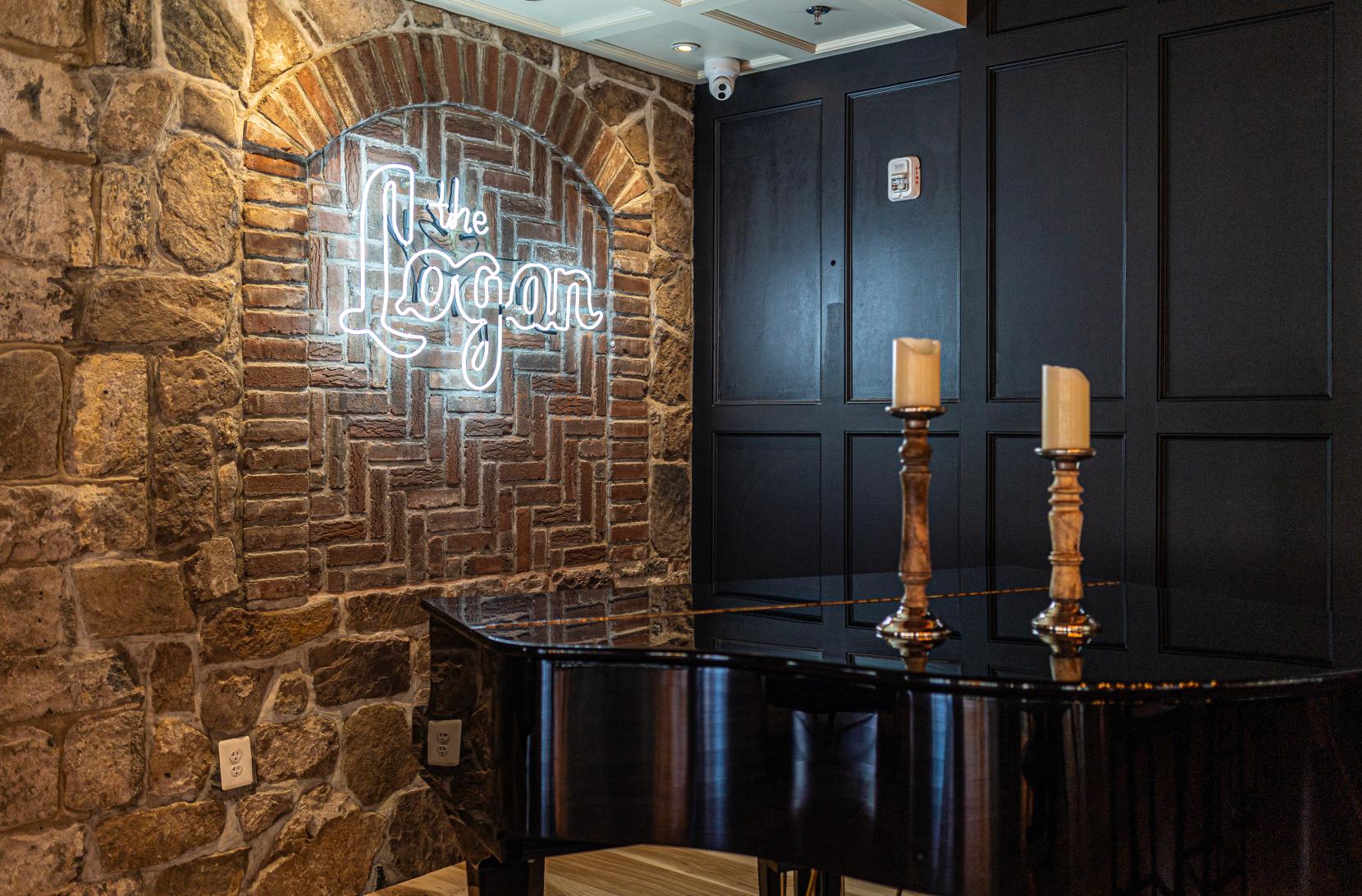 Spend an eerie night in Room Six of the Logan Inn. It has been rumored to house four individual ghosts, each with their own unique tale. The female ghost likes to linger while you sleep. The male ghost likes to appear in the bathroom mirror and the two children enjoy waking you up with their chilling cries. Smell lavender? That usually means one of the spirits is near.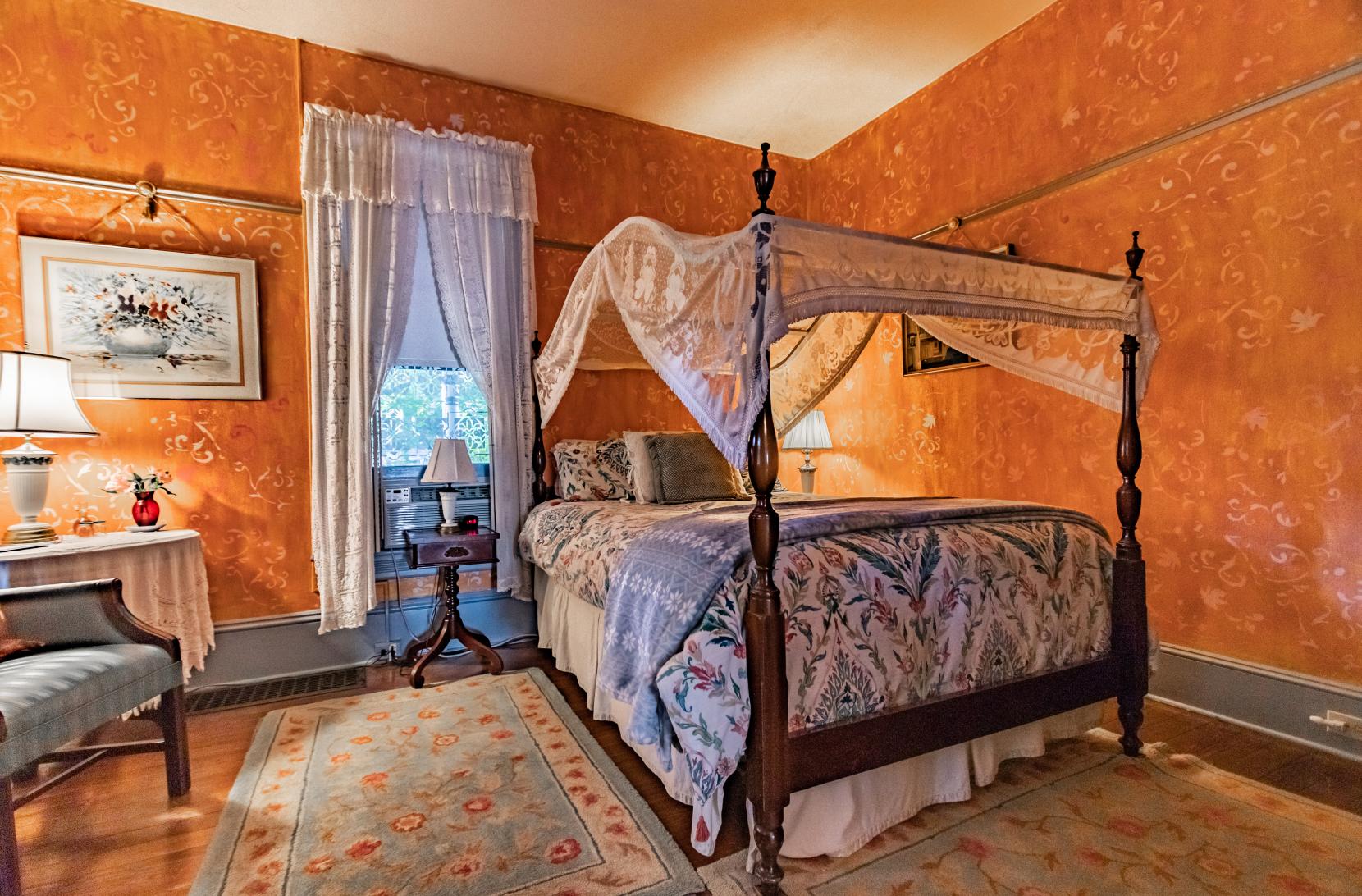 Wedgwood Inn Bed & Breakfast was once a part of the Underground Railroad and housed many runaway slaves during the 19th century. It is believed that a 12-year-old ex-slave, Sarah, still takes refuge at the inn. Her ghost has appeared at numerous occasions to various 12-year-old girls visiting the inn, telling her story of slavery and escape.