CHIC COFFEE HOUSES
Relax on a slow afternoon or get your morning pick-me-up at one of Bucks County's coffee houses. Peer out the window at the small town charm or scenic countryside surrounding you while enjoy fresh brews and delicious baked goods or sandwiches. These coffee houses can help you relax or give you that kick of energy you need. 
Recharge in the funky chic Zen Den coffee house in Doylestown, PA. The Zen Den serves organic coffee and tea in a cozy café. Stop by for a pastry, snack or sandwich or even purchase a work of art by local Bucks County artists. Relax in the café and enjoy free Wi-Fi while you catch up on work or pick up that novel you've been dying to start.
Enjoy breakfast and lunch with a cup of joe when you stop by the Langhorne Coffee House. This shop has an extensive menu with many lunch specials during the week. Stop by for a boost to get you through the rest of the day. Be sure to check out the cafe the first Friday of every month for the Artist on the Avenue event featuring brand new works from local artists.
Sip premium roast coffee in the shadow of history at Homestead General Store. The General Store has been in continuous operation since the 1830s and today is known for its namesake Homestead Coffee Roasters brand. Sit down to a fresh brewed cup or take one with you as you explore the adjacent Delaware Canal State Park.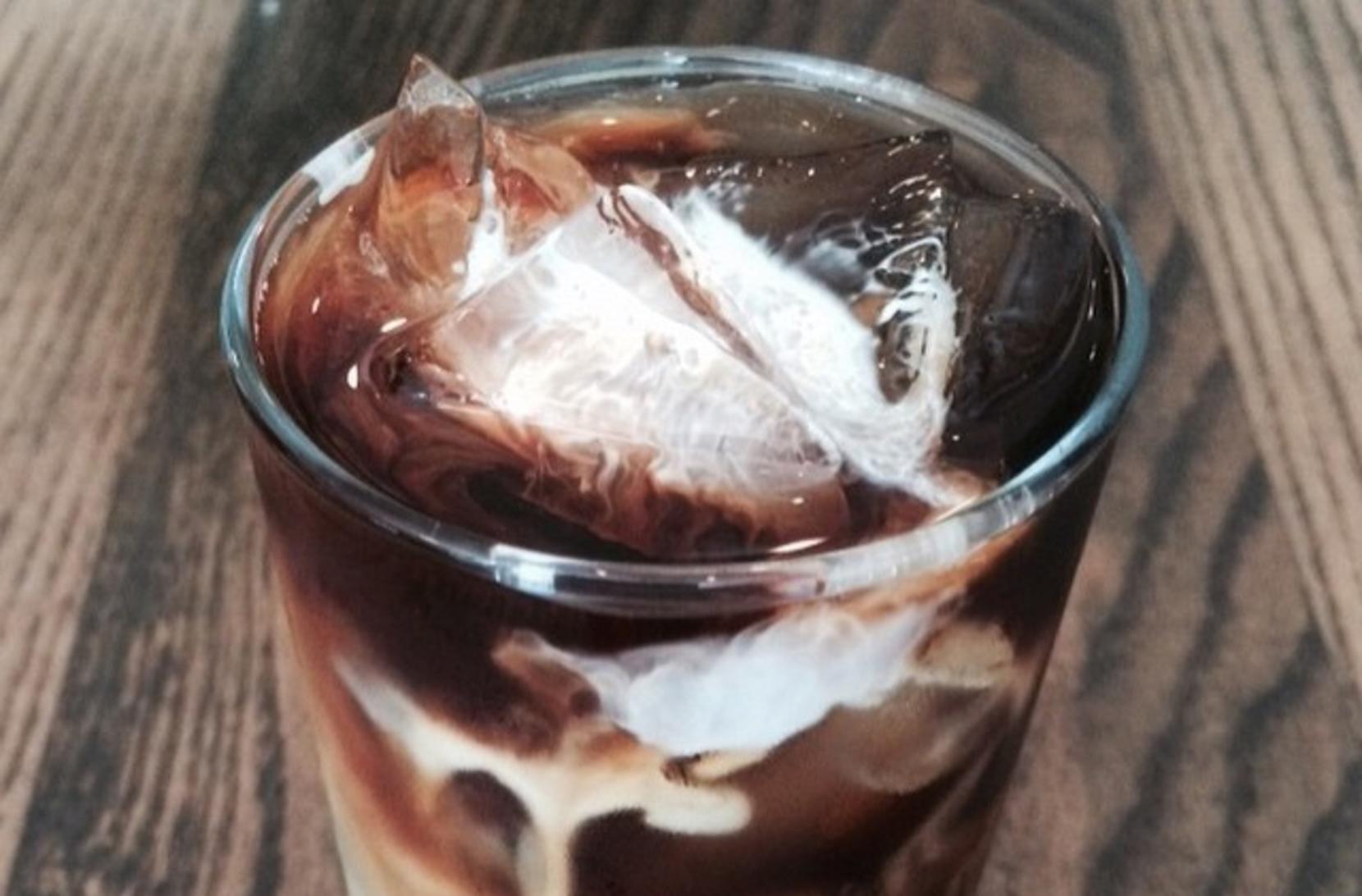 Iced Coffee at Calm Waters
Brewers at Nonno's Italian Coffee Parlor create the ultimate experience in every cup of Benfatto coffee. Benfatto is, after all, Italian for "well made." They source the finest beans from the world's top coffee growing regions and roast them to perfection for delectable drinks. 
Calm Waters Coffee Roasters is a small specialty coffee roaster and shop in Historic Bristol. Enjoy a local baked good with your bottled beverage or hot or cold Ethiopia or Guatemala blend!