Mercer Museum
Henry Chapman Mercer thought the best way to tell the story of America was to show people the tools used in everyday life. The result of his theory is the Mercer Museum, a six-story concrete castle filled with his remarkable collection of more than 40,000 early American artifacts.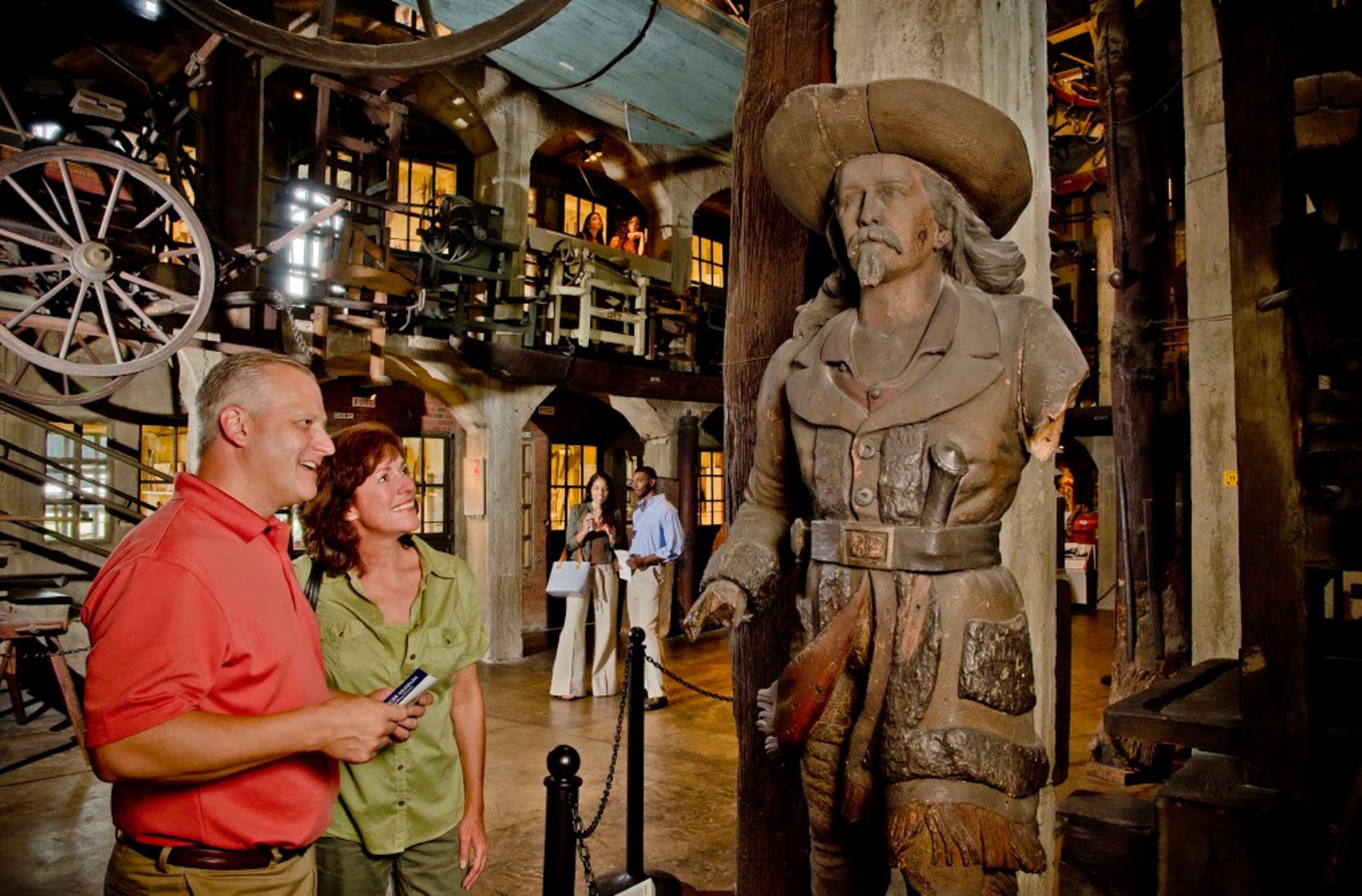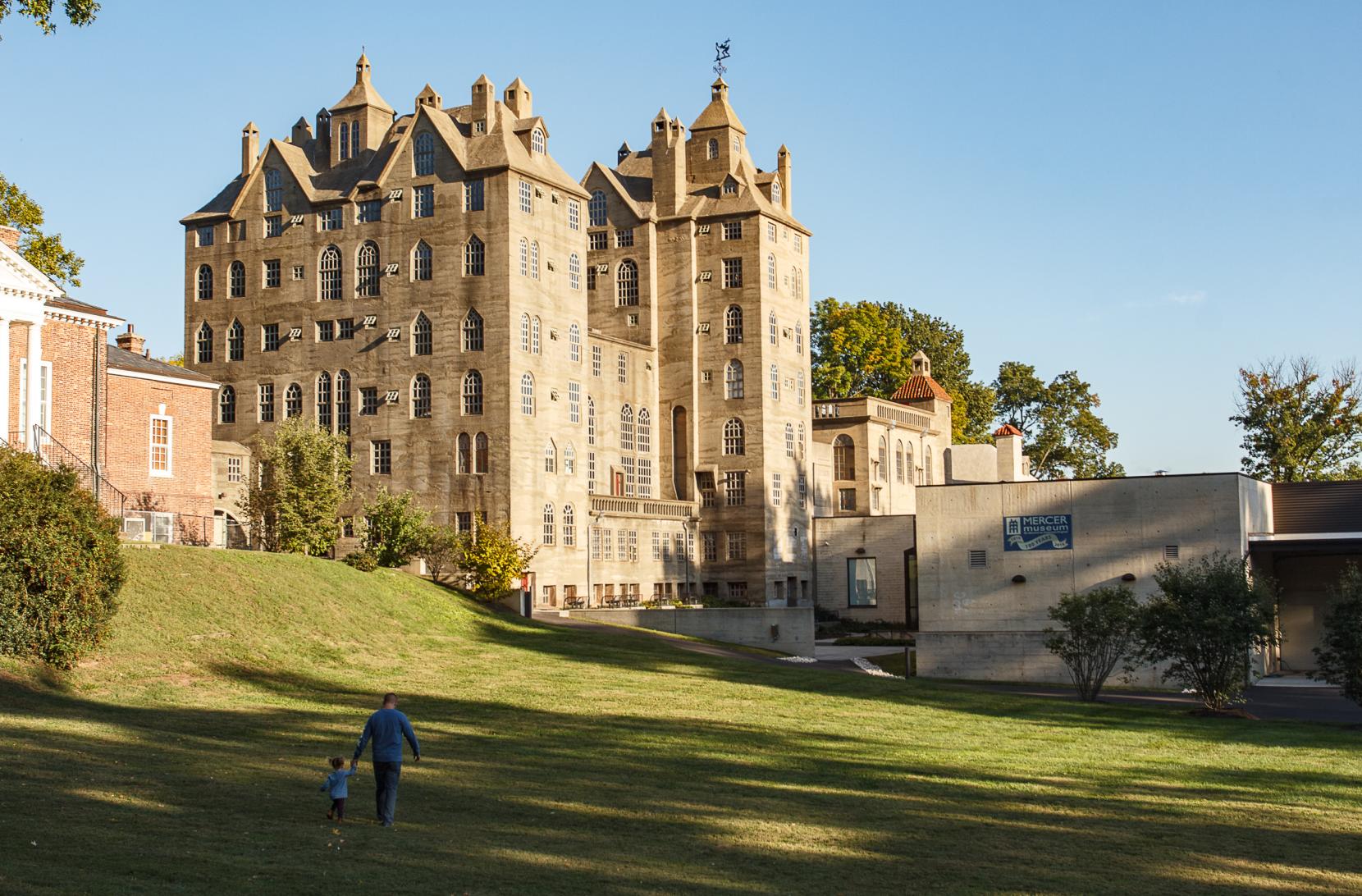 A tile-maker, archeologist and Doylestown native, Mercer was born in 1856. After his death in 1930, he left a legacy with the Museum, which documents the tasks of Americans in the 18th and 19th centuries prior to the Industrial Revolution.
A leader in the American Arts and Crafts movement, Mercer used the building to house a Conestoga wagon, horse-drawn carriages and an antique fire engine all suspended in the Central Court area.
During a self-guided tour, visitors can explore the 55 exhibit rooms and alcoves displaying different trades and occupations, lighting devices and architectural hardware. Guests can also purchase unique, handcrafted items in the gift shop and view the changing exhibition gallery and learning center, which were added as an expansion in 2011.