A-Mazing Bucks County Corn Mazes
What's better for a fall afternoon than a family visit to one of the coolest, creepiest or most creative corn mazes in Bucks County? If you're searching for a place to take the kids for a day of wandering or maybe just a fun time with friends, here are just some of the best modern labyrinth masterpieces in Bucks County.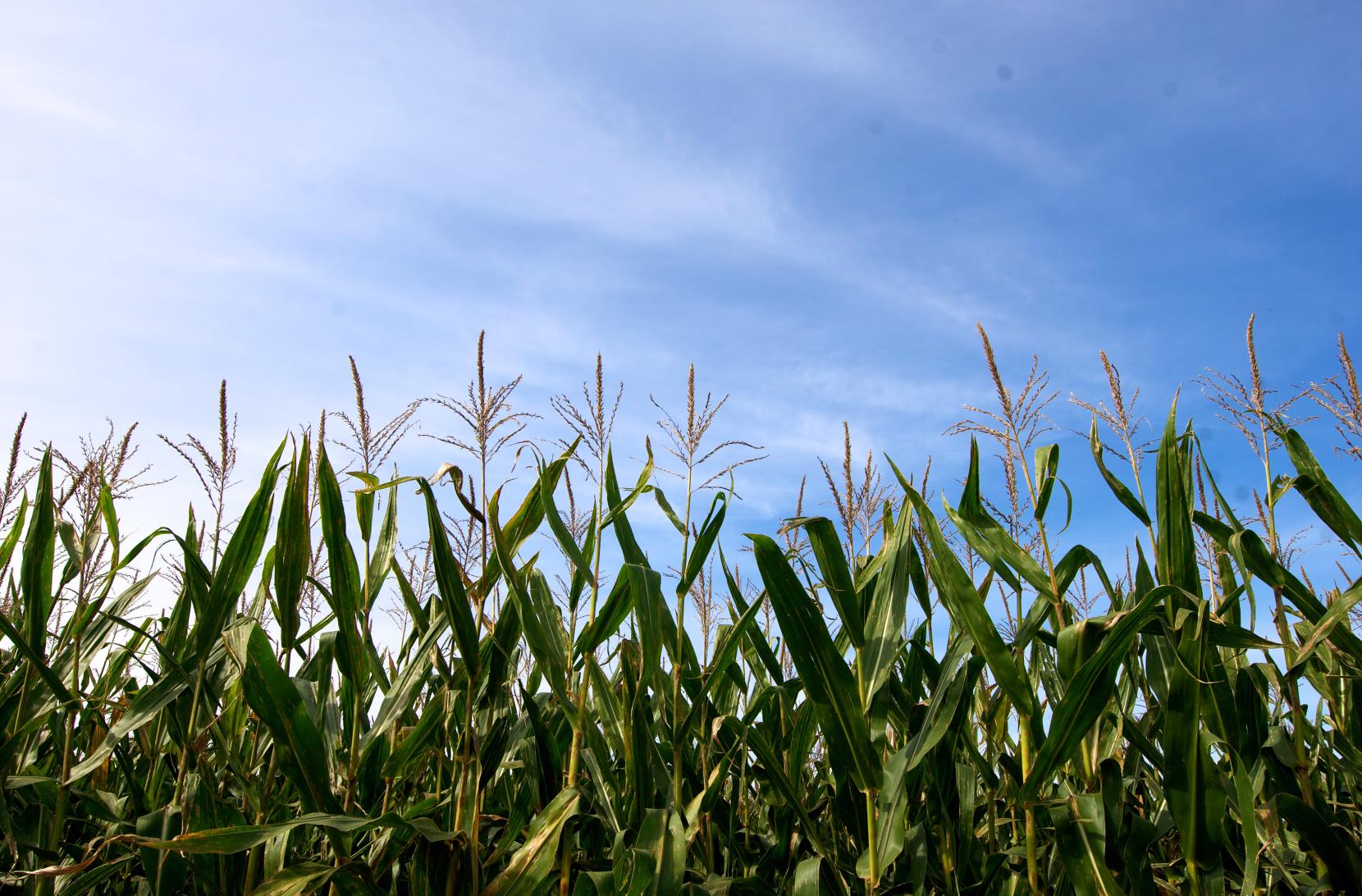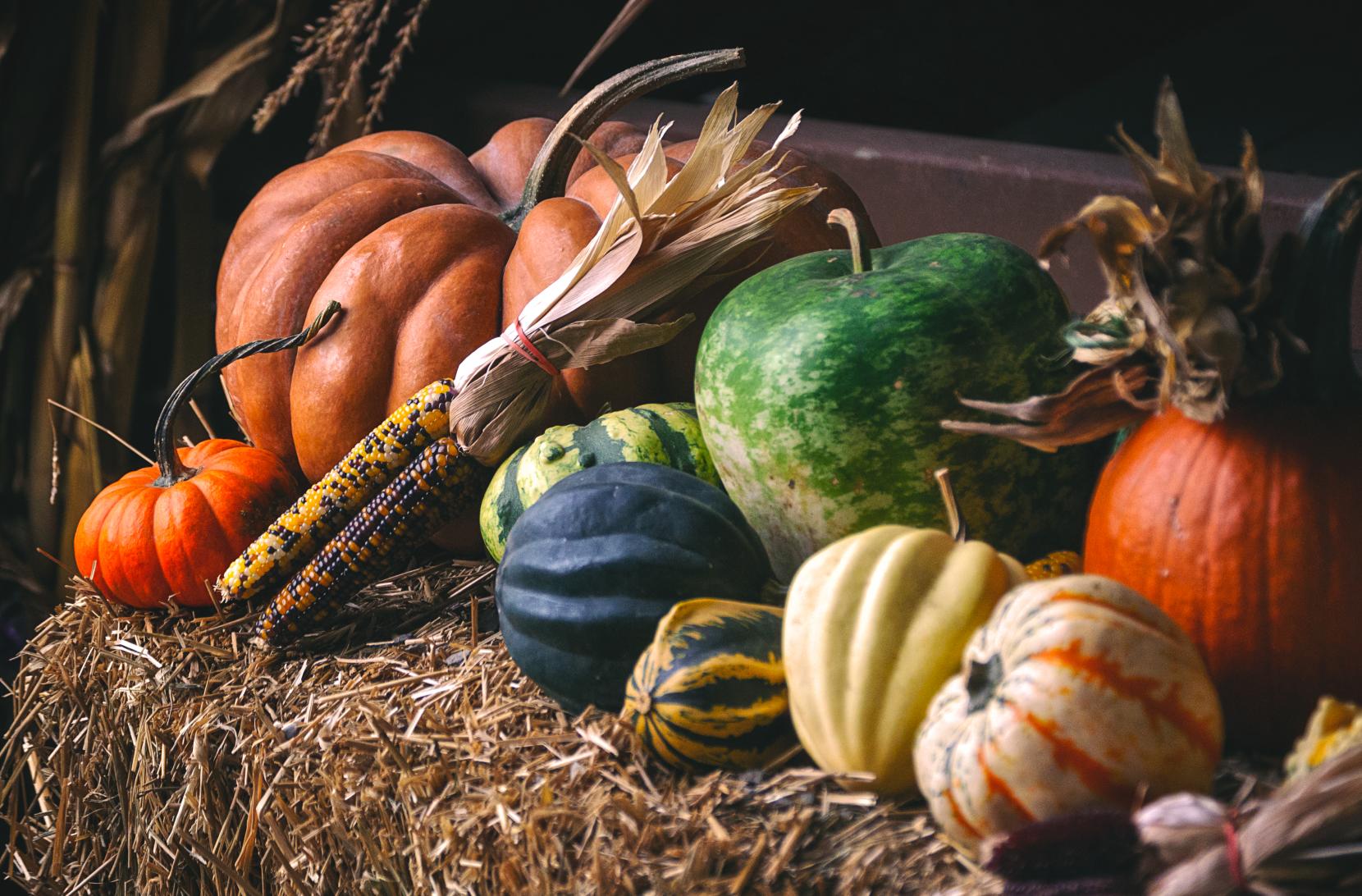 Styer Orchard pumpkins and gourds
If you're looking for a scary maze, Active Acres Farm is the place to go. Here you can find lots of activities for the little ones and the big ones too like apple picking, hayrides and a pumpkin patch. When night falls, dare to follow the path that leads through the corn, but be careful, there is more than corn stalks in that field. Keep your friends and family close and try not to pay attention to the screams ahead.
AGA Farms has two corn mazes for you to check out while you visit. The extensive corn maze covers two sections of land, containing clues, circles, and deadlocks. Every year the labyrinth is specially crafted and hand-manufactured. Enter if you don't mind losing all sense of direction! They also have a little corn maze, a winding path through one acre of corn, with nothing to aim you in the wrong direction. This labyrinth is extraordinary for kids!
The Hellerick Family has been busy this winter, spring and summer creating this year's 5 Acre Corn Maze. Special corn seed and planting methods have helped created a corn field maze guaranteed to confuse and entertain! We've created a maze that is big, featuring a Barn Yard Animals, but not so big or confusing that you'll be lost in it for days! The average time to solve the maze is 45 to 60 minutes.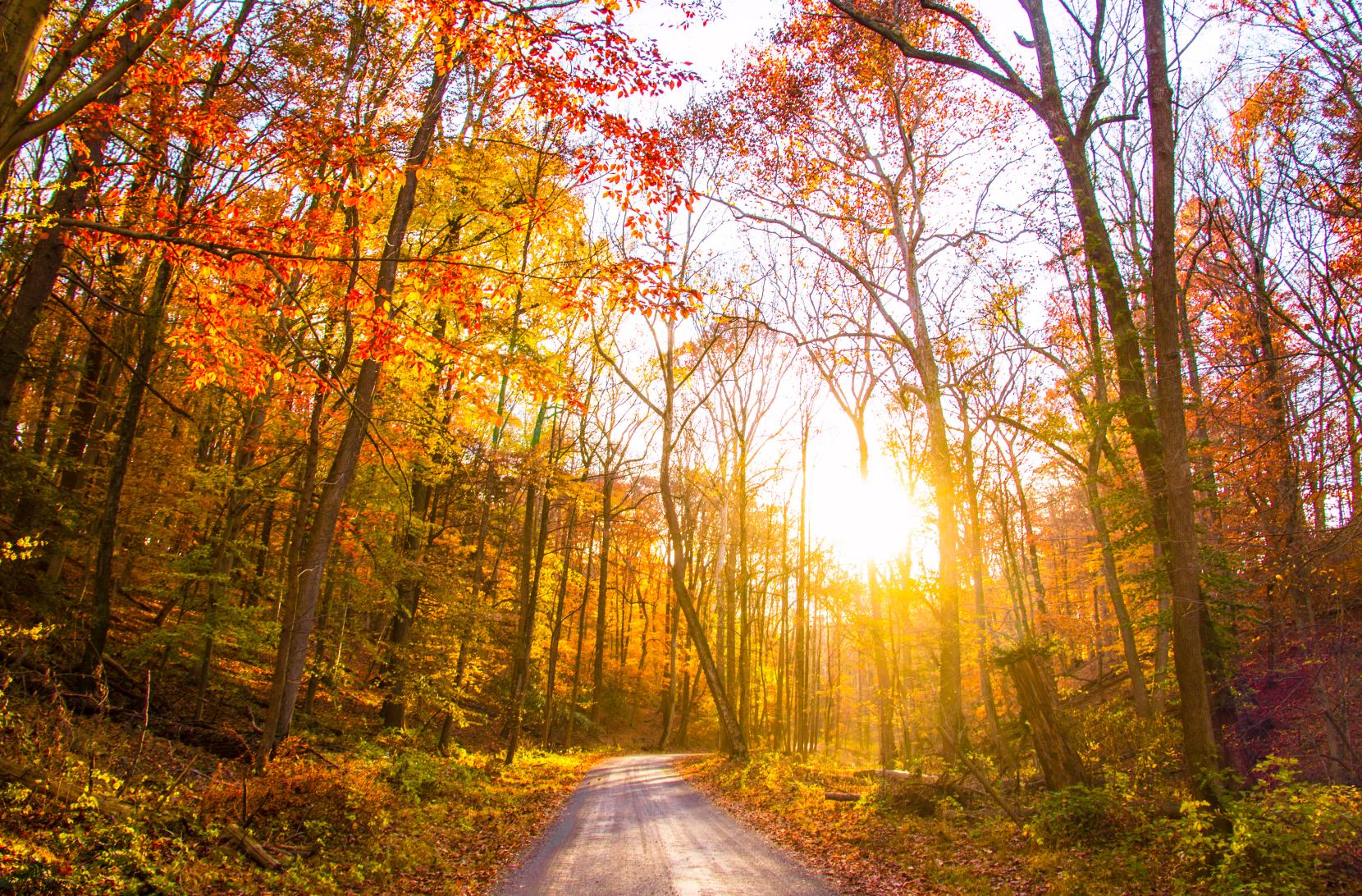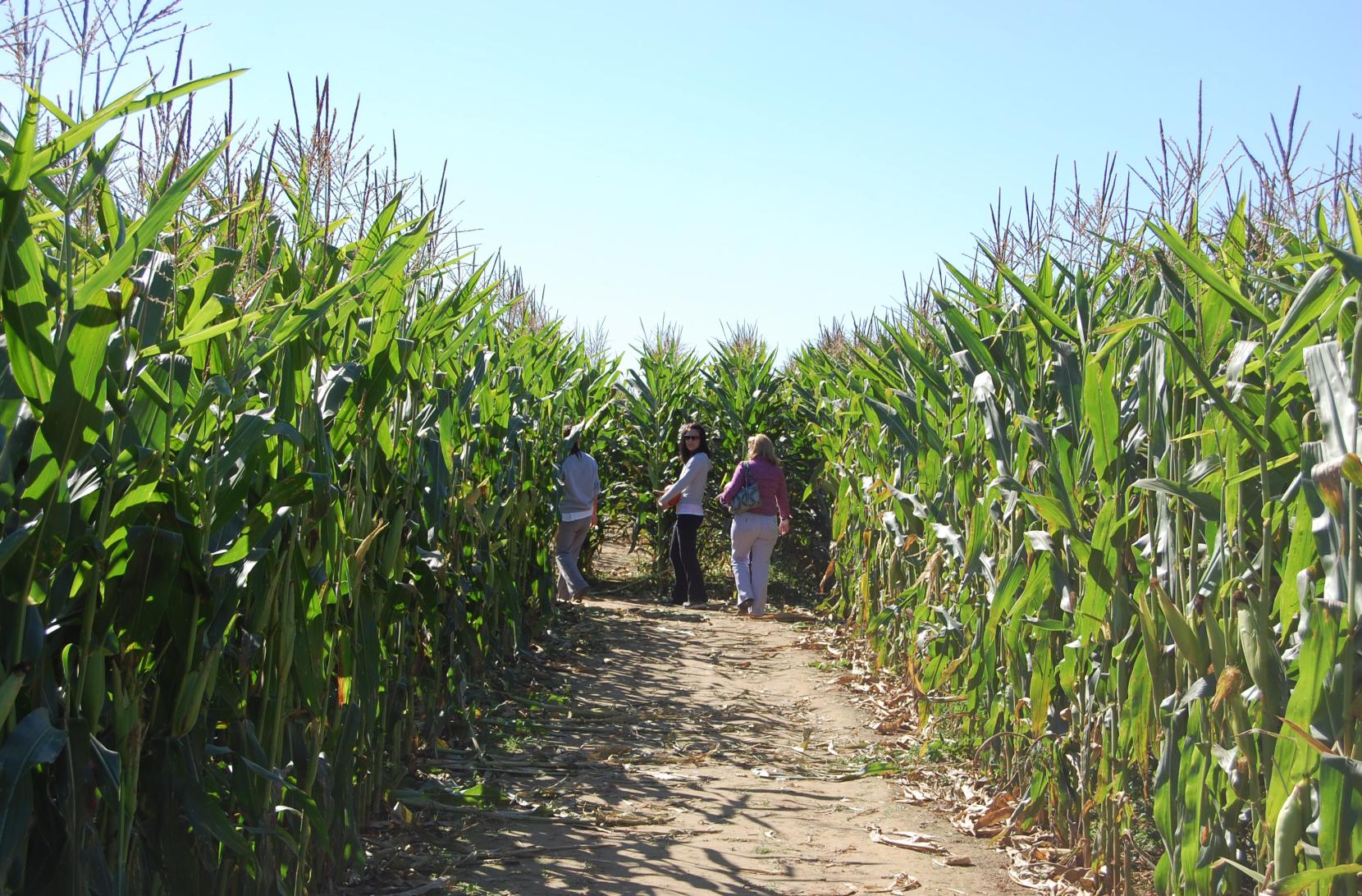 Corn maze at Shady Brook Farm
What will the theme of this year's corn maze be? You'll have to find out for yourself! Get lost in three acres of fun, enjoy hayrides and pumpkin picking. While you're there, try some freshly squeezed apple cider, tons of pies and more at this charming family farm.
Tons of fall activities make this the perfect season to visit Styer Orchard! Beginning in mid-September, put on your boots and get a kick out of their amazing corn maze designed to get you lost in a good time. You can also pick your own fresh fruits and vegetables all year round.
Winding Brook Farm created a five-acre maze that will test your brain! Come see their masterpiece made by Brett Herbst, author of The Maize, LLC. Expect 30 minutes or more to finish. A trivia question "passport" can help guide you through the maze if answered correctly. In the event of defeat, they have "corn cops" to show you the way out.
More Fall Fun: