Perfect Places to Picnic
Checkerboard red, the wooden basket and a floppy hat. Picnics are a time-honored tradition of getting out and exploring nature, while also eating delicious food. Have a sandwich with a side of nature in Bucks County. The beautiful landscapes and ever evolving cuisine meld together for the perfect picnic.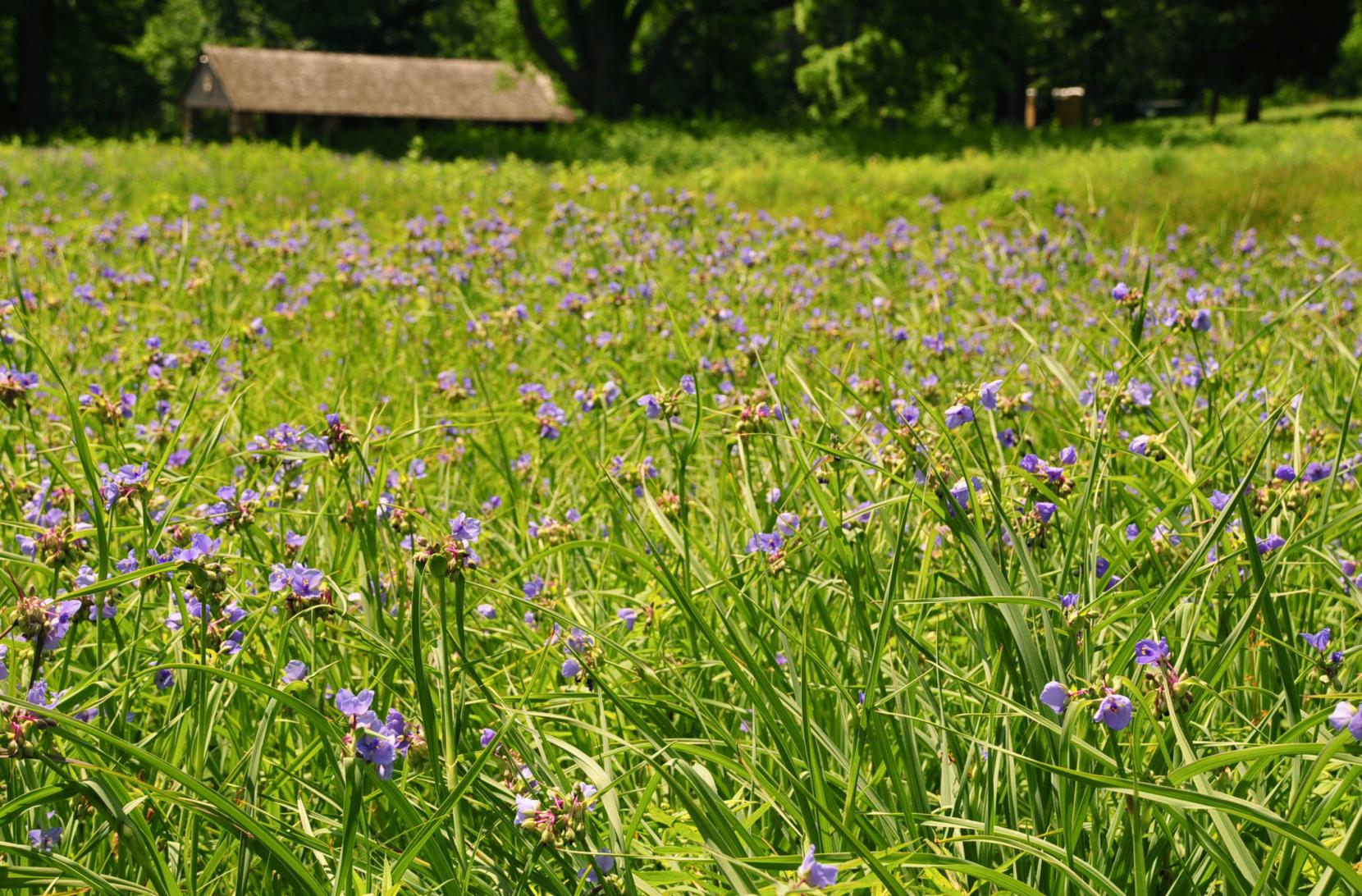 Meadow at Bowman's Hill Wildflower Preserve
Take one of their daily Guided Wildflower Walks to see and learn about the gorgeous blooms. After your walk, picnic in the designated area located just past the entrance to the Preserve grounds, in the Captain James Moore Pavilion and adjacent grassy area. The Pavilion has electricity and picnic tables to make your experience perfect!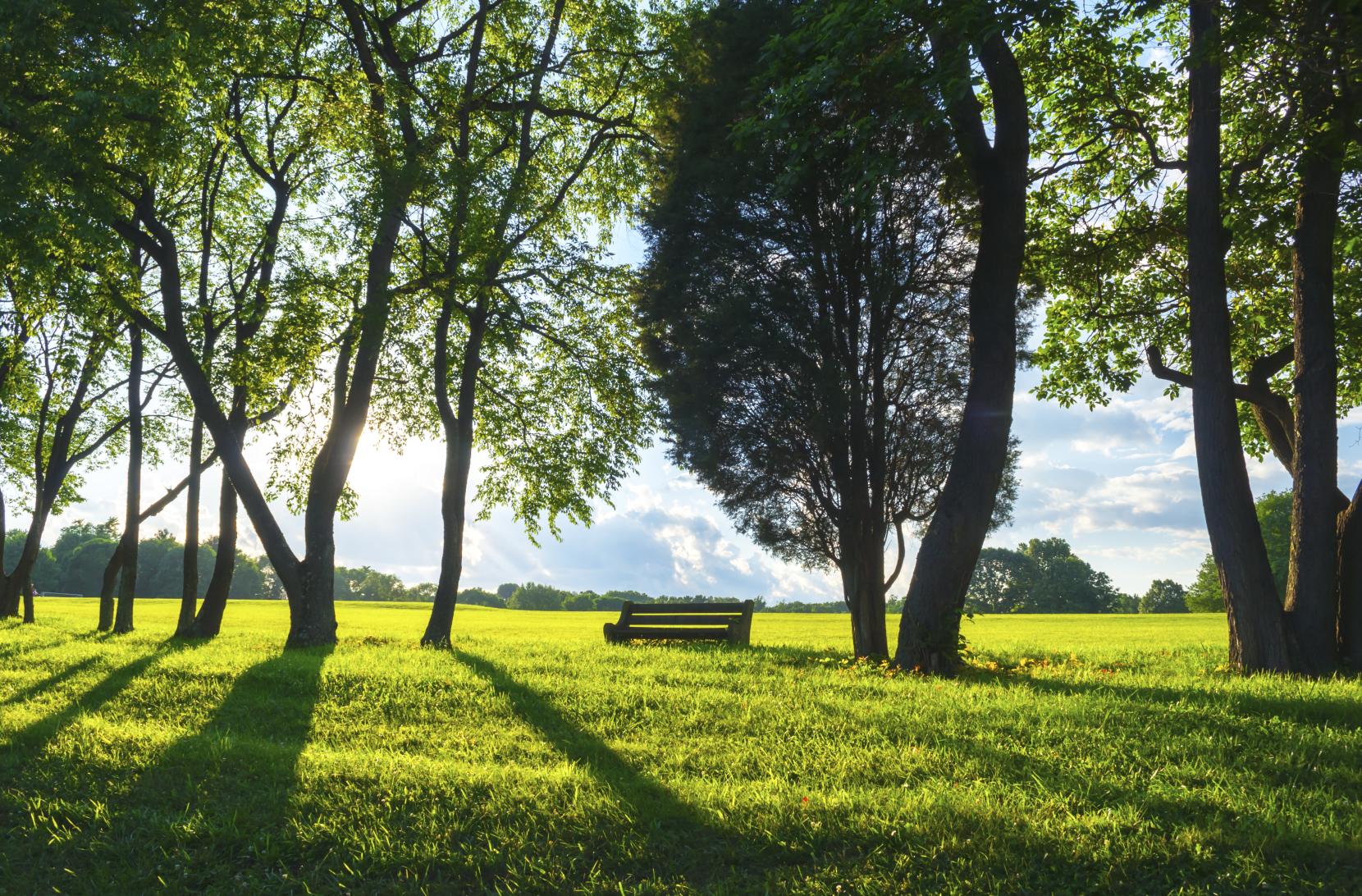 Core Creek Park has pavilions and wooded picnic areas for you to enjoy. Pets are allowed so bring your furry friend.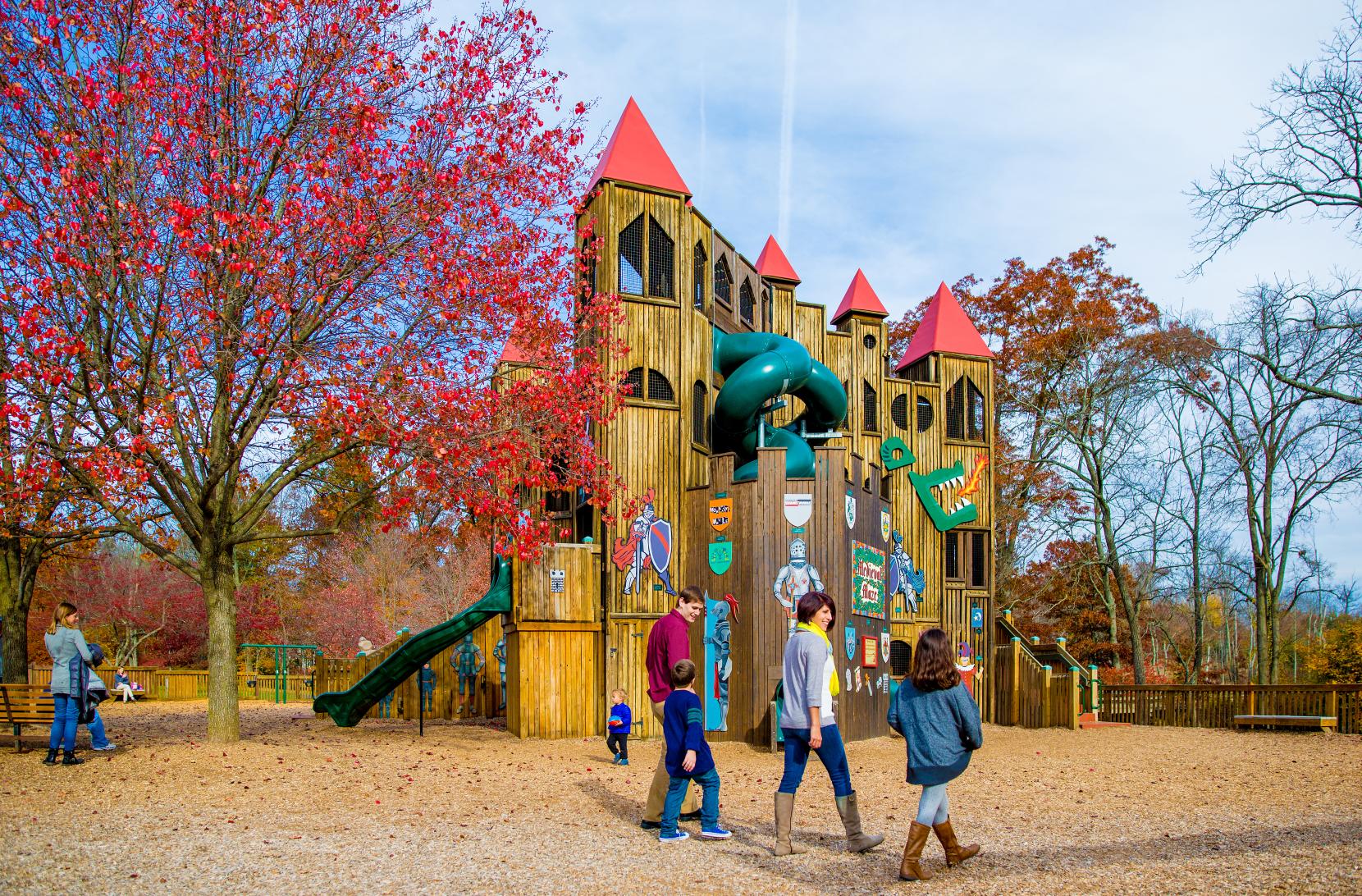 With bridges, slides and of course a highest point to reach, kids and adults can explore to their hearts content. Once tired, the immense hills abutting the castle provide a gorgeous backdrop for a picnic, provided a blanket and food were brought. If not, Altamonte's Italian Market in nearby Doylestown, can help to satisfy all appetites with quick and easy to eat food.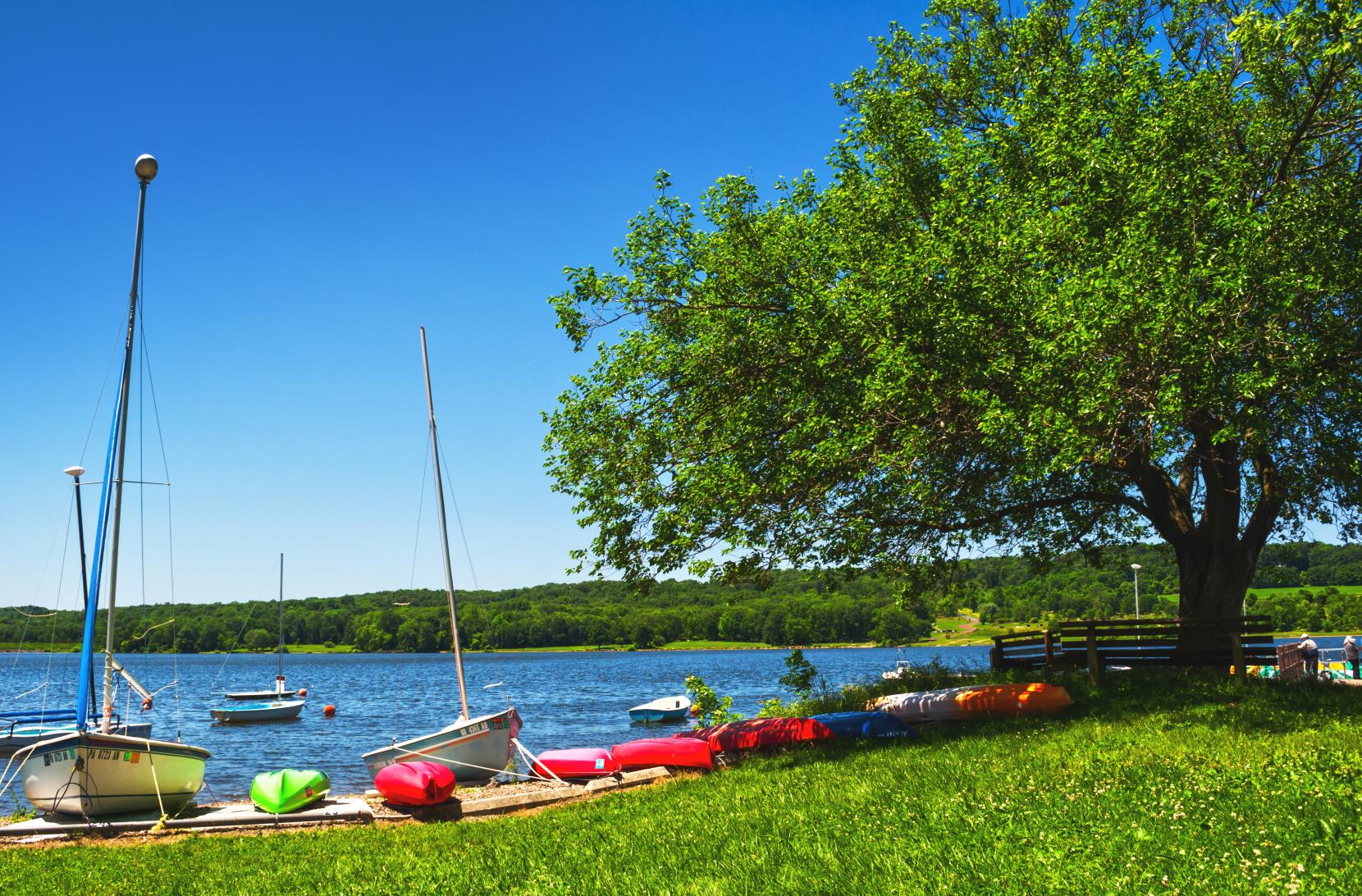 The areas surrounding the lake contain trails to walk, a nature center to explore and plenty of places for children to play. A picnic by the water is the perfect way to let all the daily stresses of life float away. The six-mile loop surrounding the lake creates the best way to see all the lake has to offer.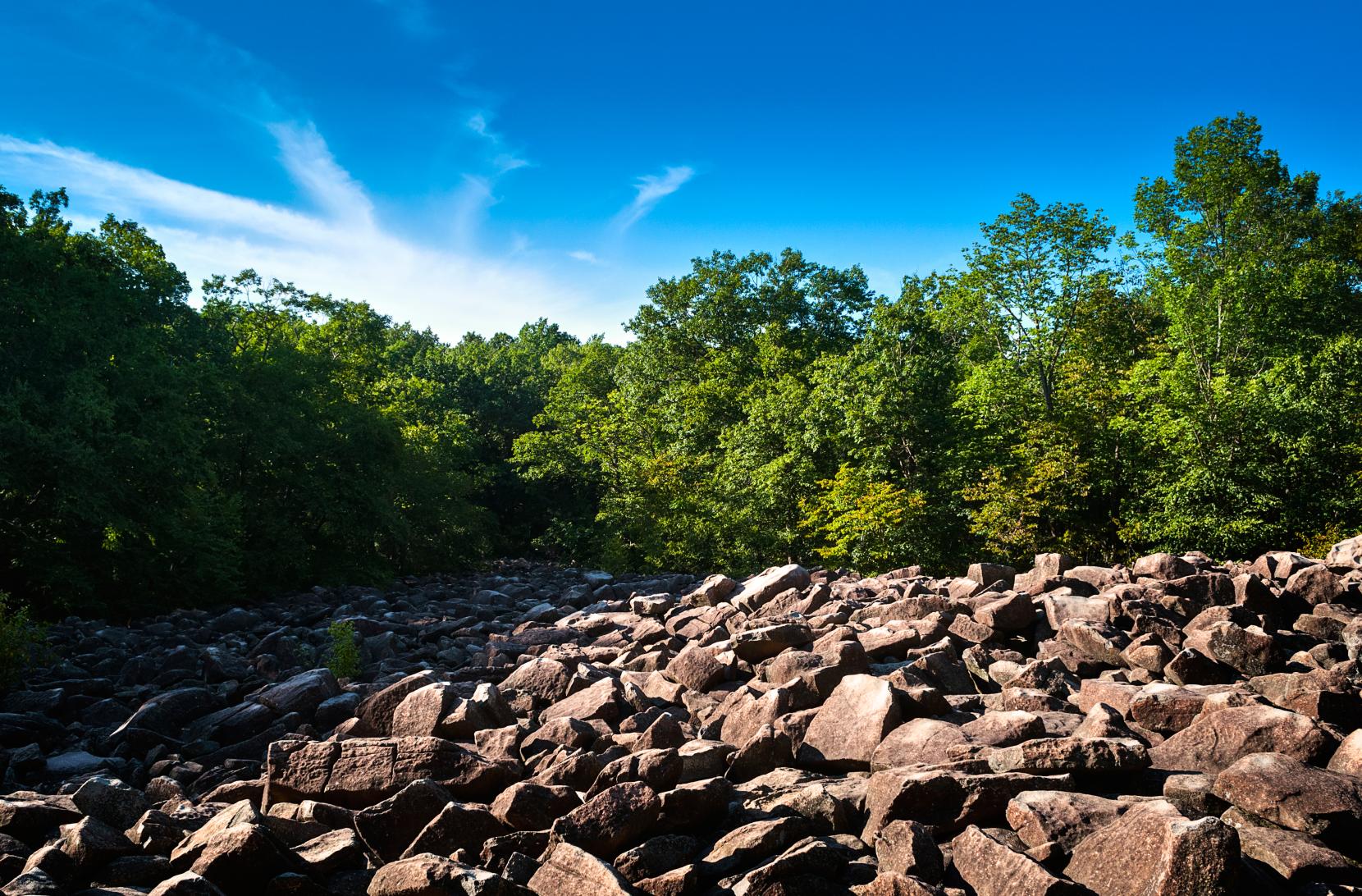 Once you finish eating, make sure to bring a hammer to the boulder field to hit the 10-foot high rock piles that make a strange and fascinating ringing sound when struck. On the journey home, treat the family to some sweet treats from OwowCow Creamery. This local establishment uses fresh ingredients from Bucks County farms to produce creamy, hand-made creations.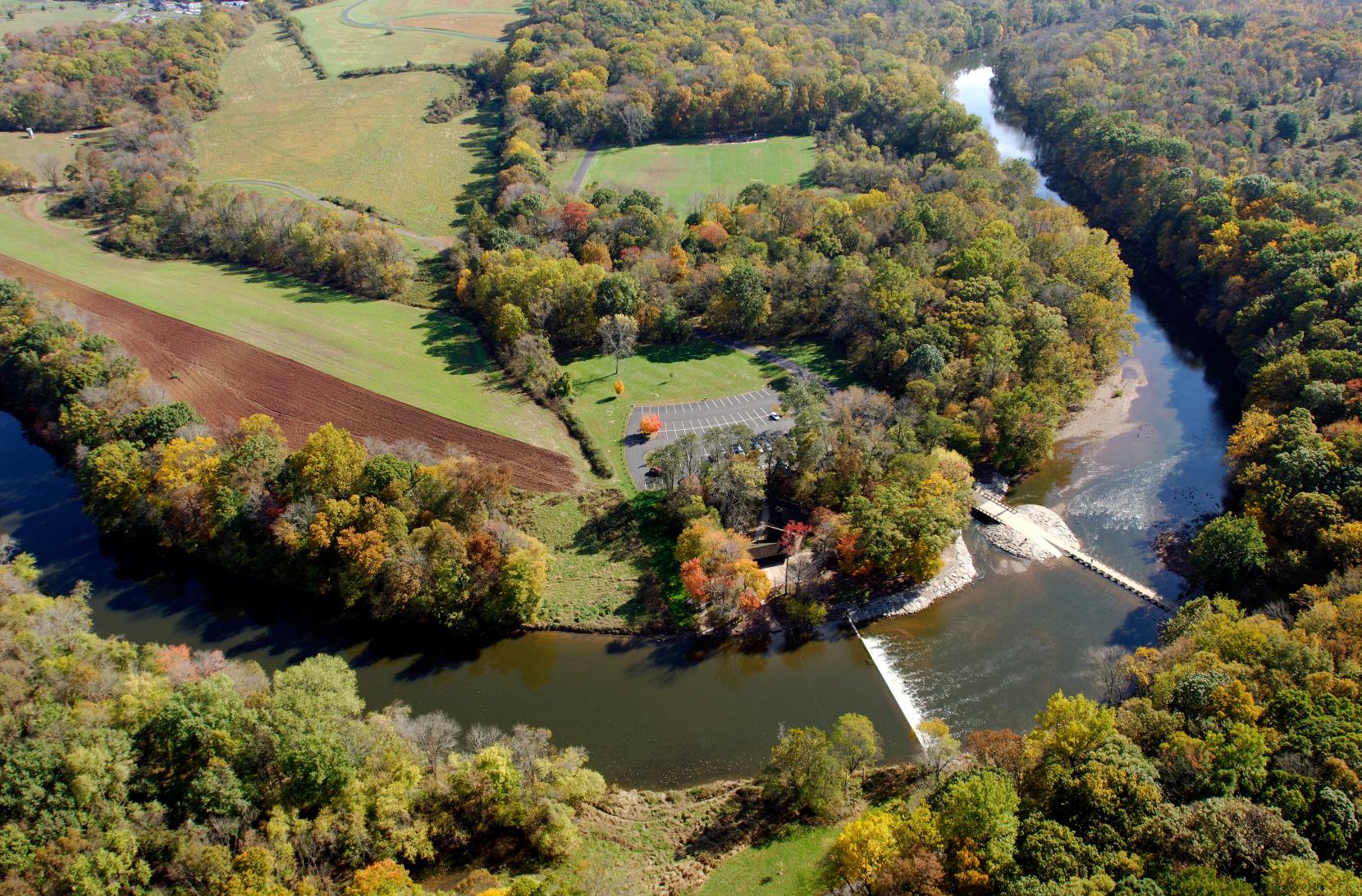 It is not just a place to stop and eat at a picnic table. Activities include, frisbee golf courses, stocked water for fishing, trails for horseback riding and a slip for boating. With most trails being paved, all skills levels are welcome, and it's possible for one to see as many or as little people as they please, truly allowing the individual to tailor their experience in the park.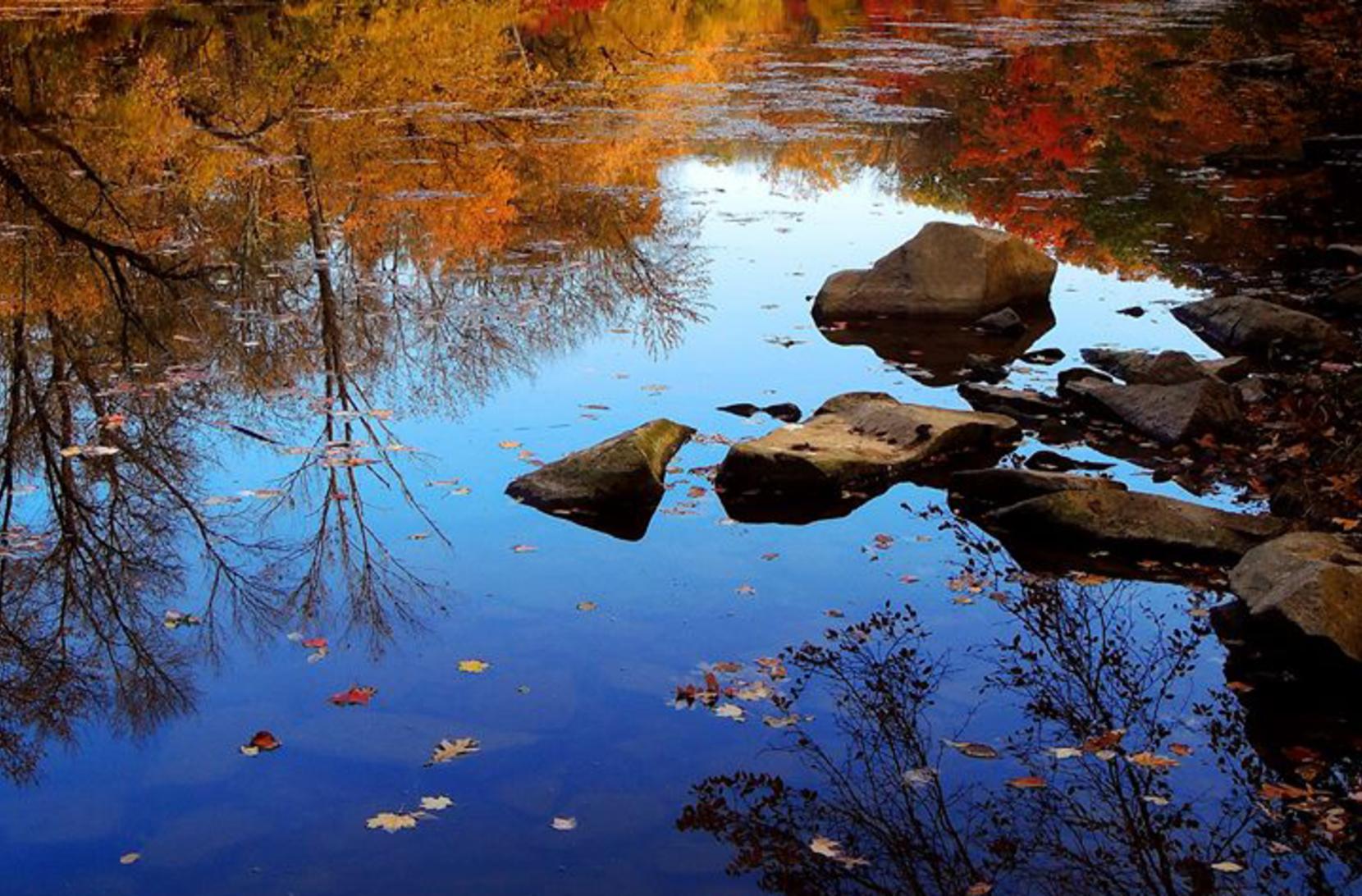 Neshaminy Creek at Tyler State Park
Taking its name from Neshaminy Creek, Neshaminy State Park has picnic benches and grills at your disposal to create your perfect picnic.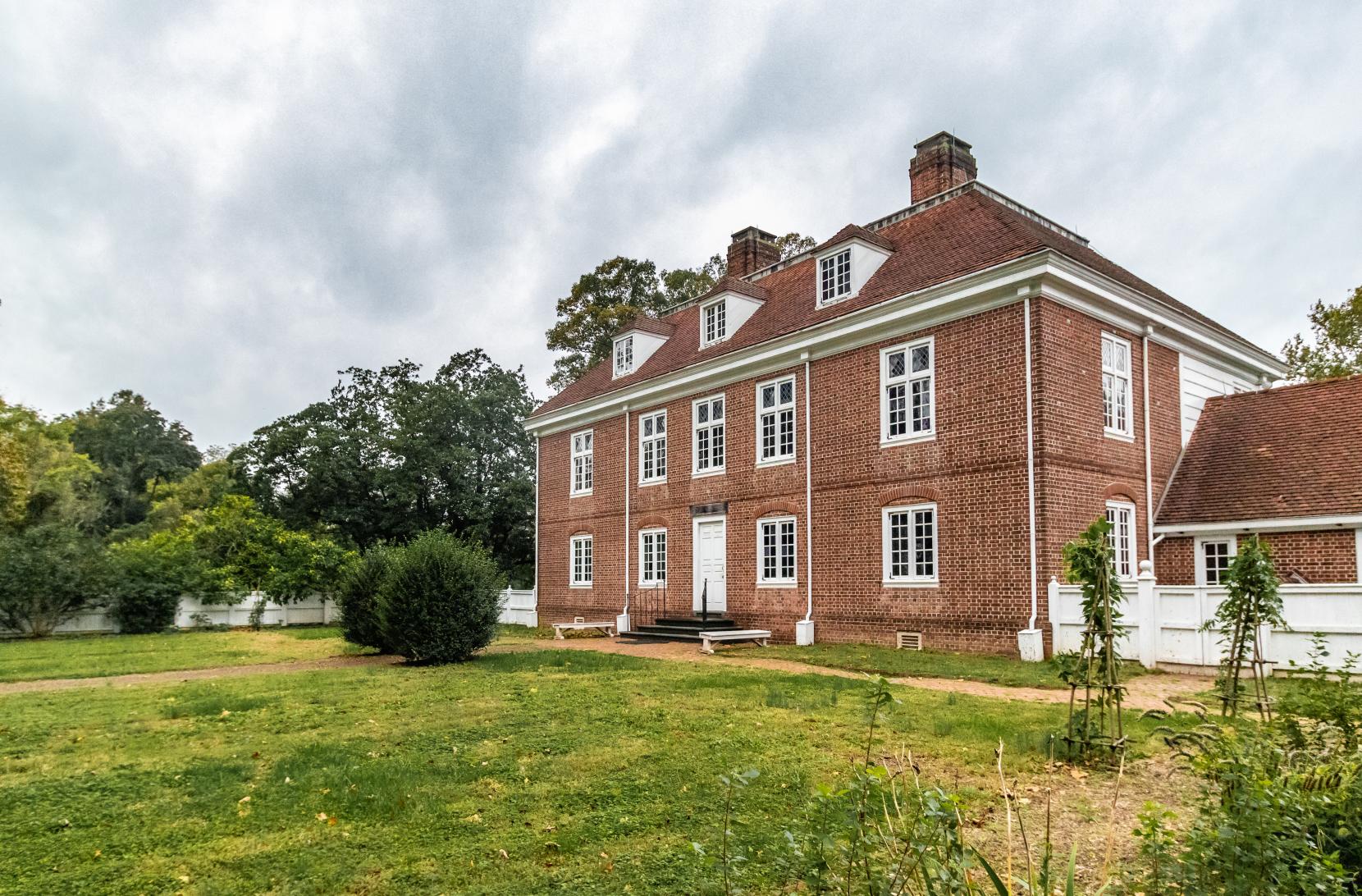 The Manor, a reconstruction of William Penn's home, is set on 43 beautiful acres along the Delaware River. Take their guided tour through the Manor House, furnished with 17th century period furniture and experience what life was like in colonial times. After your tour, you are free to explore the estate. Take your picnic lunch to their covered picnic pavilion to round out your exciting and educational experience.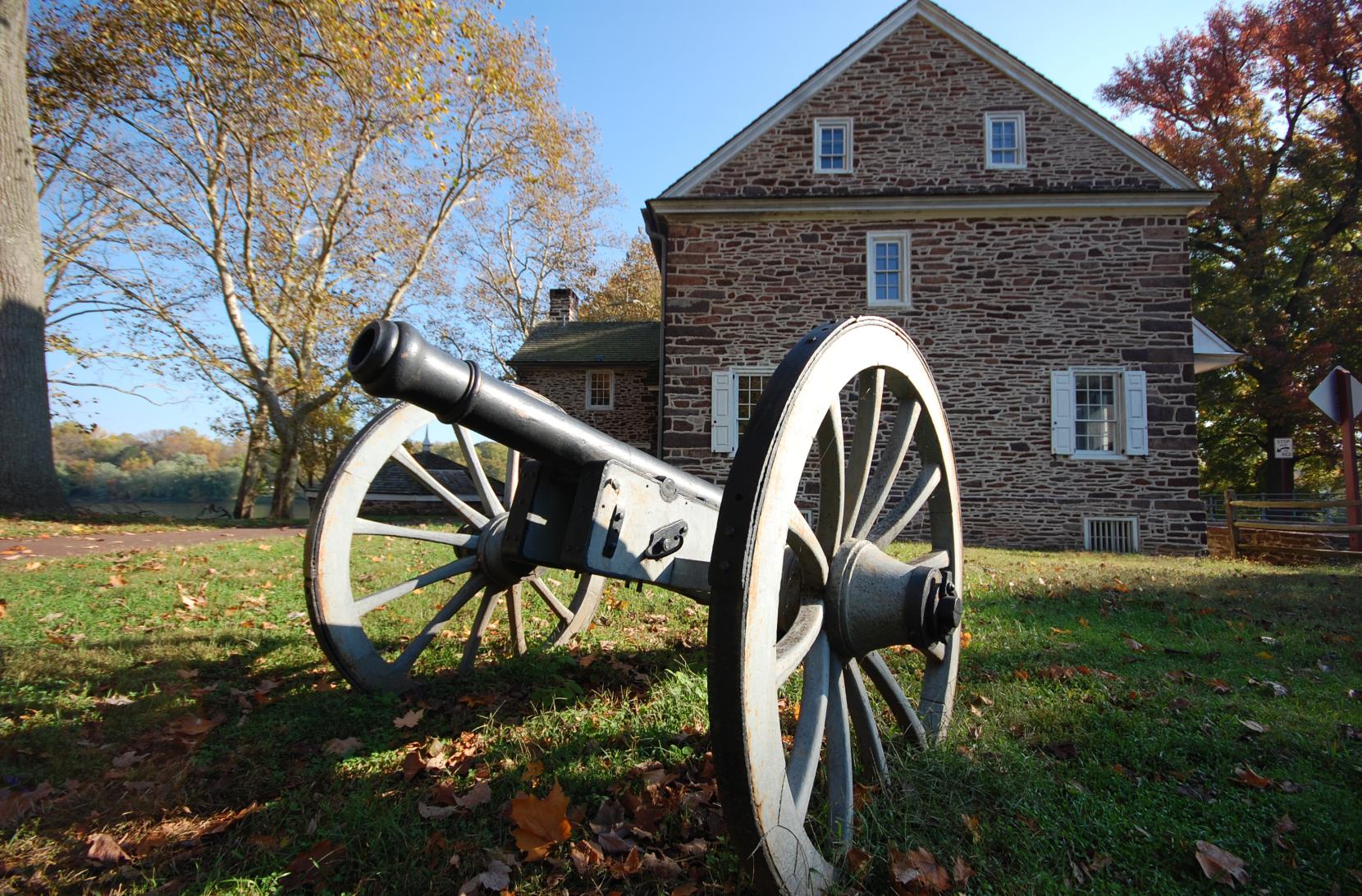 Washington Crossing Historic Park
Preserved on the park's 500 acres is the site where George Washington crossed the Delaware River and turned the tide of the Revolutionary War. When you're finished having lunch in one of the parks many picnic areas, tour the rest of the park for more American history, natural beauty and family fun!