Whether dining al fresco on the Delaware River or trying out a cooking class in Doylestown, Bucks County's food and drink scene has something for any couple looking for a food-filled getaway not far from Philadelphia (or in our case, Manayunk!).
From gourmet dining in Peddler's Village to New Hope's eclectic nightlife, you can plan exciting date nights in Bucks County every night of the week. Check out our itinerary below for a foodie-approved weekend getaway in Bucks County...
DAY ONE
Located in the unique local shopping destination known as Peddler's Village, Earl's New American is a rustic yet romantic restaurant featuring contemporary cuisine. Known best for their seafood dishes, and for good reason, we recommend the Shrimp and Grits entrée. Toss in an order of the Lobster Dumplings as your appetizer and you'll be transported to foodie heaven in no time.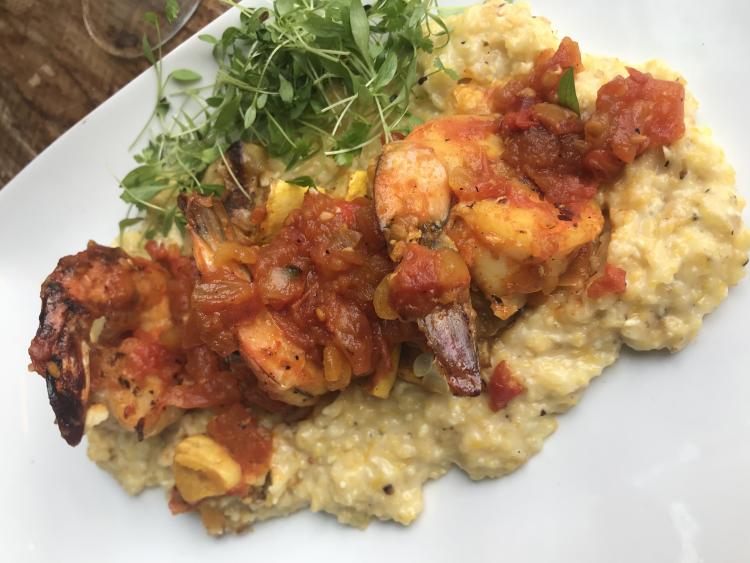 Enjoy a flight at the Peddler's Village location of this Perkasie-based brewery. Free Will Brewing is one of 15 craft breweries on the Bucks County Ale Trail. They offer a wide variety of ales, sours and farmhouse beers – plus their taproom staff is super knowledgeable and can help you choose a beer that best suits your personal palate!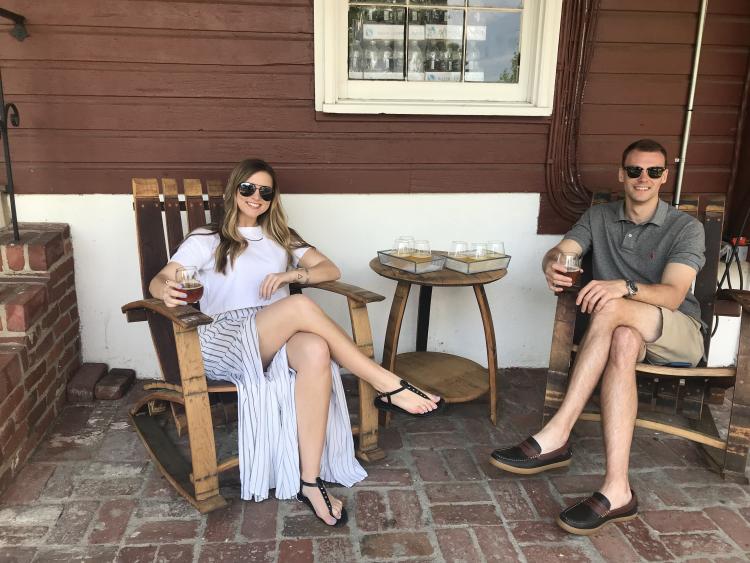 Did you know Bucks County also has an Ice Cream Trail? Well now you know and Nina's Waffles is a MUST try for any foodie couple. From Madagascar Vanilla to Double Espresso Crunch, Nina's makes its own gourmet ice cream right here in Bucks County, pairing delicious flavors with homemade waffles. Don't worry if you're too full to make this stop post-lunch and drinks – with two other locations in Bucks County (New Hope and Doylestown), you'll likely run into another shop to indulge at!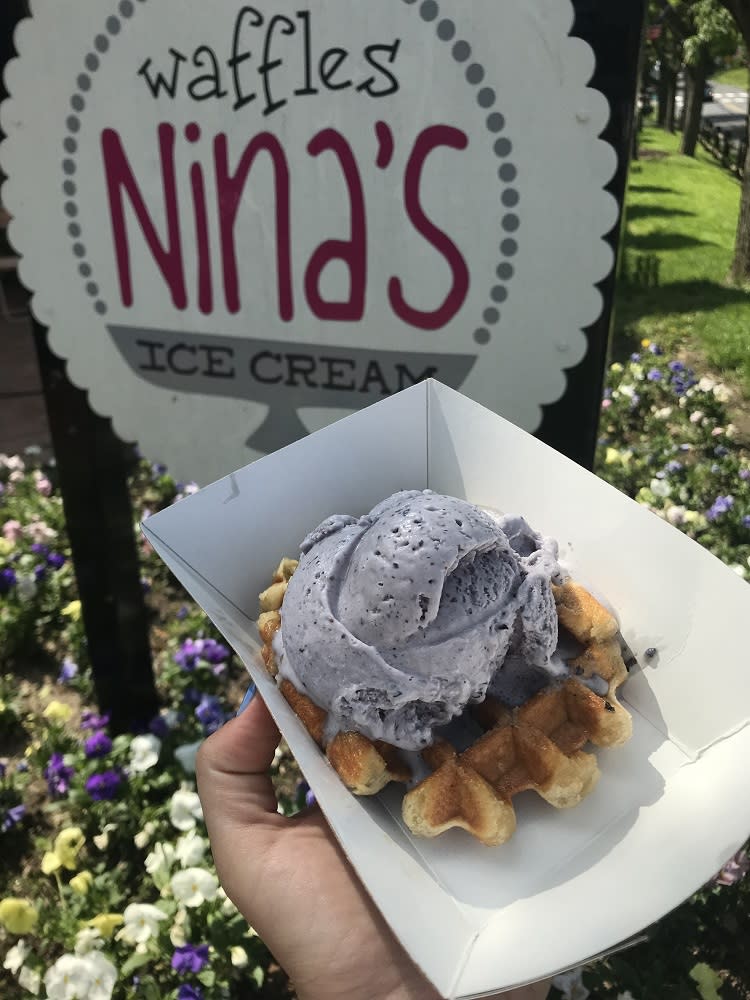 Looking to kick it up a notch? Join Chef Denis Chiappa and his team for a hands-on cooking lesson in his downtown Doylestown kitchen. You'll work as a pair to prepare each of the dishes listed on the session menu and all equipment, ingredients and recipes are provided. They will also provide complementary beer and wine – it's the perfect date night activity!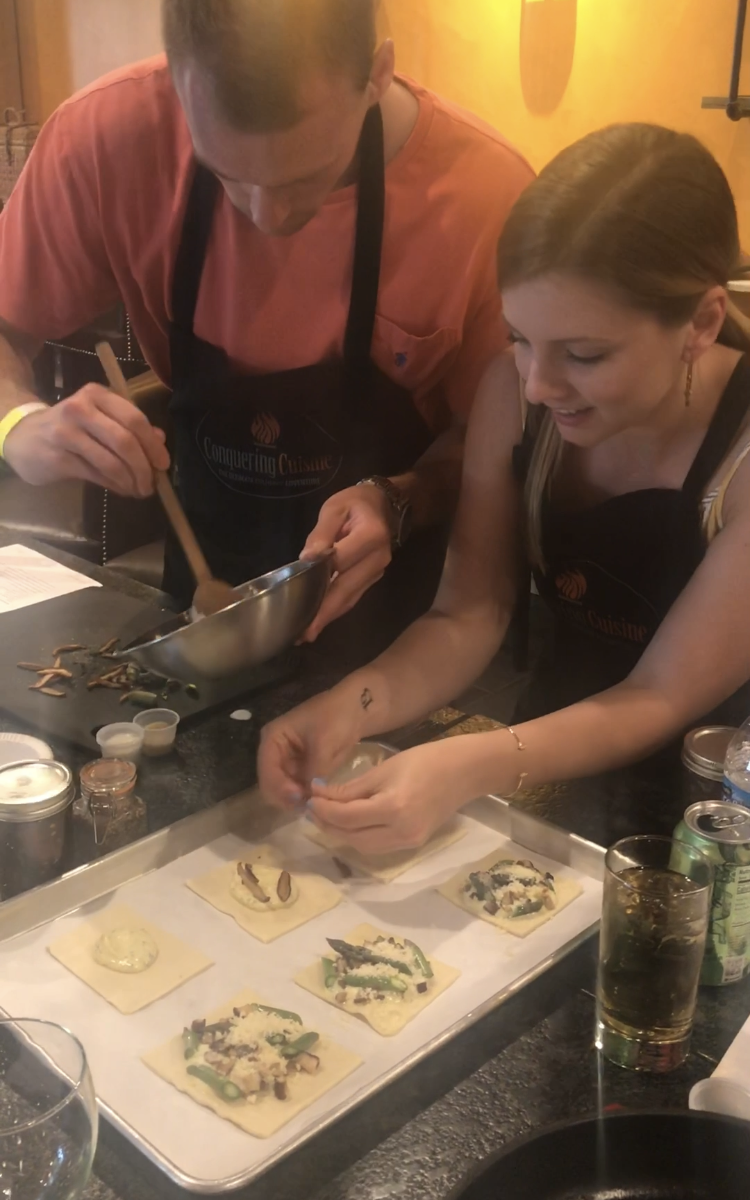 DAY TWO
Built in the 1740's, this historic inn features captivating views of the Delaware River. You can't go wrong with any dish (or cocktail) on their menu but we definitely recommend getting the Bass't Cheeseburger on a Pretzel Bun –one of the juiciest, best-tasting burgers we've ever had, and we've had a lot – and a Basstini to wash it down.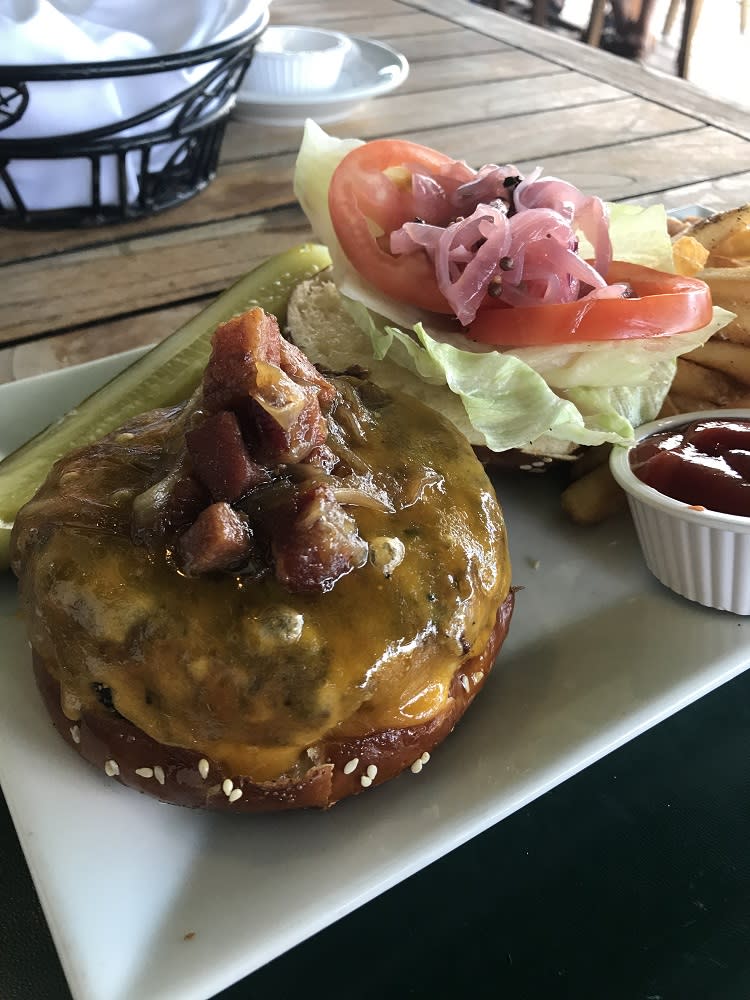 Take a free tour of this lovely vineyard while sipping samples of their award-winning wines. We loved the Frosé slushie – perfect for summer sipping. Founded by the Carroll Family in 2002, this historic estate is less than a mile from where George Washington crossed the Delaware in 1776. From winemaker dinners to festivals to concerts, be sure to check out their events calendar to make the most out of your visit to Crossing Vineyards.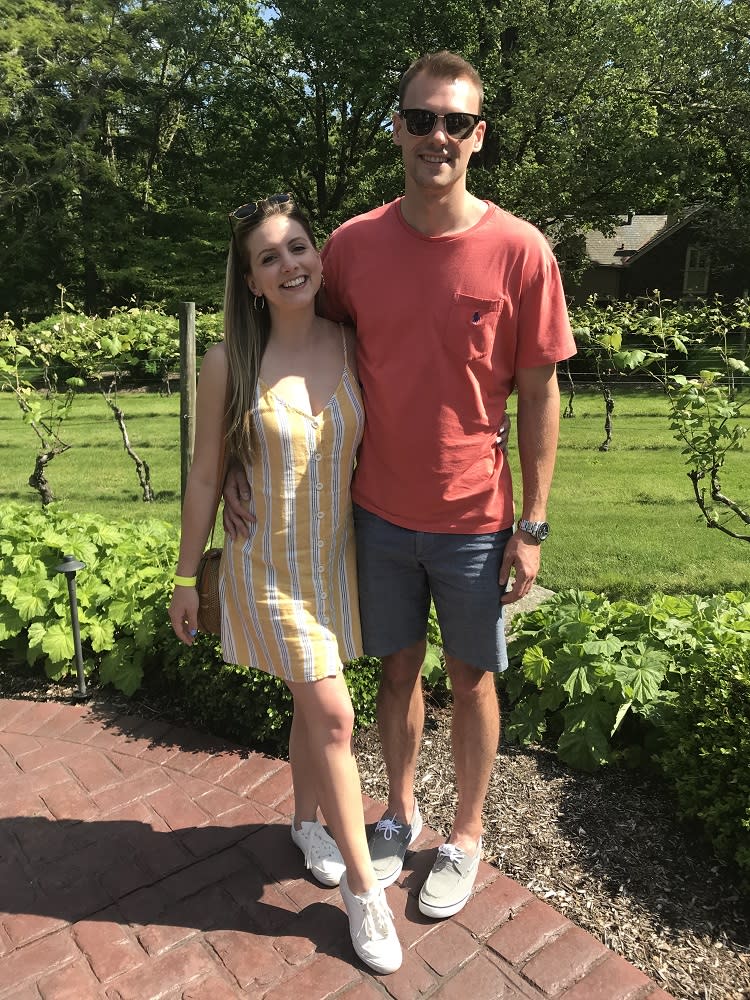 After you walk down New Hope's bustling Main Street, head to dinner at The Deck Restaurant and Bar at Bucks County Playhouse. A newcomer to New Hope, The Deck Restaurant and Bar is attached to the back of the Playhouse and boasts spectacular views of the river and landmark New-Hope Lambertville Bridge. You'll find classic pub fare here along with a great selection of local brews, craft cocktails and a generous wine list. Be sure to catch a show after dinner!