Check In: 1740 House
Check in to Bucks County's 1740 House! The 24-room bed & breakfast marries a classic motor lodge layout with the style and elegance of a historic Bucks County inn. Located just 5 miles from New Hope and right beside the Delaware Canal Towpath, book your stay for a cozy retreat! Take a behind-the-scenes tour with innkeeper Scott as he shows off the quaint rooms - ALL with a riverside view...
From The Locals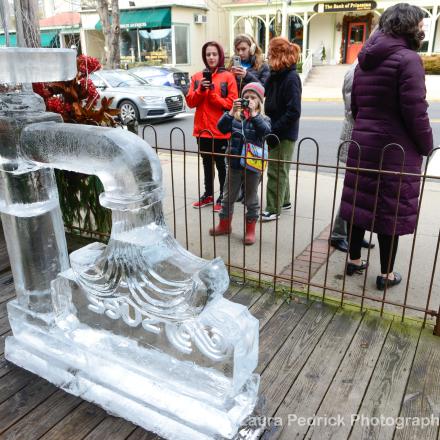 From The Locals
Watch artists turn ice blocks into beautiful sculptures at the Lambertville-New Hope Winter Festival, try axe-throwing at Stumpy's Open House and warm up with a glass of wine at Sand Castle Winery's Winter Garden Grand Opening. Check out our guide below for details on this weekend's must-see events around the County. Stay up-to-date on what's coming up next week with our Upcoming Events calendar.