Top 10 Places to Pokémon GO
Gotta catch 'em all! The Pokémon GO mobile game became popular in the summer of 2016. Now, with 80 new creatures, Bucks County is the perfect place to help bring your game to the next level! 
So, get up, get outside and explore all that Bucks County has to offer while you're capturing as many wild Pokémon as you can. Don't forget to take screenshots and share with us using the hashtag #PokemonGoBucksCo!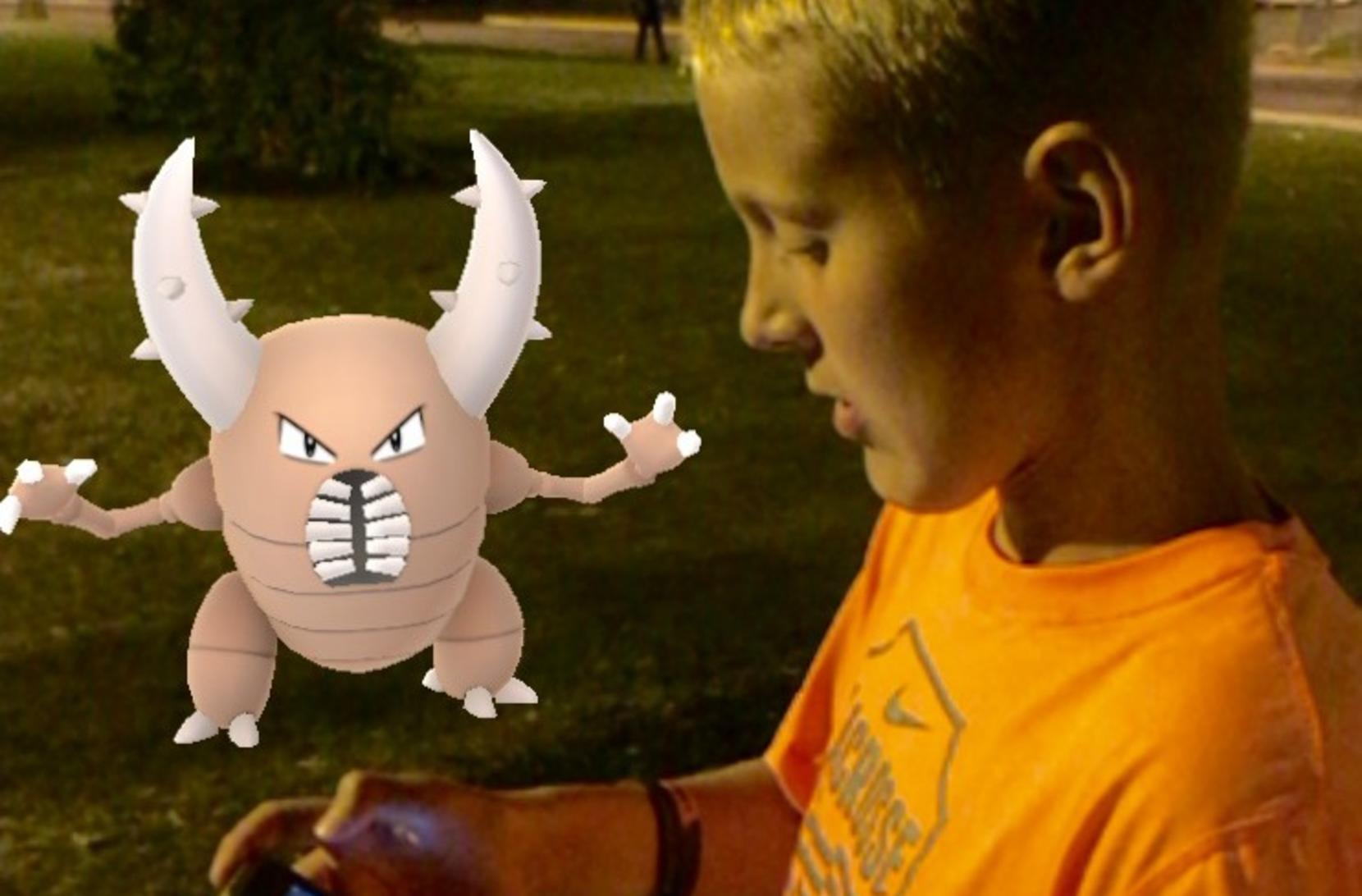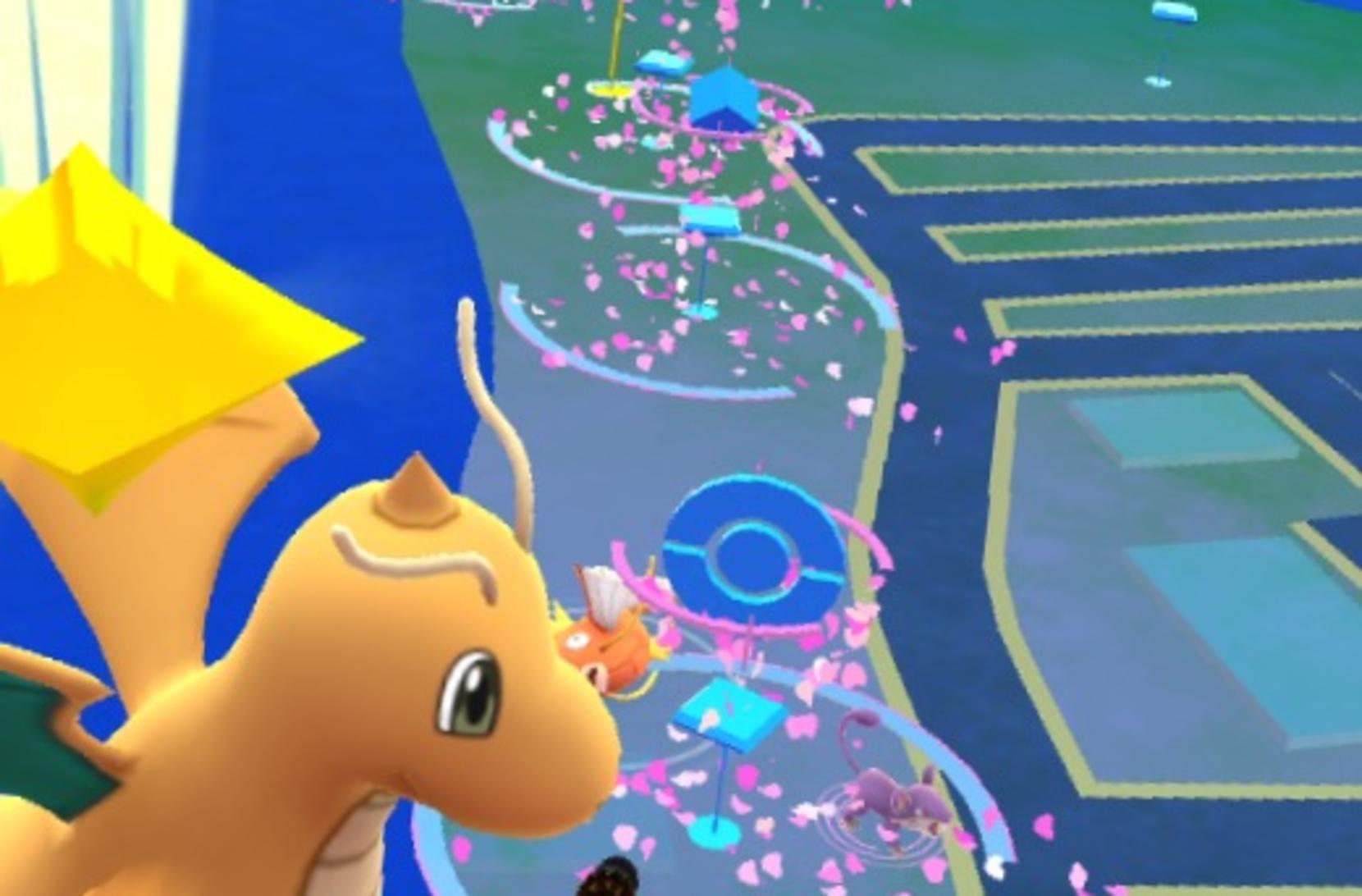 Pokémon GO - Bristol Wharf
1. Pokémon have invaded the Mercer Museum in Doylestown! The creatures have been spotted checking out the exhibits in this castle. Hint: look near the cider press! While you're there, explore the more than 40,000 early American artifacts Henry Chapman Mercer collected, including a Conestoga wagon, antique fire engine and whale boat suspended overhead in the museum's Central Court area.
2. Take aim and throw a Poké Ball to catch wild Pokémon at one of Bucks County's many parks! Core Creek Park, Peace Valley Park, Tyler State Park, Lake Nockamixon and Warminster Community Park all have Pokémon. Be careful, with so much space, they might try to run away! Stay to enjoy a picnic with the family, trails or kayaking.
3. What better place for Pokémon to hang out than with everyone's favorite furry friends at Sesame Place®, the nation's only theme park dedicated to Sesame Street®! Bring the kids on the hunt and stick around for rides and hugs. Don't miss Cookie's Monster Land and sing, dance and clap along to daily character shows.
4. Look for PokéStops to collect more Poké Balls and other items throughout Bucks County's Towns & Main Streets. We heard the creatures have been seen along the Bristol Wharf, at Bristol Riverside Theatre and in the borough's little league fields. Wild Pokémon are also checking out Newtown Main Street, Doylestown State Street and firehouse and even the Quakertown airport!
5. Go chasing for a Squirtle or Charmander through the more than 100-year-old corn fields at Shady Brook Farm! Stick around to pick-your-own crops, shop for locally grown produce, deli and dairy products in the farm market or play on the playground! Don't forget to take home some Uncle Dave's Homemade Ice Cream to help beat the heat.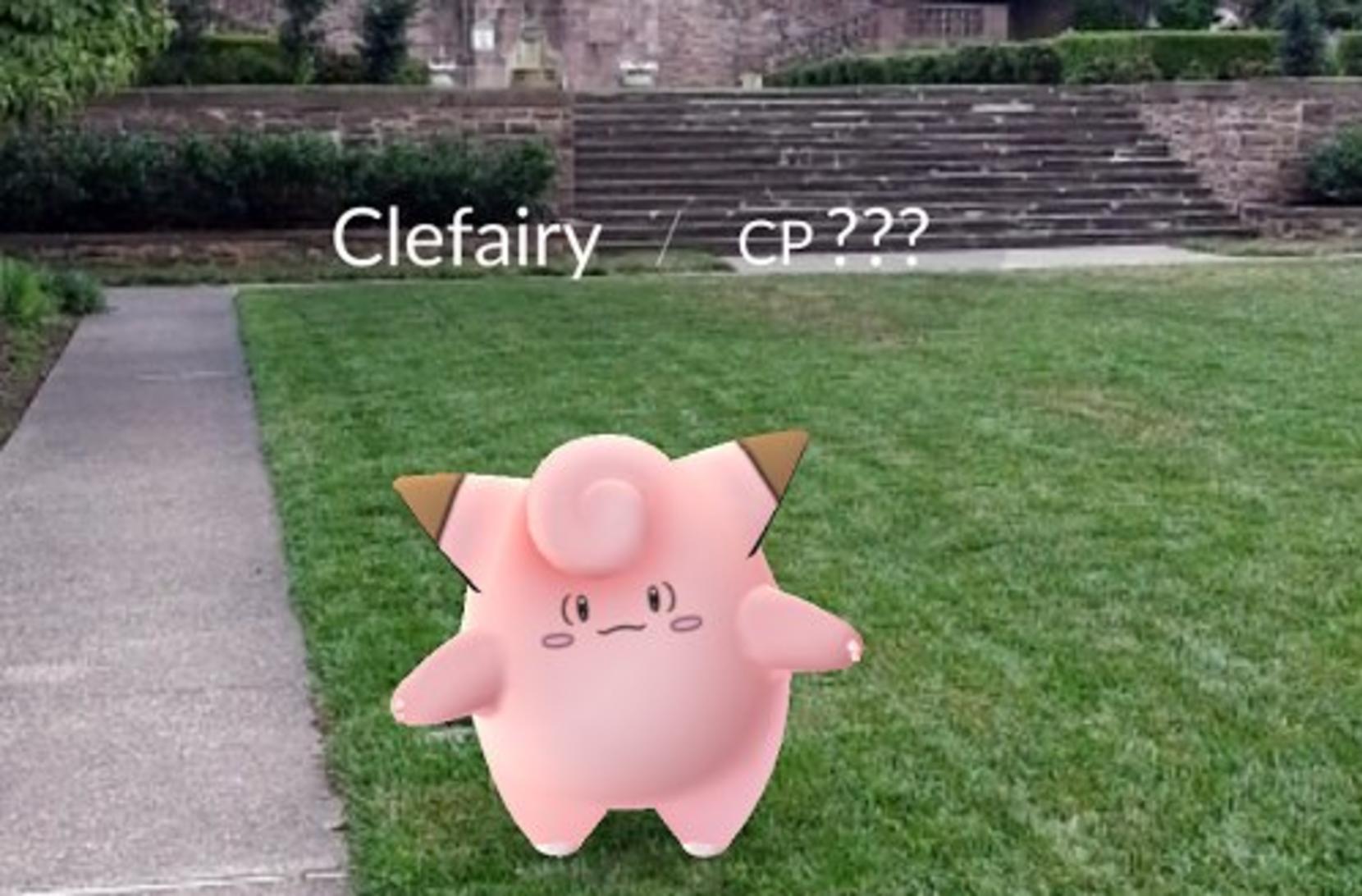 Pokémon GO - Bucks County Community College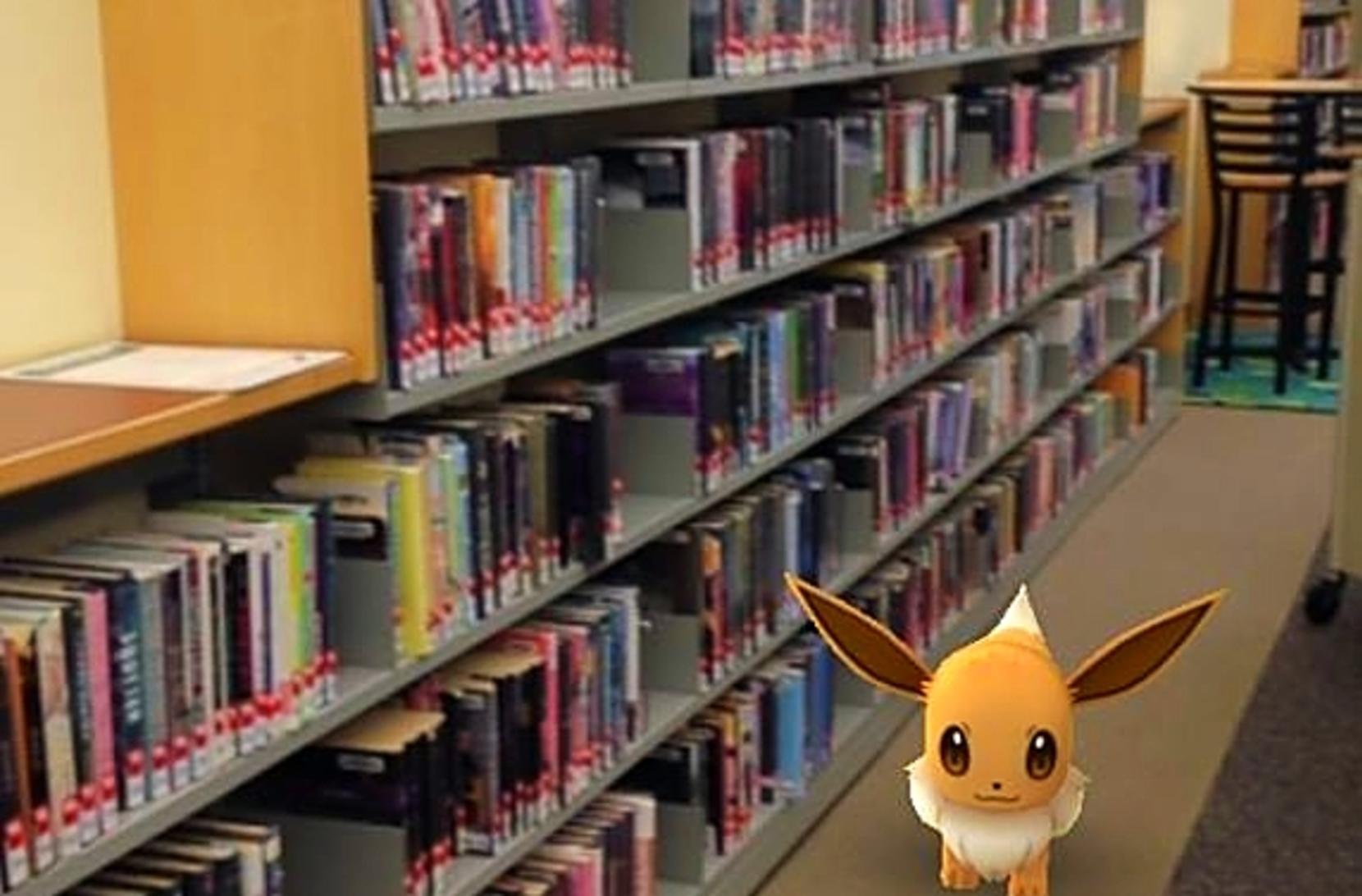 Pokémon GO-Feasterville Library
6. These creatures must love to read because they're popping up at libraries all over Bucks County! Wild Pokémon, including an Evee, have been spotted at the Southampton Library, Bucks County Free Library in Doylestown, Feasterville Library and Bensalem Library. So, stop by to search for a Pokémon gym and while you're there, pick up a book to bring with you!
7. With more than 460 acres to roam at Silver Lake Nature Center, there's no telling just how many Pokémon are on the loose there! Can you find an elusive Pikachu? Have fun hunting during a hike, fishing on a boat, on the playgrounds or while having a picnic. The nature center also includes a museum with gift shop, amphitheater and butterfly garden!
8. Pokémon like Clefairy are trying to earn their two-year degrees at Bucks County Community College in Newtown! The creatures have been seen in the four-tiered Tyler Gardens amongst early 20th century, Italianate design. Brochures are available for public self-guided tours!
9. Wild Pokémon are pausing by the reflecting pool at the Garden of Reflection 9/11 Memorial in Lower Makefield to remember and honor those lost on that tragic day. Real fragments from the ruins of the World Trade Center are displayed in the tear-shaped forecourt. The 2,973 victims' names are engraved in glass along the beautiful Remembrance Walk.
10. A Pokémon creature's favorite holiday is probably Christmas because Byers' Choice in Chalfont is a hotspot! The home of the world famous Caroler® has two Pokémon gyms. Tip: We heard the wild Pokémon like Spearow are hanging out near the statues on the facility's beautiful grounds and gardens. If you love the holidays, too, stick around and explore the Christmas Museum, watch how Carolers are made from the observation deck and take home a souvenir from the gift shop!