Soothing Soups & Sizzling Stews
Soup's on! With plenty of places to share the warmth this winter, opt for a steaming bowl of stew or sizzling bowl of soup to warm up! From take-out to indoor dining, try one of these "hot" spots for your comforting cup of soup.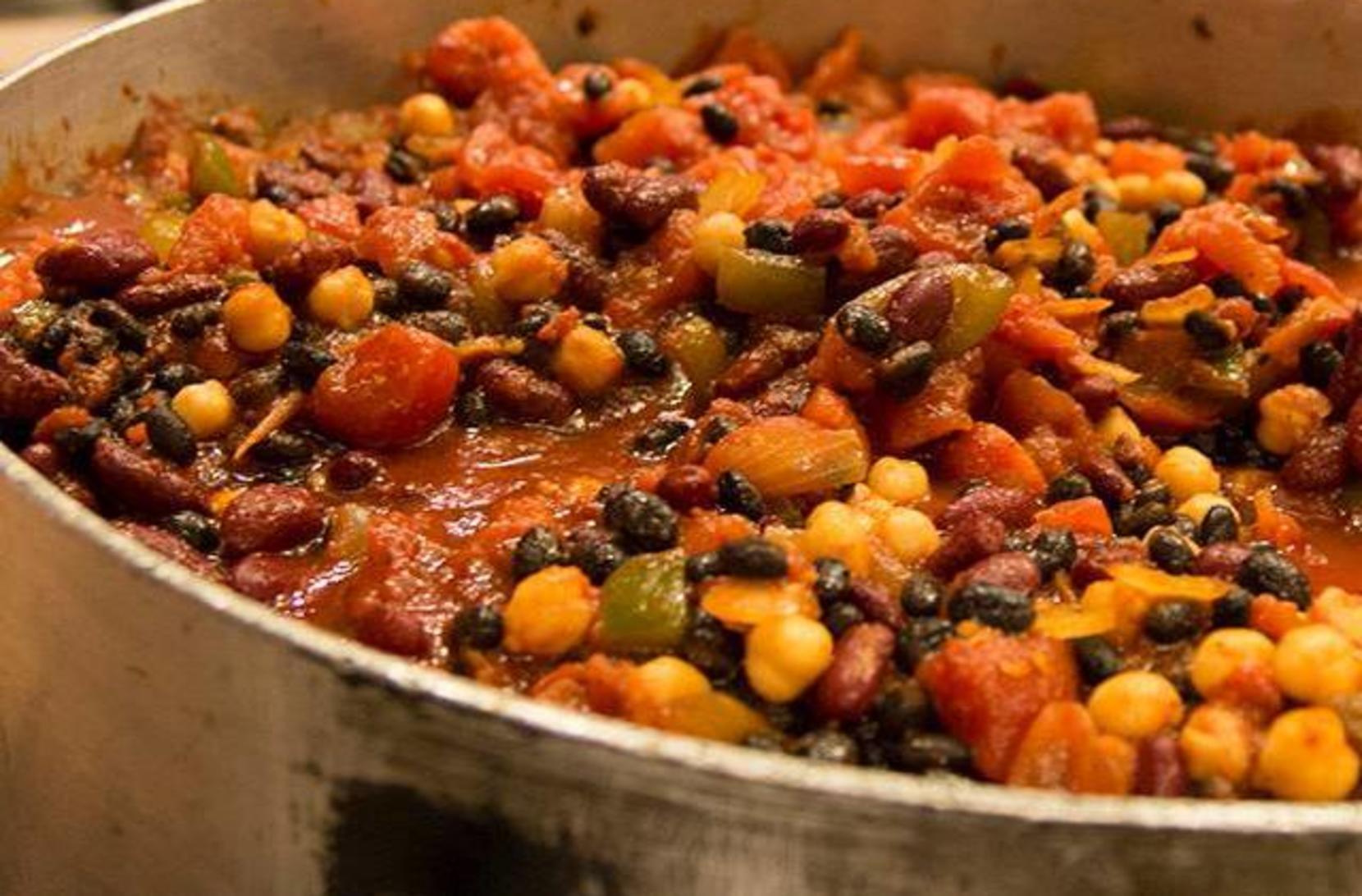 Facebook.com/PASoupandSeafood
Hart's Tavern serves up pub favorites like Poutine, Roast Pork and more! Make sure to try their seasonal soups in their warm and cozy atmosphere. 
There are lots of homemade soups and stews options at this upscale restaurant that doubles as a wedding venue. Try the Manhattan Clam Chowder, Clam Stew, Oyster Stew, or even the House Bisque.
Isaac Newton's boasts a considerable menu filled with your favorite comfort foods like Sheppard's Pie, Baked Onion Soup and more! They also have a gluten-free menu great for pleasing any palate. Stop by the bar for a beer or one of their many cocktails that are destined to warm your soul.
There is little argument that Upper Bucks County can tantalize the mind with shopping and gastronomy alike. McCoole's satisfies even the most indecisive of winter eaters. The Red Lion Inn's lineage goes all the way back to 1750, and now, the restaurant runs as a GMO-free institution. Known for their soups, comfort foods and daily specials, there's something to feed even the pickiest of eaters and drinkers.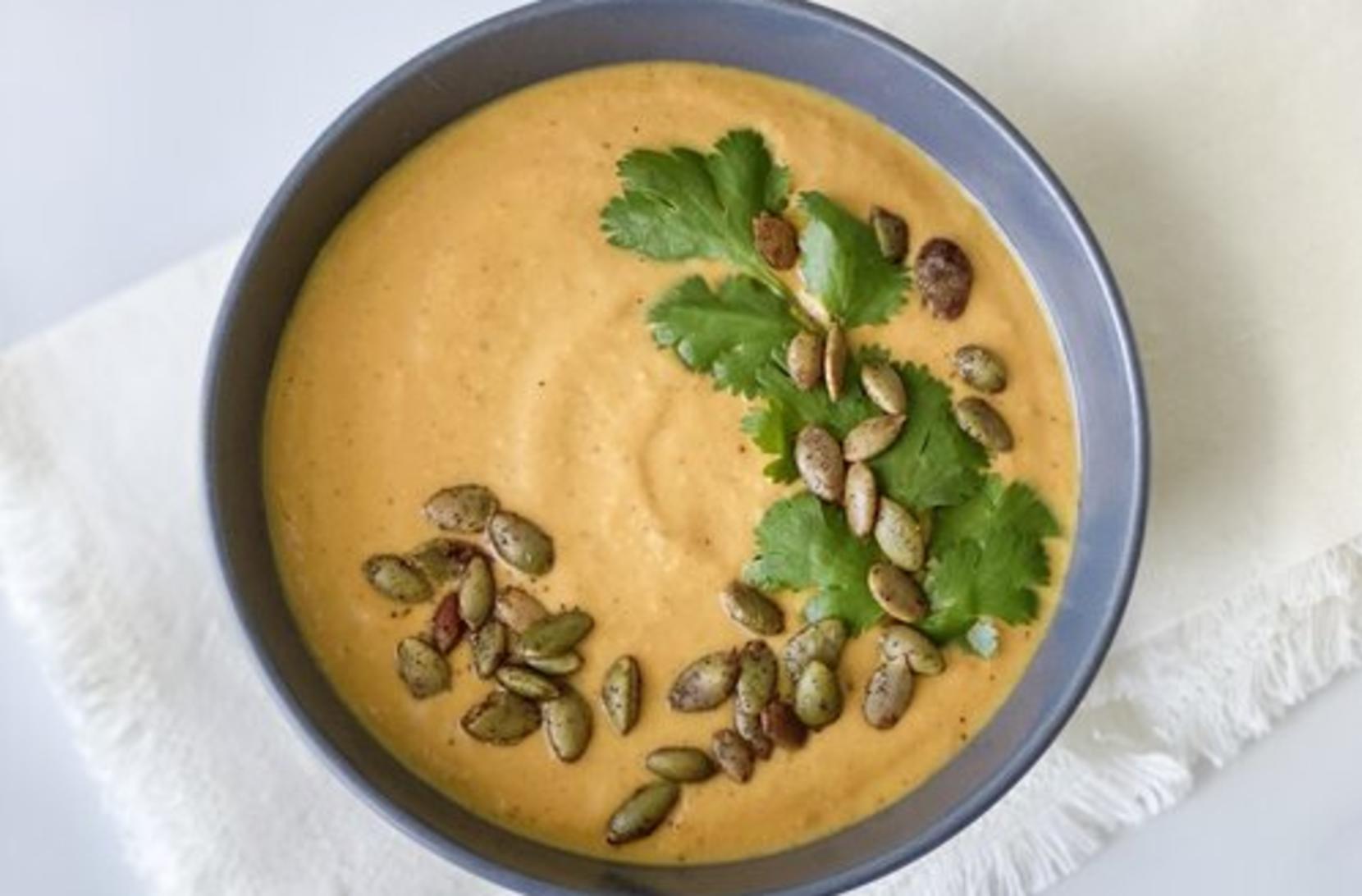 Thai Basil Soup at Nourish by MAMA
Stop into this vegetarian, small pick-up place in the heart of Doylestown for something extra healthy! Daily soup specials vary, but some favorites include Tuscan White Bean and Rosemary, Veggie Minestrone, Veggie Chili, Thai Bisque and Butternut Squash Soup!
Make it a date night at Parx Casino! While there, head to the delicious steakhouse, the Parx Grill, which did you know also sells a delicious French Onion Soup and Lobster Bisque?
Living up to their namesake, this lunchtime hot spot provides soothing soups all winter long. From Creamy Crab to Vegetarian Chili, they are sure to have something that satisfies your cravings. 
This cozy tavern was built in 1742, its front porch once a central gathering place for selling land and livestock. Today, locals love to stop in and slurp up their famous Snapper Soup that has been taste tested by Guy Fieri on Diners, Drive-Ins and Dives!