72 Hours for the History Lover
Do you enjoy learning the history of unfamiliar places? Then pack your bags and head back in time with this three-day itinerary through some of Bucks County's historic places. Enjoy a long weekend and dive into this sensational journey that will leave you wanting more!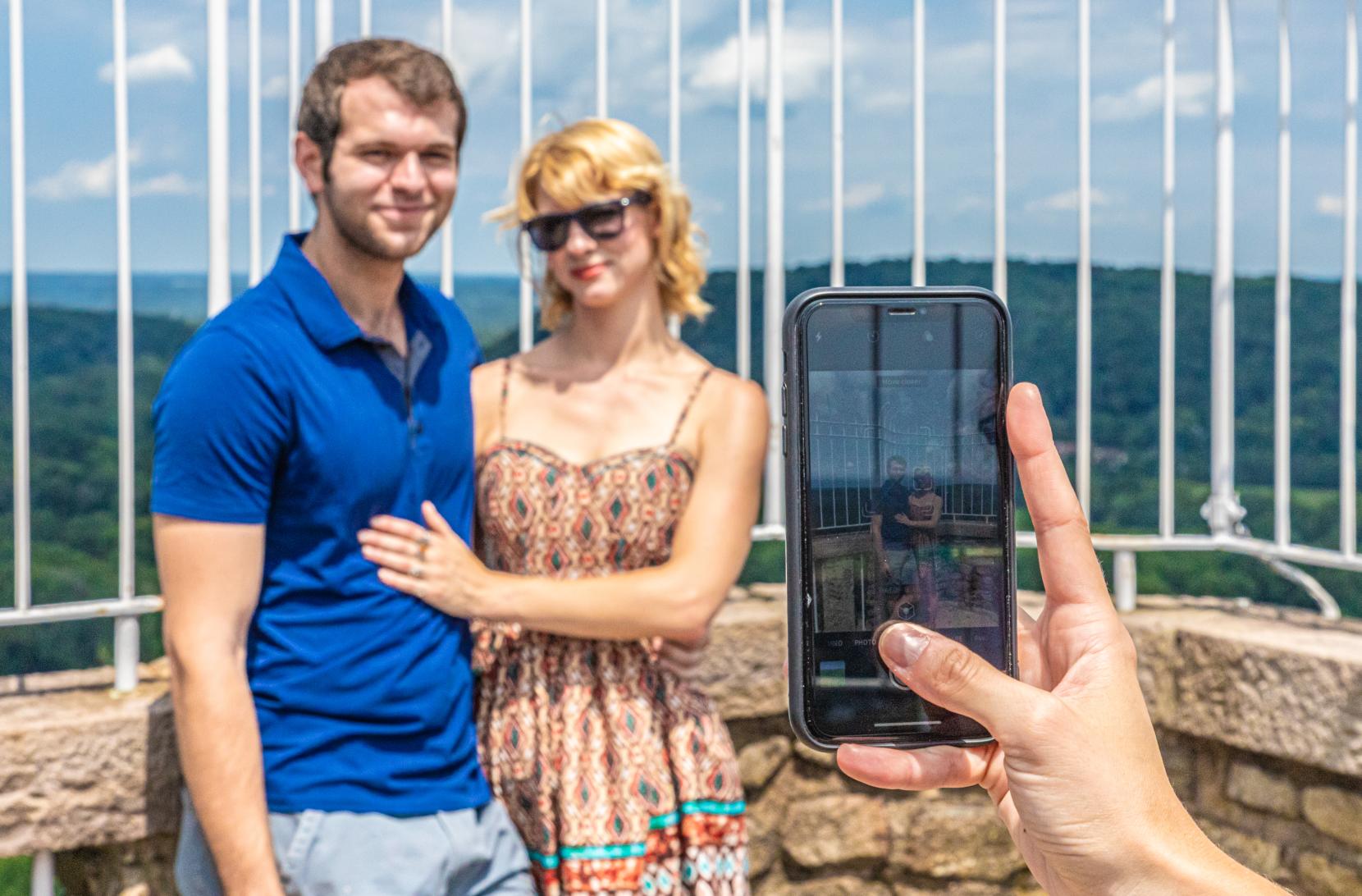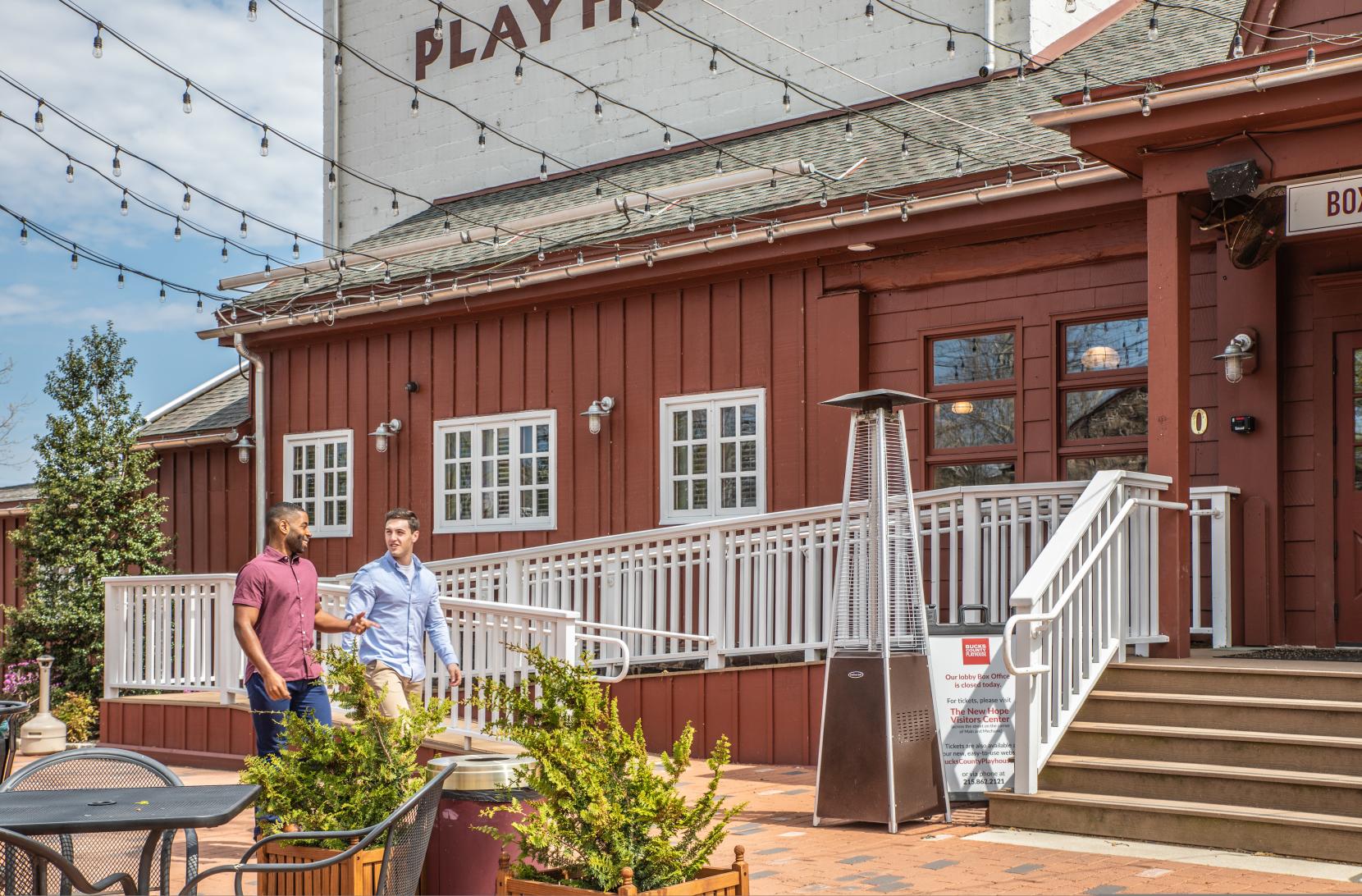 DAY 1:
MORNING:
Washington Crossing Historic Park
Purchase a combination ticket to explore the various attractions in Washington Crossing Historic Park. Here you can wander past many buildings left behind from colonial times and relive General George Washington's famous crossing.
AFTERNOON:
The next stop on your journey will involve a bird's-eye view of the vibrant, scenic countryside along the Delaware River at Bowman's Hill Tower, which stands 125-feet tall. This 14-mile outlook commemorates a point that is rumored to have been one of General Washington's look-outs.
EVENING:
By now, you have probably worked up a big appetite, so wind-down after a day of learning by heading over to Marsha Brown down the road in New Hope. This restaurant offers a modern experience in a 125-year-old stone church in the center of town offering Creole-style cuisine.
Inn at Bowman's Hill and 1870 Wedgwood Inn of New Hope
Rest up for the next two days of your journey and put your head to the pillow at one of Bucks County's charming bed & breakfasts. Enjoy the great hospitality and ambiance at the Inn at Bowman's Hill or the 1870 Wedgwood Inn of New Hope.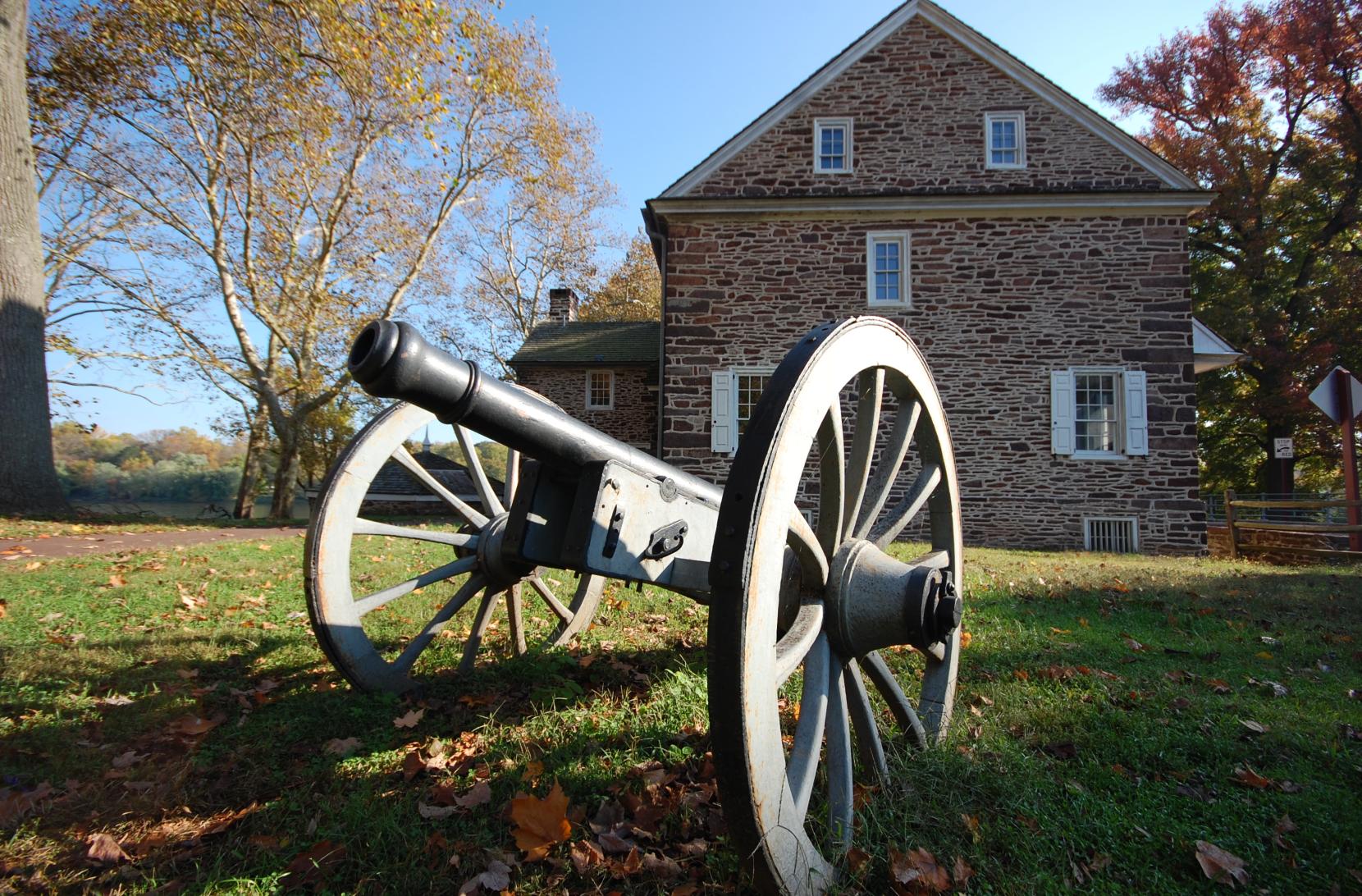 Washington Crossing Historic Park cannon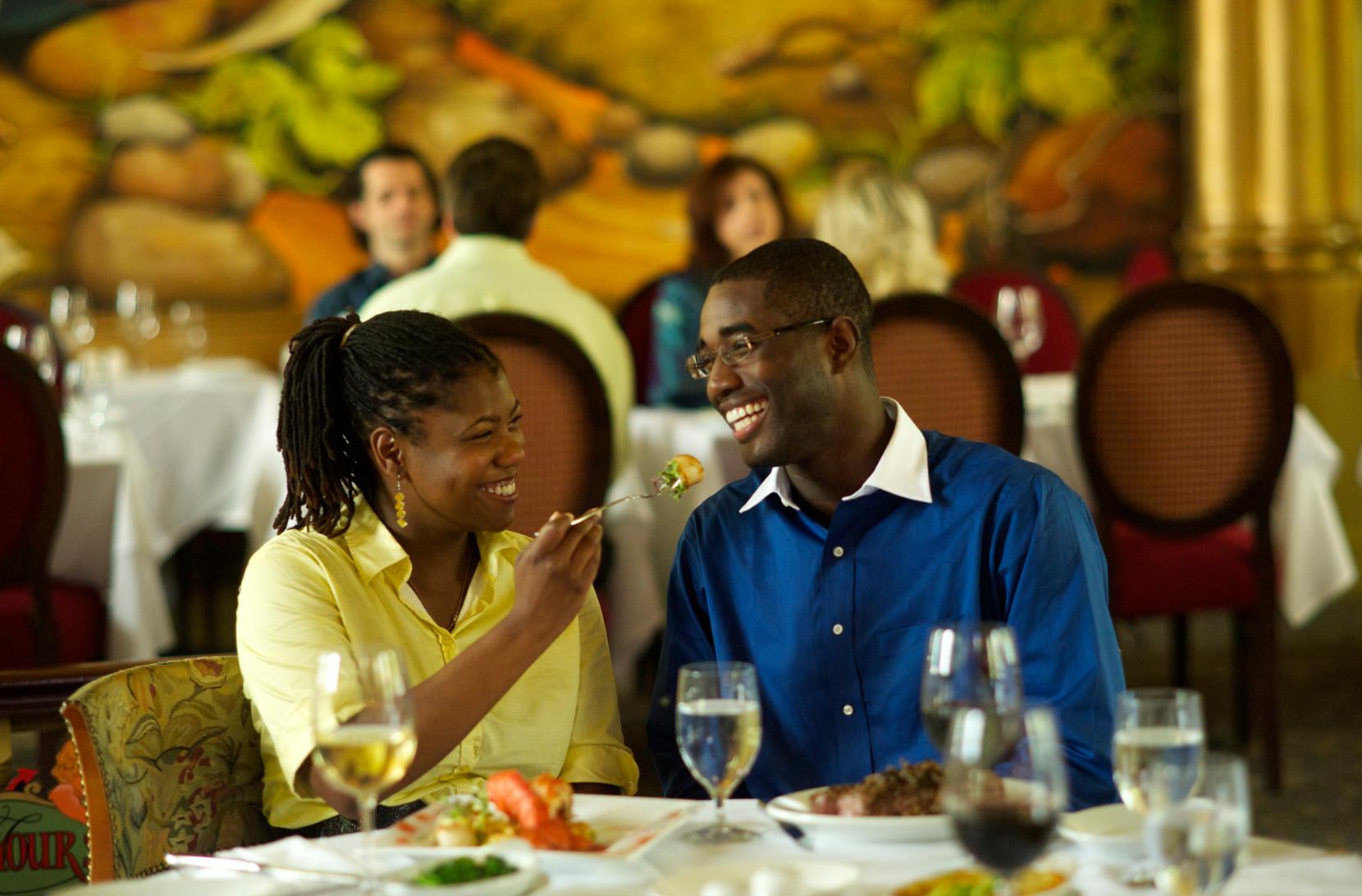 Dinner at Marsha Brown Restaurant
DAY 2:
MORNING
For your second day, head back to New Hope to learn about the historic significance of its surrounding grounds at Locktender's House, the first interpretive center within Delaware Canal State Park. Be sure to save some time to walk along the Delaware Canal Tow Path while you're there as well!
AFTERNOON
Next, visit the here and observe the different furnishings throughout the historic rooms, each showcasing a distinct era. Learn how the Parry family decorated throughout their 125-years of occupancy in the mansion.
Afterwards, head across the street to one of the area's most notable landmarks, where stars such as Liza Minnelli, Robert Redford and Grace Kelly got their start! Enjoy one of their brilliant performances in this historic venue.
EVENING
Dine at the upscale, 18th-century restaurant - and one of the oldest continuously operated inns in the area. Enjoy their American continental cuisine while dining on entrees such as Coconut Encrusted Salmon and Logan Inn Fried Chicken.
Before turning in for the night, experience a guided tour of historic sites and their lingering spirits with a ghost tour. Follow along on this hair-raising experience...if you dare.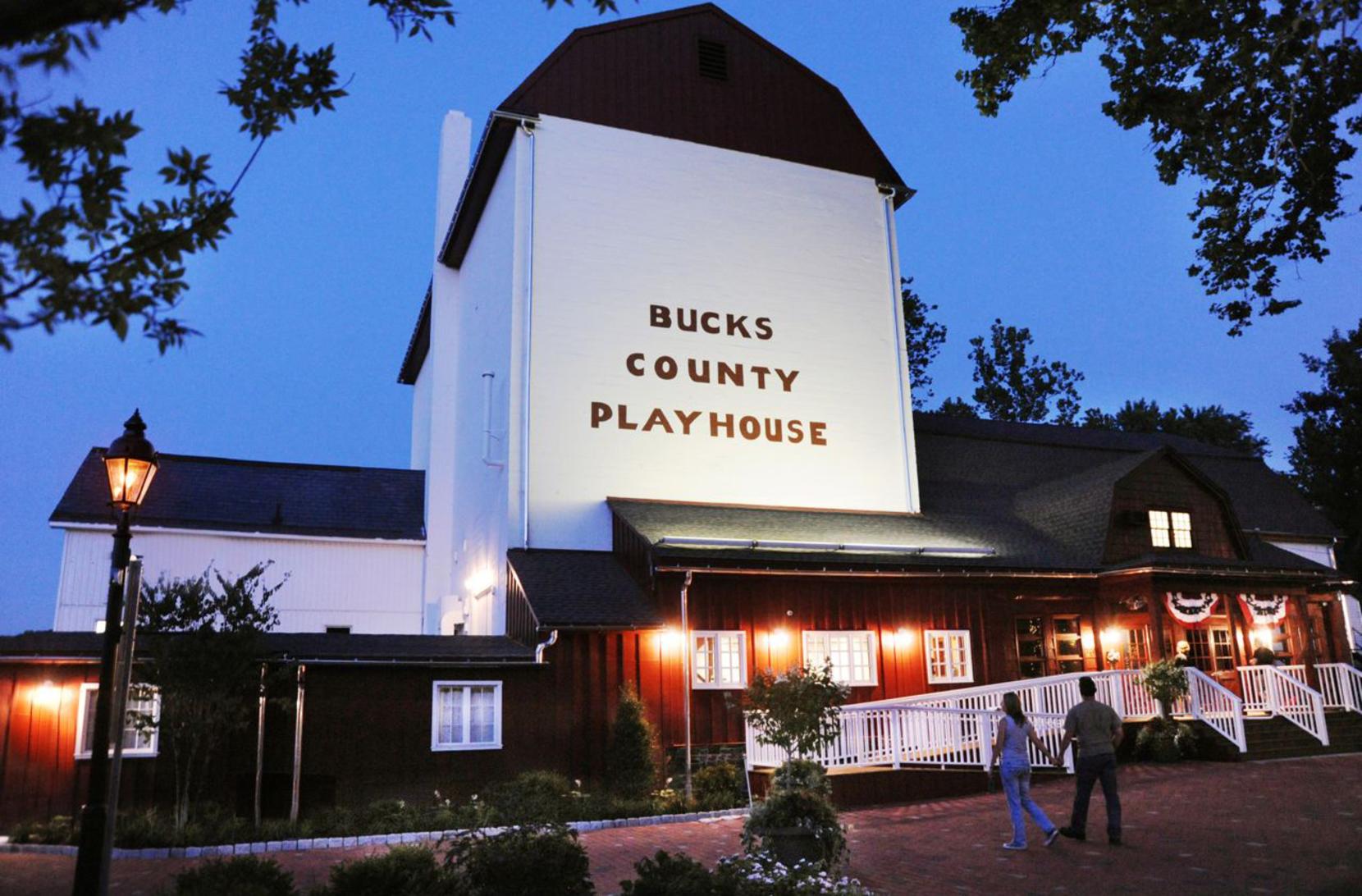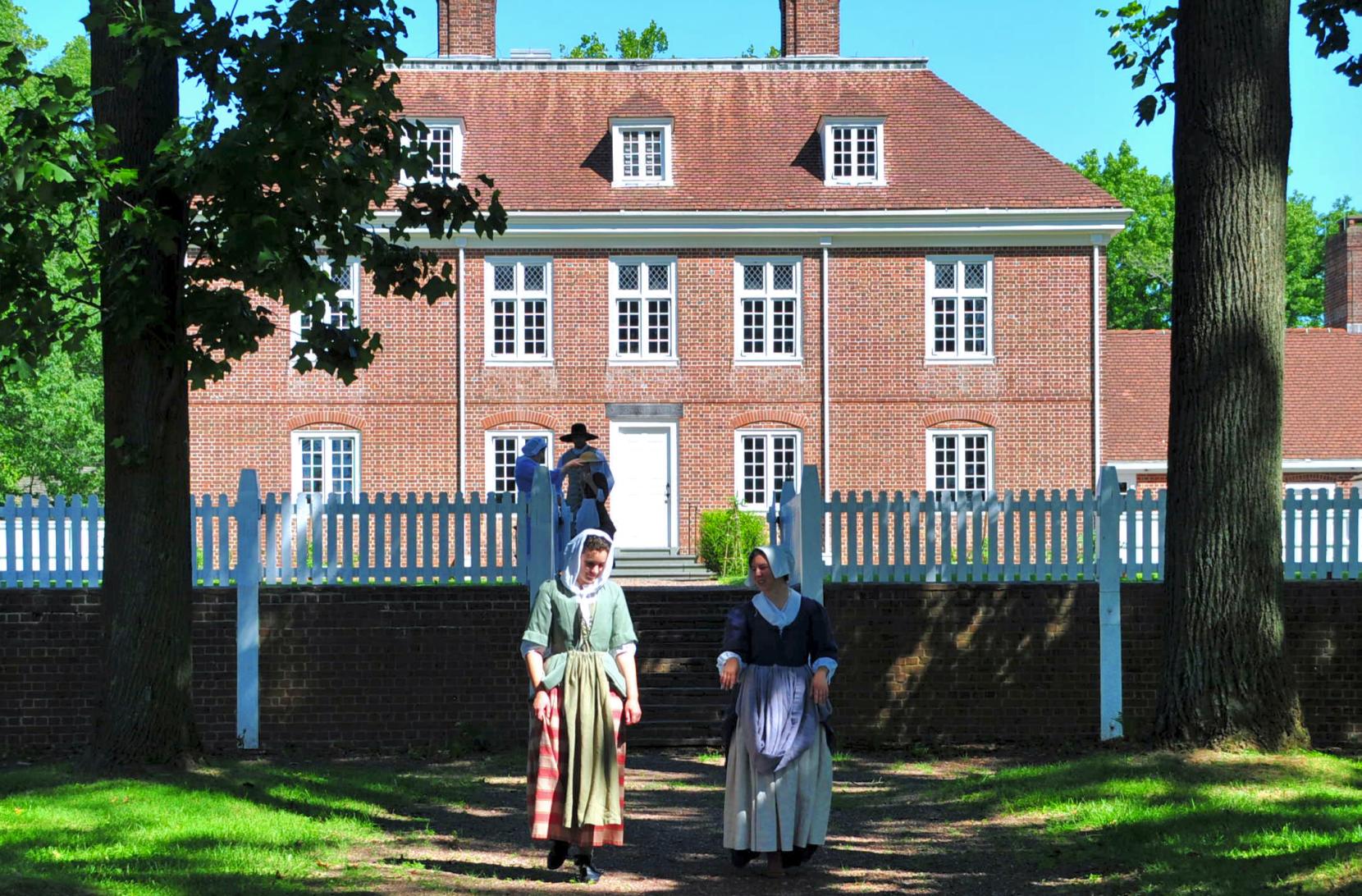 Day 3:
MORNING
The journey isn't over yet! Enjoy the last day of historic-fun with a tour of William Penn's former estate, Pennsbury Manor. Enjoy a walk among the 43-acre plantation grounds before heading inside for a tour of the regal manor, decorated with authentic colonial furnishings.
AFTERNOON
Spend the afternoon touring the Mercer Mile of museums. Named for Doylestown native Henry Chapman Mercer, former archaeologist, philanthropist, tilemaker and more, the "mile" consists of Fonthill Castle, his former home, Moravian Pottery & Tile Works, his still active tilemaking shop, and the Mercer Museum, which houses 40,000+ artifacts he collected from the Industrial Revolution.
EVENING
Grab one last bite before you head home at this historic building originally built in 1877 for delicious old style tavern fare with a curiously modern accent overlooking beautiful Lake Afton. During construction of the restaurant in 2007, a large chamber was found that is believed to be a tunnel that was part of the Underground Railroad.