The holiday season isn't over just yet in Bucks County! Keep the spirit alive with magical light shows, tree festivals and gingerbread displays. Looking to try something new in 2022? Catch an exciting live show at Sellersville Theater or sip on local wines at The Bucks County Wine Trail.
Check out our guide below for details on this weekend's must-see events around the County. Stay up-to-date on what's coming up next week with our Upcoming Events Calendar.
FRIDAY, JANUARY 7
Shady Brook Farm hosts an extravagant show with more than 3 million lights on their acres of farm land. They offer two options: a socially distanced drive thru experience where visitors must stay in their car, mini-bus, limo, RV or bus, as well as an open-air wagon ride for guests to enjoy. At the end of the show, warm up with cup of hot cocoa and cook s'mores at a toasty bonfire.
When: Now through January 29
Where: Shady Brook Farm
Cost: Prices Vary
Enjoy fire pits, live fire artistry, an ice carving artist, family activities, outdoor food and drinks, and a Village-wide display of ice sculptures. 
When: January 7-8
Where: Peddler's Village
Cost: Free to attend
The musicians who make up Adam Ezra Group are all believers in the power of real-time connection with their audience, explaining their non-stop touring schedule throughout the year.
When: January 7
Where: Sellersville Theater
Cost: $19.50
Join the Washington House for a night of tasty brews as they offer a selection from Free Will Brewing! Free Will is bound to have a flavor to tempt your taste buds.
When: January 7
Where: The Washington House Hotel & Restaurant
Cost: Free to attend
Many fine wines are now exported from Italy and you will taste and five different styles, both red and white in this exciting cooking experience! Along the way you'll get a better understanding of how to navigate the complicated Italian wine regions and how they differ. 
When: January 7
Where: Conquering Cuisine
Cost: $70
Join Bishop Estate Vineyard and Winery for a fun event where Sage Alley will be taking over the taps and serving four of their beers all night! Stay tuned for special promotions, and possibly giveaways!
When: January 7
Where: Bishop Estate Vineyard and Winery
Cost: Free to attend
Joseph Marchetti, graduate of Central High School in Philadelphia and Tyler School of Art, Temple University presents "Places I Remember". The exhibit includes paintings that represent over two years of work in Bucks, Lancaster and Lehigh Counties. The body of work started with a painting of the Scholfield-Ford Covered Bridge in Tyler State Park and now includes covered bridges, farms, barns and castles in Pennsylvania.
When: Now through January 7
Where: Bucks County Visitor Center
Cost: Free to attend
SATURDAY, JANUARY 8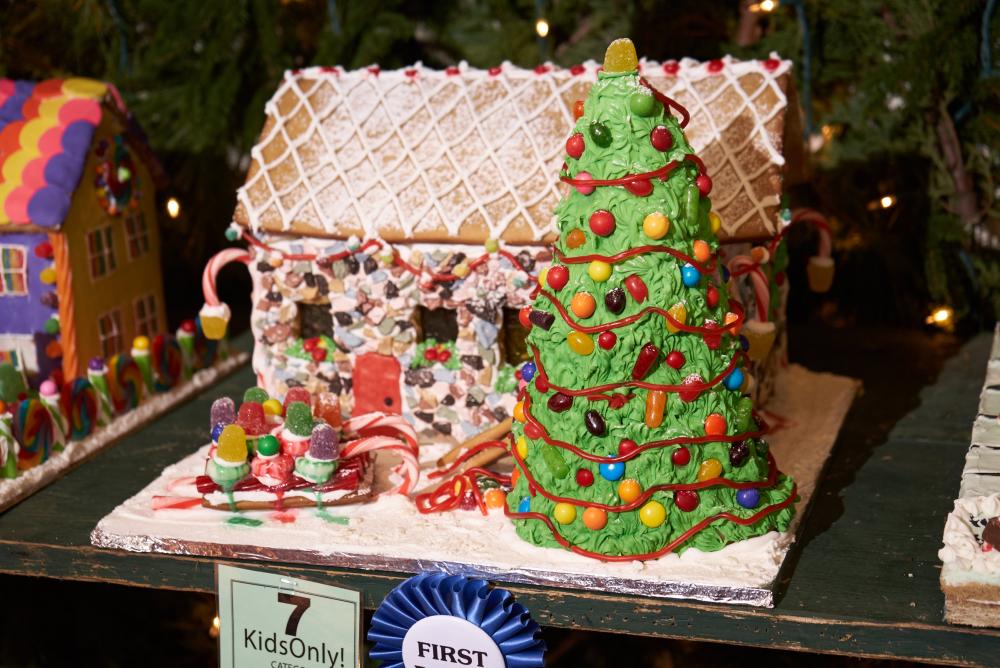 A holiday tradition at Peddler's Village since 1984, the Gingerbread Competition and Display is a feast for the eyes with more than 75 creative and whimsical entries in these categories: Holiday on Wheels, Traditional, Authentic Reproduction Around the World, 3-D, Movie or TV Set, Winter Wonderland, Student, and Kids Only.
When: Now through January 8
Where: Peddler's Village
Cost: Free to attend
Grammy nominated and International Bluegrass Association award winner Rhonda Vincent inherited a timeless love and talent for bluegrass from her family and carries it on today. Rhonda is one of the most popular and acclaimed bluegrass stars today and one of our most popular artists! 
When: January 7
Where: Sellersville Theater
Cost: $49.50
The artwork of over 70 regional artists is displayed throughout historic Freeman Hall. Tour the historic home, complete with Mercer fireplace, and enjoy the artwork hung throughout.
When: Now through January 31
Where: Freeman Hall
Cost: Free to attend
Take a night hike in search of the owls that make Honey Hollow their home. Meet at the Visitor Center on Saturday January 8 at 7pm to try to call the owls to you.
When: January 7-8
Where: Bucks County Audubon Society
Cost: Ticket prices vary
With a collective of multi-talented, experienced musicians playing music from across genres, original delights, influential classics, and contemporary hits, Coast 2 Coast brings a unique and electrifying sound to every performance that will get make you dance! 
When: January 8
Where: Parx Casino
Cost: $5
Spend your weekend sipping delicious New Hope local wines! No matter if you are a seasoned wine fan or someone looking to try something new, the Pour House has something for everyone!
When: January 8-9
Where: The Pour House at The New Hope Winery
Cost: $20 flights
SUNDAY, JANUARY 9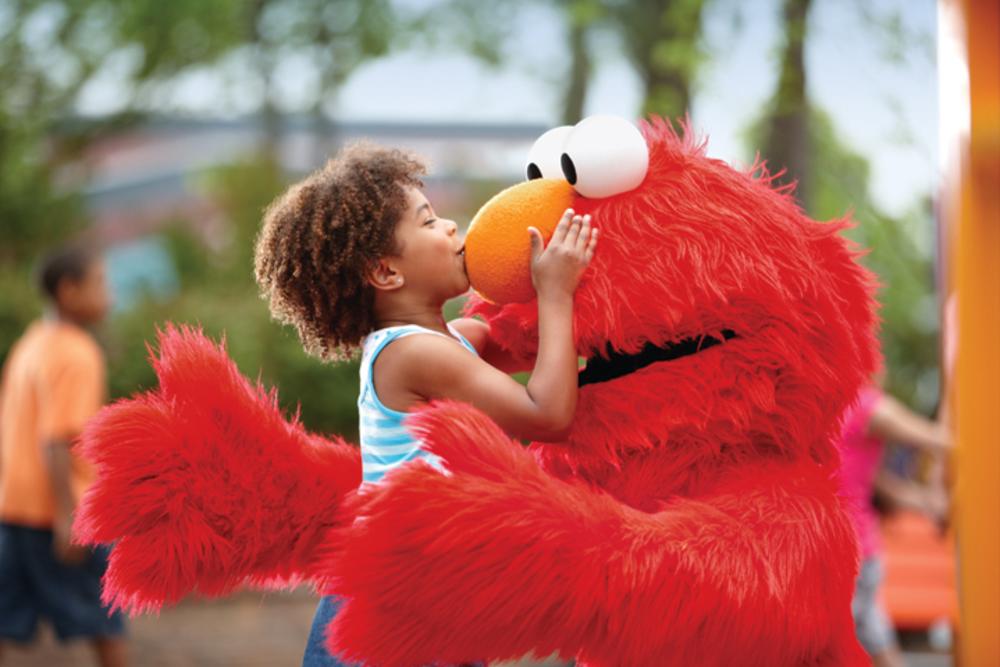 On weekends guests are invited to visit the park to enjoy Sesame Place's event series during Elmo's Furry Fun Fest. This weekends special event is the fan-favorite ride, the Rubber Duckie's birthday extravaganza!
When: Now through March 20
Where: Sesame Place
Cost: Ticket prices vary
Take this expertly guided walking tour to see the places and hear the tales that make New Hope such a fascinating place. The tour is approximately one mile long and lasts about one hour.
When: Every Sunday, 2:00PM to 3:00PM
Where: Start at The Parry Mansion 
Cost: $10 per person 
The Festival of Trees is one of the most unique and historic holiday traditions in the region. Each year during this festival, the rooms of Pearl S. Buck's iconic Bucks County stone farmhouse come alive with the glow of holiday decorations! 
When: Now through January 9
Where: Pearl S. Buck House & Historic Site
Cost: Ticket Prices Vary
"Found, Gifted, Saved! The Mercer Museum Collects Local History", a new exhibit at the Mercer Museum, displays artifacts collected by the Bucks County Historical Society in the first two decades of the 21st Century. What objects, images, and documents are among these acquisitions, and what do they reveal about Bucks County's people, history and culture?
When: Now through April 10 
Where: Mercer Museum
Cost: Exhibit included with Mercer Museum admission
Join the Rainbow Ridge Farm Therapeutic Equestrian Center for fun filled pony rides every Sunday from 12 PM – 2 PM. Spend the day with their adorable ponies and even go feed their petting zoo animals! 
When: Every Sunday
Where: Rainbow Ridge Farm Therapeutic Equestrian Center
Cost: $10 a pony ride
Enjoy performances from local artists while enjoying delicious drinks at Crossing Vineyards and Winery!
When: January 8-9
Where: Crossing Vineyards and Winery
Cost: Free to attend