MANSIONS ALONG THE DELAWARE
Experience the lifestyle of the rich and famous on a group tour of four historic homes along the Delaware River in Bucks County and Philadelphia. These grand homes provide a glimpse into the lives of the area's elite families of the 16th, 17th and 18th centuries. Whether you're a small group of 12 or a large group of more than 25, Mansions along the Delaware offers packages to meet your needs!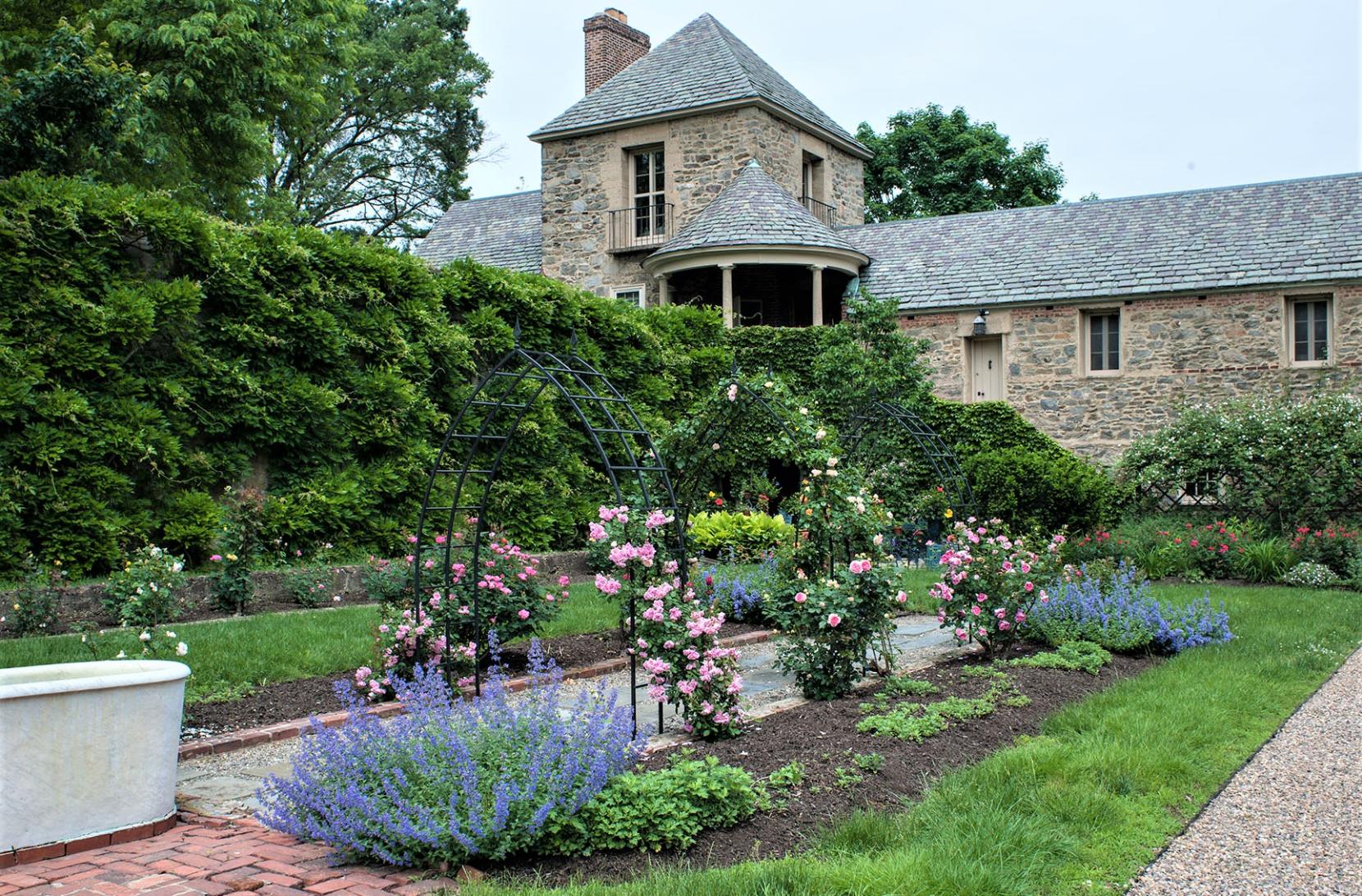 Andalusia Historic House & Gardens
One of the most impressive examples of Greek Revival architecture in the United States, Andalusia is recognizable by its large colonnade overlooking the Delaware River. The stately home was built in 1795 with the marble white columns being added in the 1830s. It was inhabited by the Biddle family, primarily Nicholas Biddle, who served as president of the Second Bank of the United States and played a large role in the Bank War. Well-manicured gardens and charming out-buildings add to the romanticism of this historic Bucks County estate.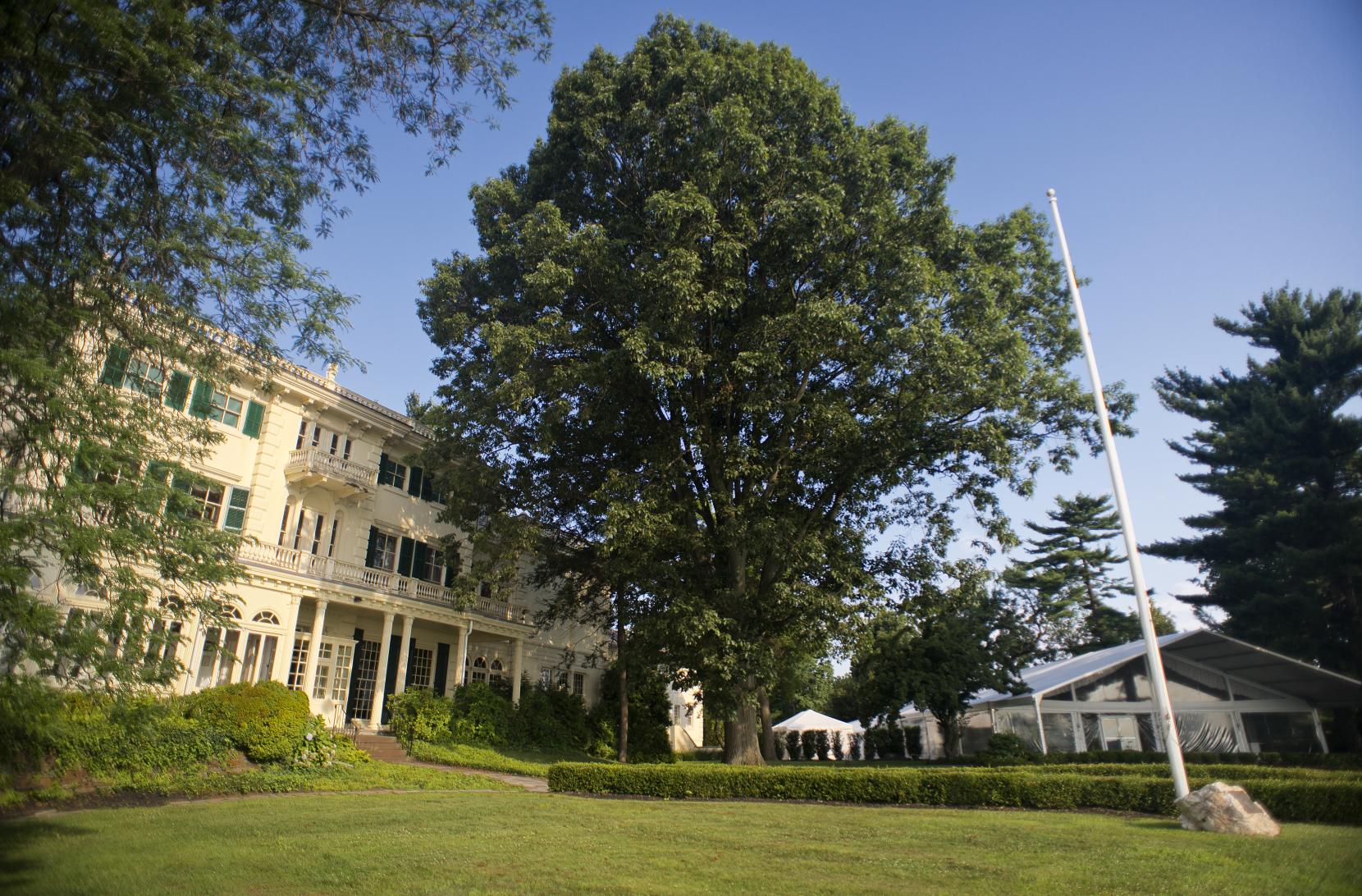 Located within the city limits of Philadelphia, Glen Foerd on the Delaware was home to some of the most prominent families in the city's history. The Italianate mansion, built in 1850, is decorated in the taste of Florence Foerder Tonner, the last resident of the mansion. The building's signature feature is the large cupola on top which provides unmatched views of the estate and river. Several outbuildings, including a cottage, carriage house and water tower, still sit on the estate's 18-acre property.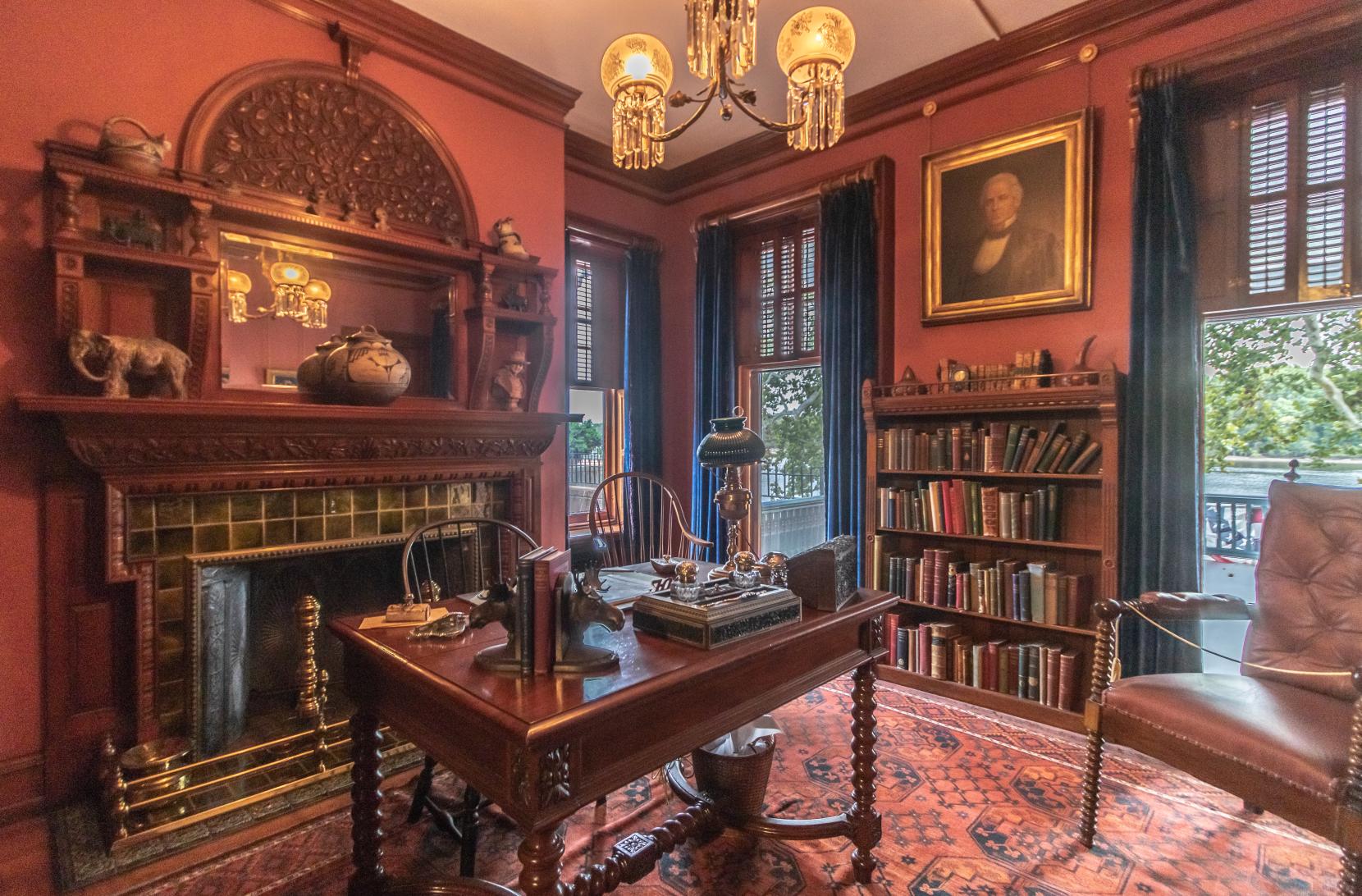 Built in 1818, the Grundy Mansion, now known as the Margaret R. Grundy Memorial Museum, would be completely unrecognizable by its original owners today. In 1884 the home was completely renovated by the Grundy family who gave the house its current Queen Anne styling, including the red brick exterior. Inside the mansion, rooms are decorated and furnished as they would have been in the late 1800s, offering a look at the life enjoyed by the Grundy family at the turn of the century.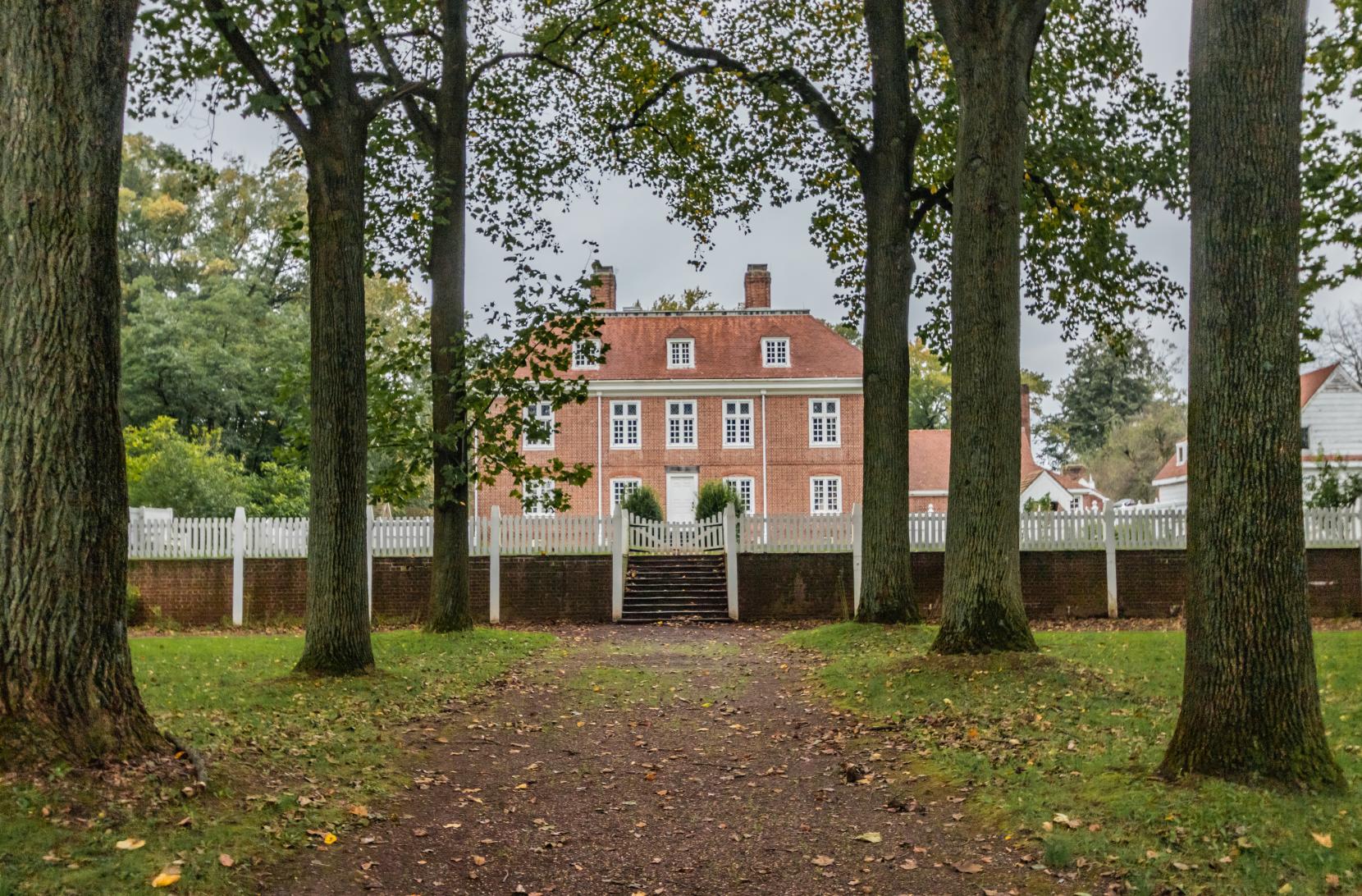 The reconstructed Manor House at Pennsbury Manor sits on the original estate where William Penn made his summer home during his time as colonial governor of Pennsylvania. The 43-acre property gives guests a glimpse into life in 17th century America through historic exhibits, artifacts and interpretive programs. The stately Manor House is decorated with period furnishings, including many items that once belonged to the Penn family.