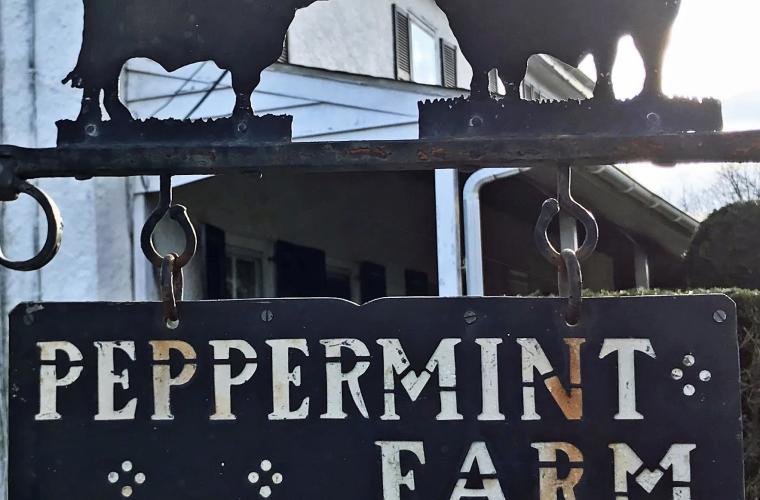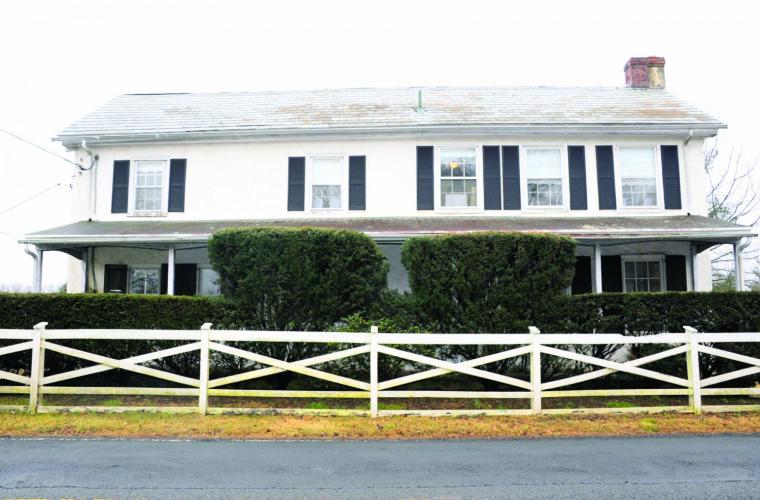 BUCKS COUNTY DESIGNER HOUSE & GARDENS
Peppermint Farm, located at 2613 Hilltown Pike, Perkasie has been selected as the 44th Bucks County Designer House & Gardens!
Appropriately named for peppermint, the main crop that used to be grown on the property, this 30-acre farmstead built around 1860 features six bedrooms, a two-car garage with a workshop, the base of a bank barn, a milk house, a former pool house, and storage shed. This farmhouse features unique built-ins, deep curved window sills, exposed beams, random width wood floors, stone floors, and two covered porches.
On February 24, the 2019 Designer House kickoffs with an Empty House Party.  Attendees can view the property and the design plans before designers begin their transformation. Then, on April 26, come check out the Village Improvement Association of Doylestown's Designer House Preview Gala, an opportunity to be one of the first to view the completed 2019 design plans.  
This annual fundraising event is held by the Village Improvement Association of Doylestown. Proceeds from the Designer House benefit the Doylestown Health Heart Institute.
Groups and bus tours may tour the home and gardens this spring for $20 per ticket. View their website to purchase and obtain more information.