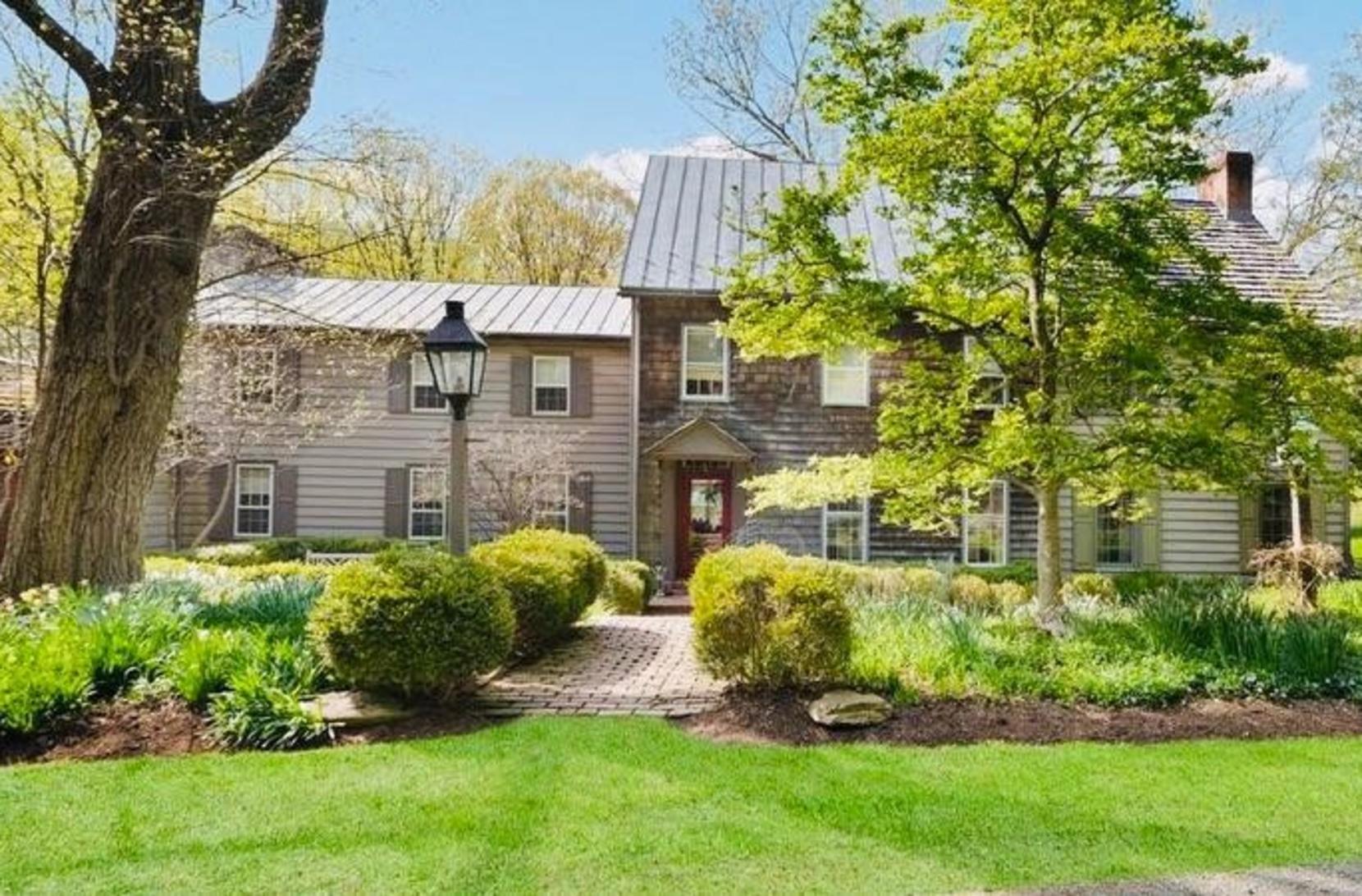 BUCKS COUNTY DESIGNER HOUSE & GARDENS
Join the Village Improvement Association of Doylestown (VIA) in 2022 for their 47th annual Bucks County Designer House & Gardens event. 
In a departure from tradition, this year's event will take place in the fall, rather than the spring. This change allows interior designers, who have been heavily impacted by supply chain issues, additional time to order furniture and accessories.
Located at 2942 Holicong Road in Buckingham, this year's home is a unique Bucks County stone house dating back to 1790. Expanded over the years, Broadhurst features six fireplaces, random pine floors and pie stairs. 
Talented designers and landscapers will begin transforming the house and grounds in mid-summer. A gala will be held prior to the house's official opening in mid-September.
The house will be open for tours daily from September 18th to October 16th. Admission will be via timed tickets purchased in advance. COVID protocols will be followed, ensuring a safe experience for all visitors. A selection of unique boutiques will be located onsite.
For more information, please visit www.buckscountydesignerhouse.org. Tickets will go on sale on the website in the late spring.