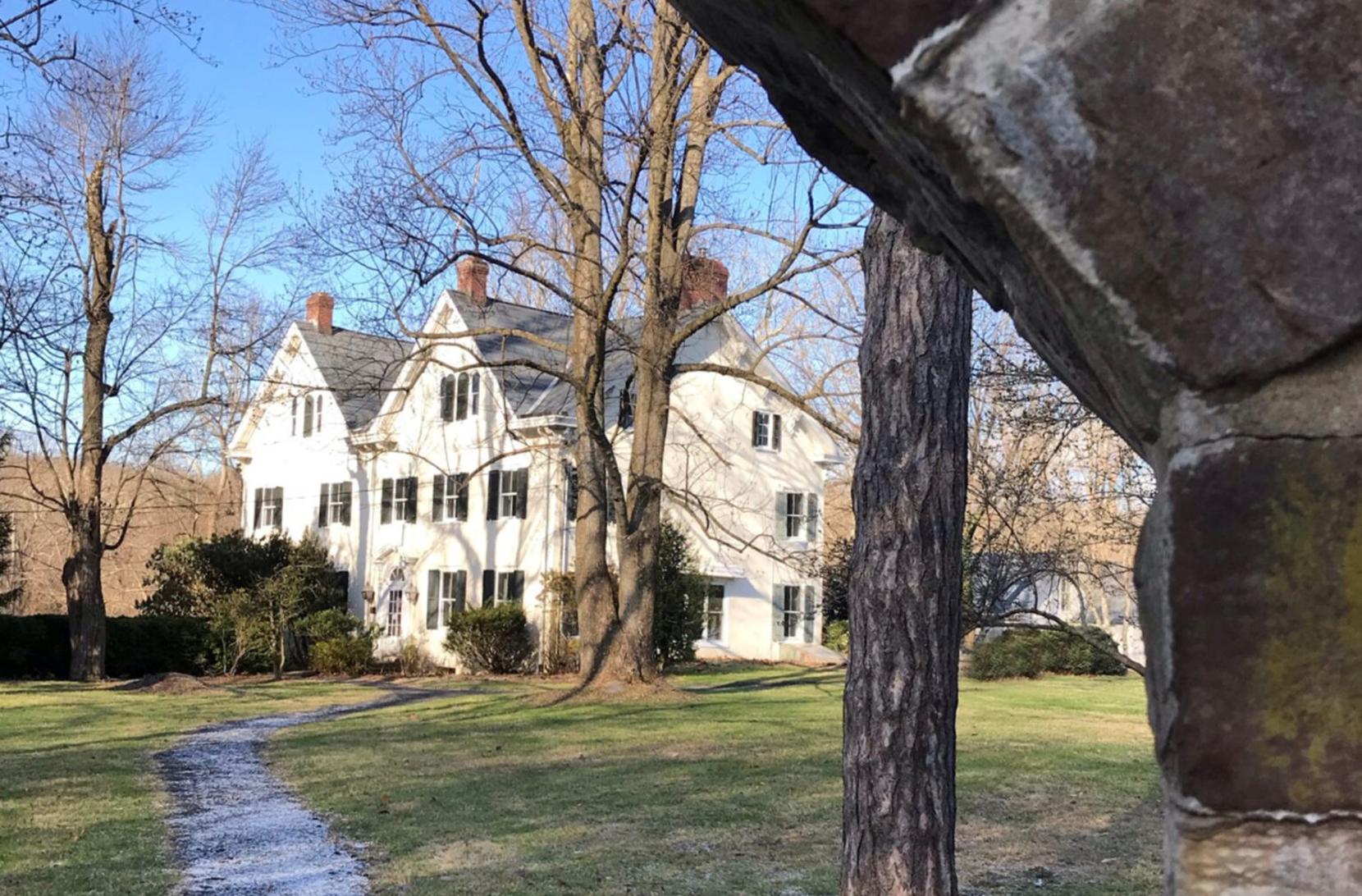 BUCKS COUNTY DESIGNER HOUSE & GARDENS
Join the Village Improvement Association of Doylestown (VIA) in 2021 for their 46th annual Bucks County Designer House & Gardens event where they will be restoring Mearns Mill Manor, a wonderful 1870s mansion in Ivyland, to it former grace and splendor.
This historic Ivyland property is owned by the Heritage Conservancy. It has over 5,000 sq. ft. of design space including eight fireplaces, seven bedrooms, and extensive grounds. In addition to the fabulous interior and landscape design areas, the organization plans to have wonderful boutiques there too.
The event runs from May 2-30. Admission to the House is by timed entry tickets purchased in advance. Please visit http://www.buckscountydesignerhouse.org for more information or to purchase tickets.