Fall GETAWAYS
Bucks County is one of the finest destinations to view fall foliage in the Northeast. Whether you're seeking a hike, an apple cider donut, or just coming to leaf peep, there is an itinerary for everyone. Be sure to check out the full list of places to stay and special offers!
For the Family…
Day 1: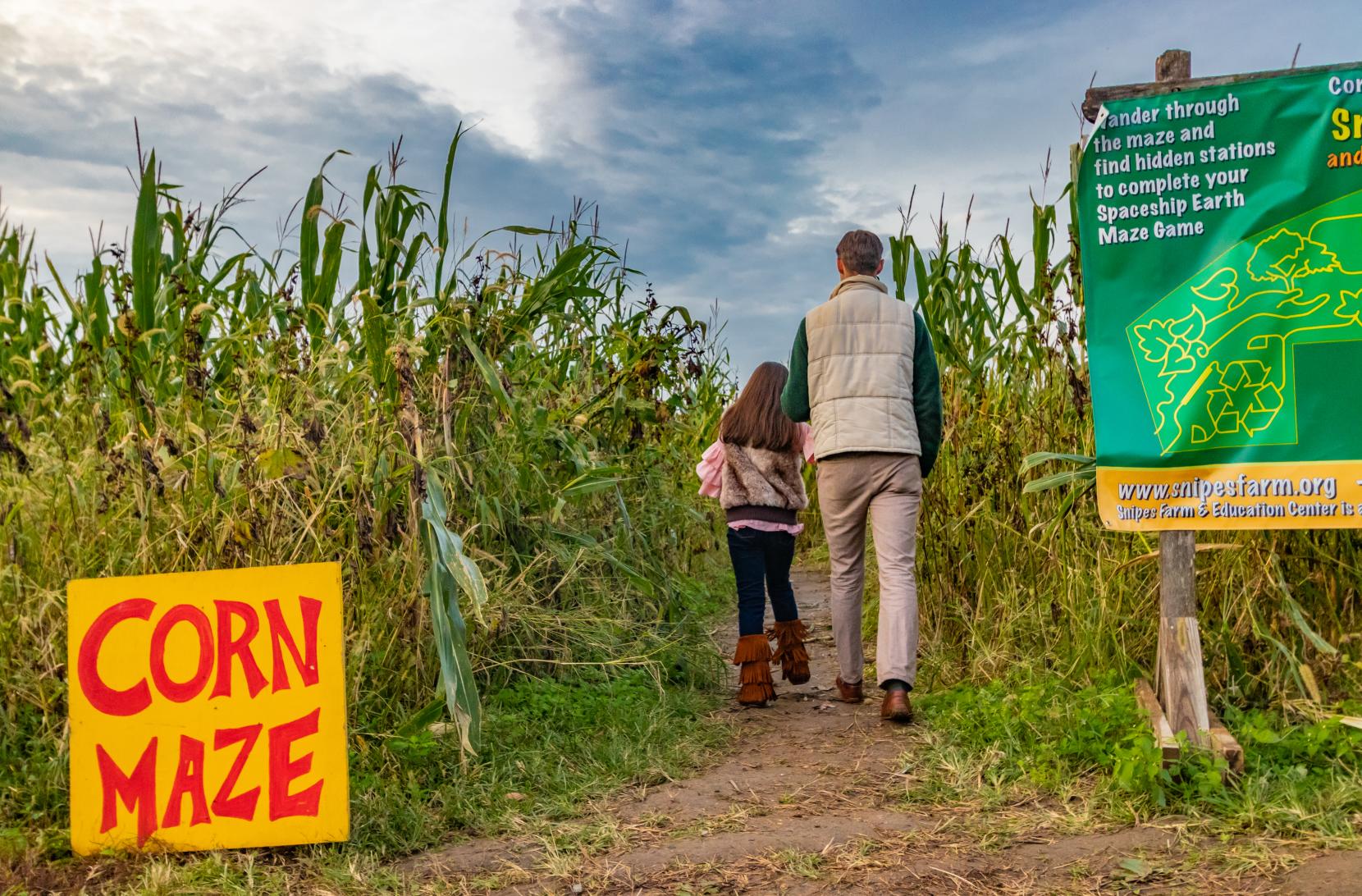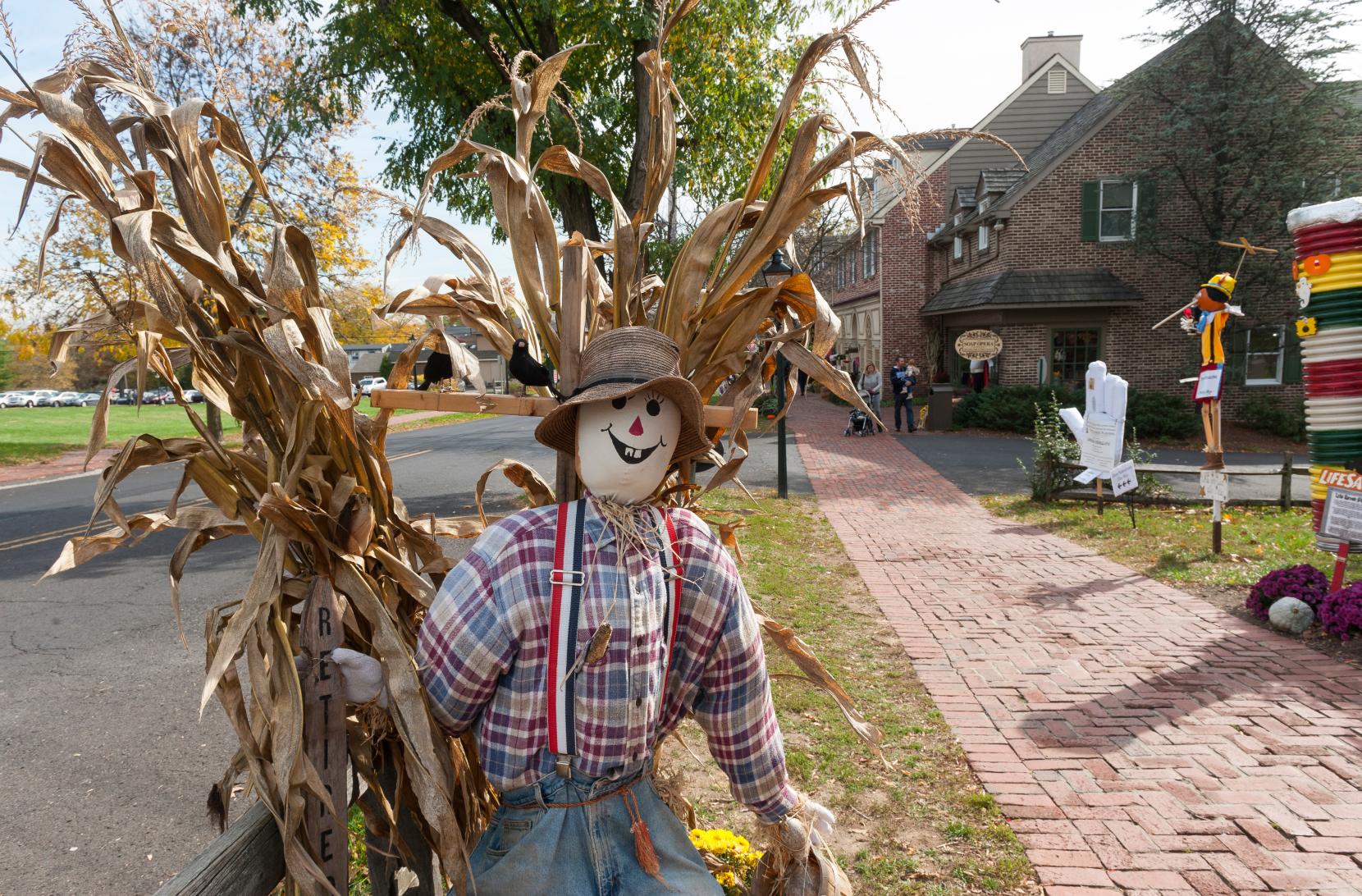 Scarecrow Festival at Peddler's Village
Grab a souvenir (or two) when you stroll the outdoor shopping village known as Peddler's Village that evening. Spend some time ooh-ing and ahh-ing over the locally-made scarecrows during the annual Scarecrows in the Village event!
Day 3: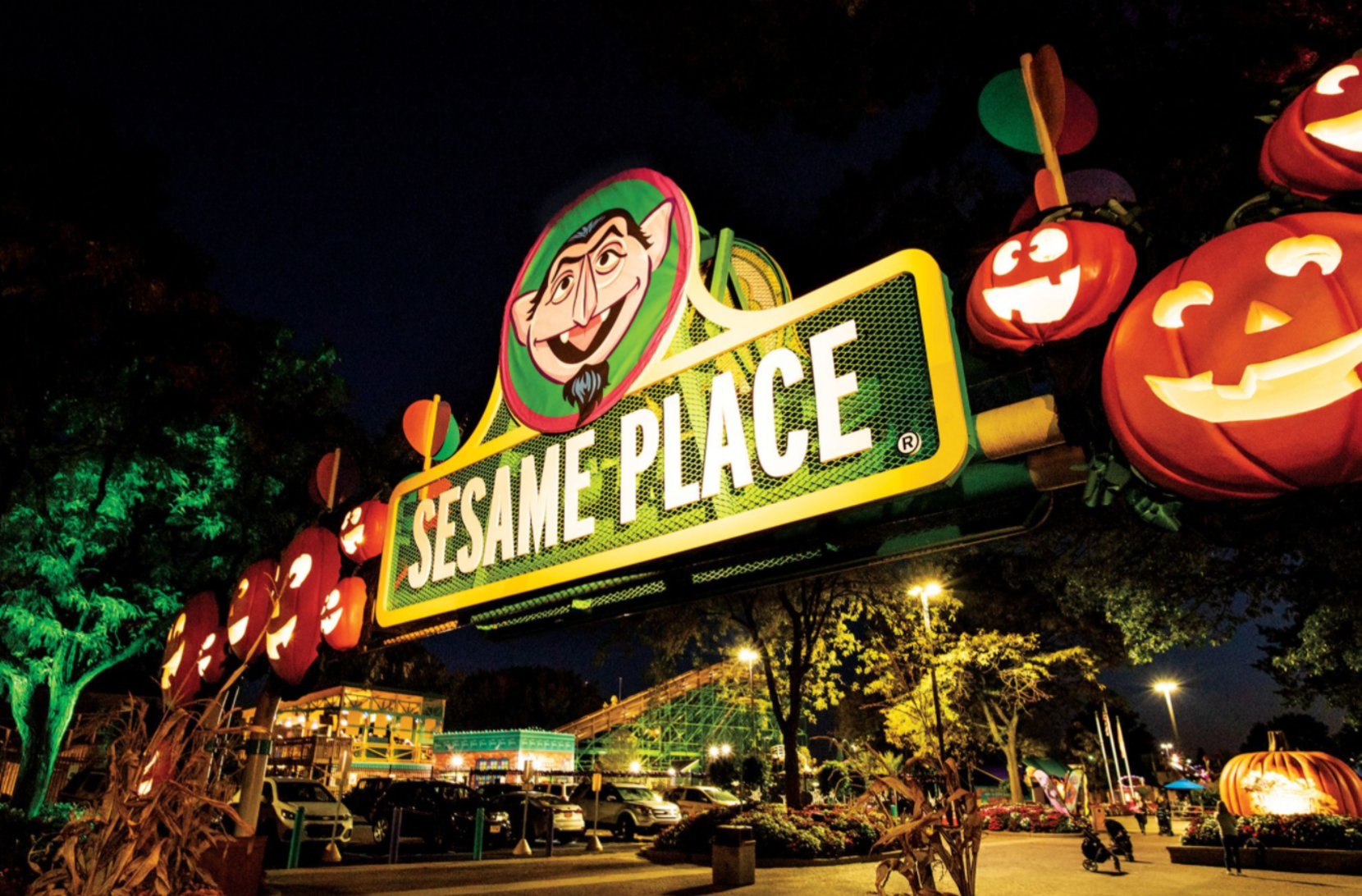 Sesame Place Spooktacular Nighttime
Stop into Sesame Place® Philadelphia for The Count's Halloween Spooktacular event where little ones can trick-or-treat around the park, decorate pumpkins and see everyone's favorite furry friends dressed up in costume. Take a hike at Nockamixon State Park and check out the old-time bi-planes at Van Sant Historic Airfield. Drive up to Ringing Rocks Park, grabbing a hammer on the way, and listen to the clank, clank, clank of these "musical" yet mysterious rocks.
Traveling with extended family?
Day 1: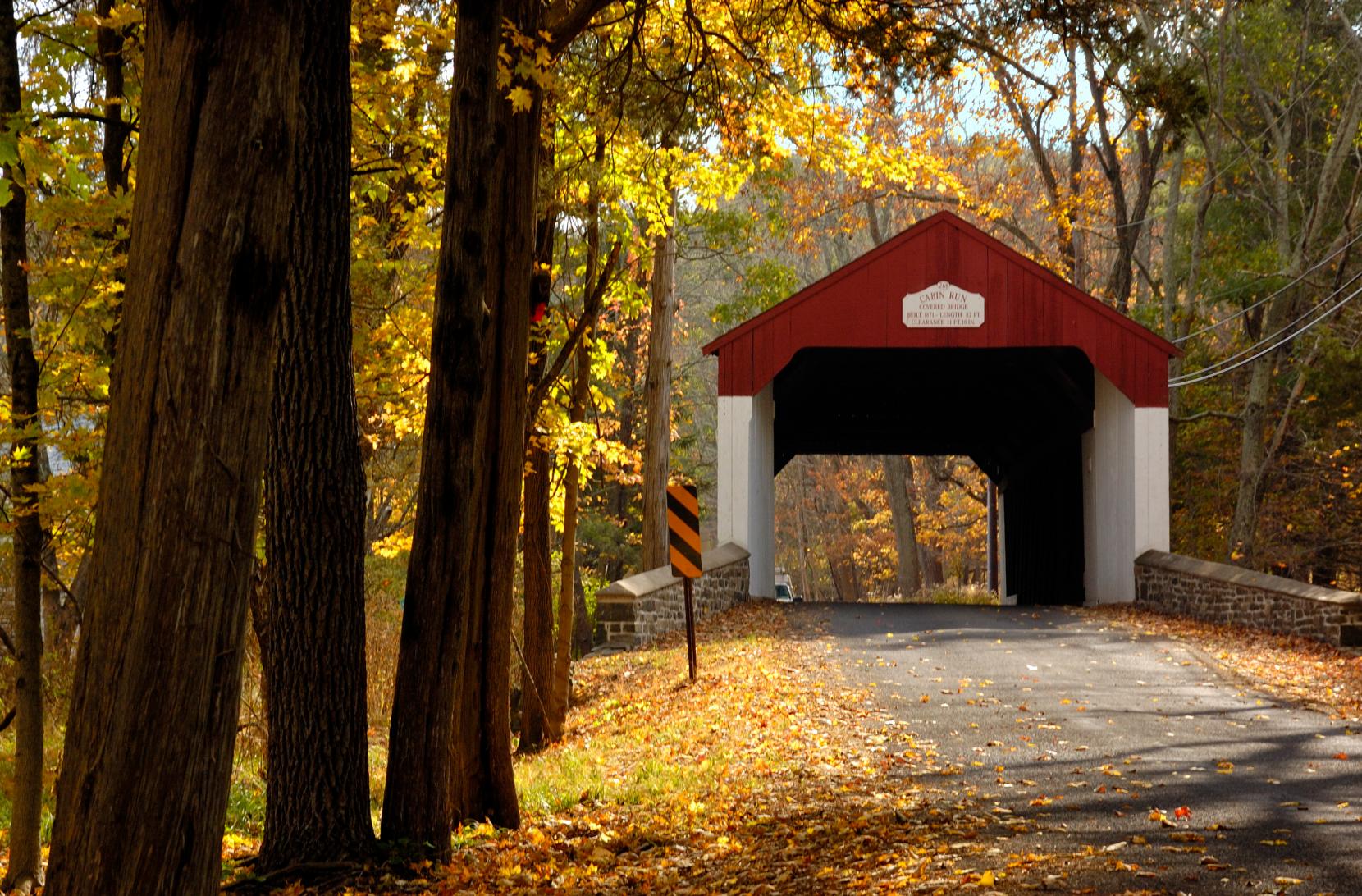 Side of Cabin Run Covered Bridge
Book your stay at one of the County's haunted hotels. Hop in the car, it's time for a drive! Take the self-guided Covered Bridge Driving Tour and see if you could cross all 12 off your bucket list. Take a pitstop at Washington Crossing Historic Park for a picnic and stroll through the gorgeous grounds where George Washington and his troops camped before their famous cross of the icy Delaware River in 1776.
Day 2: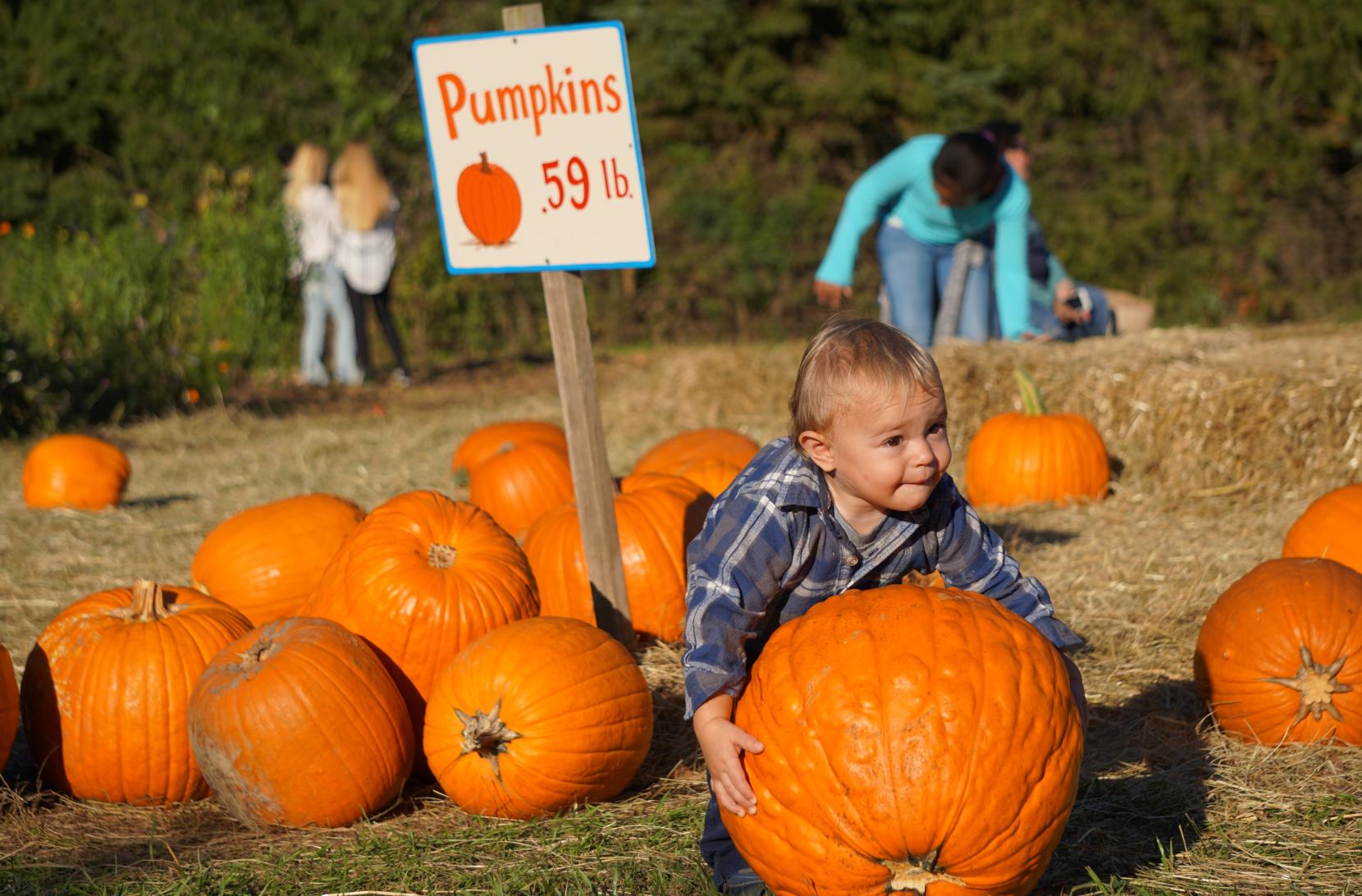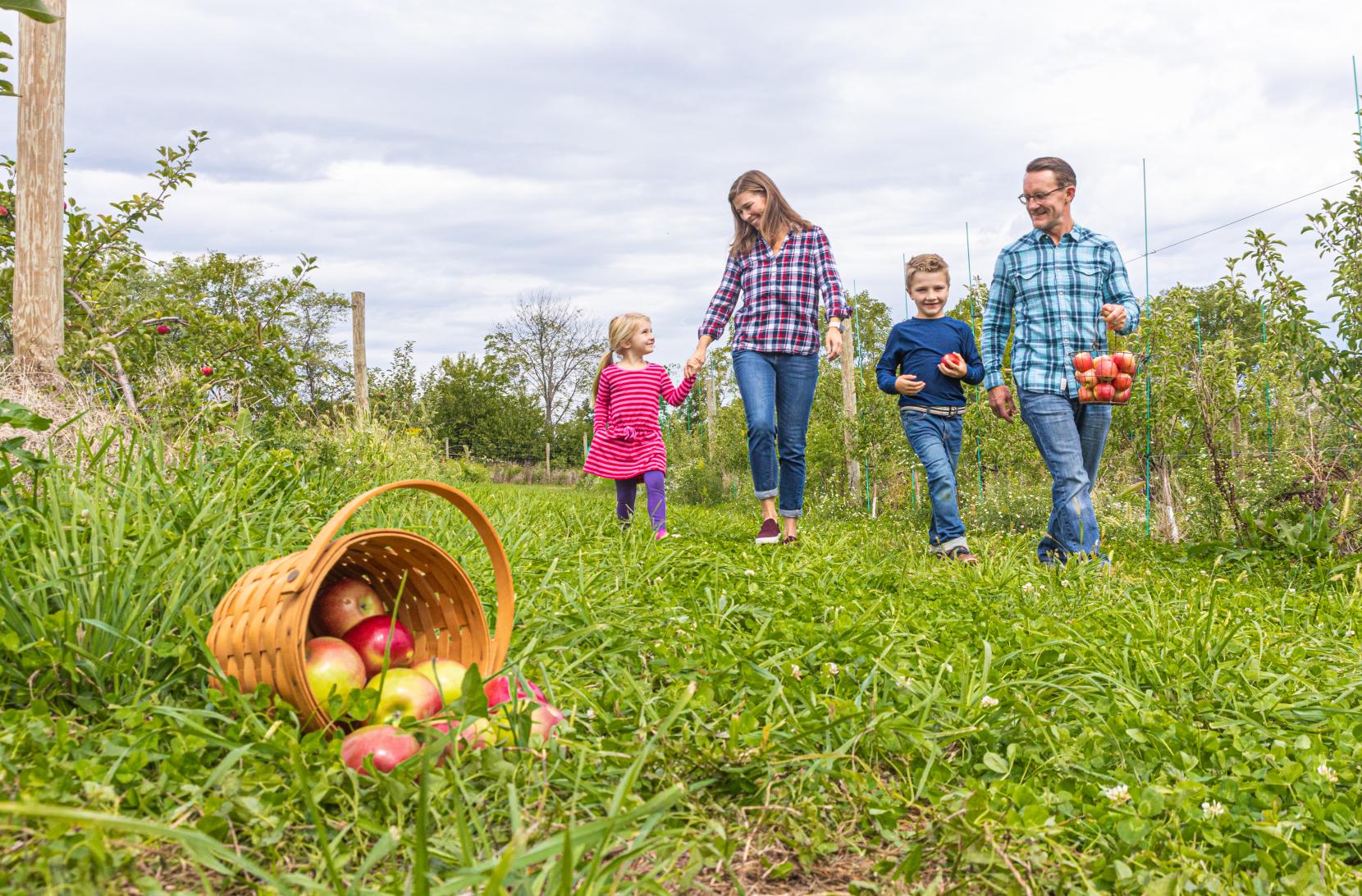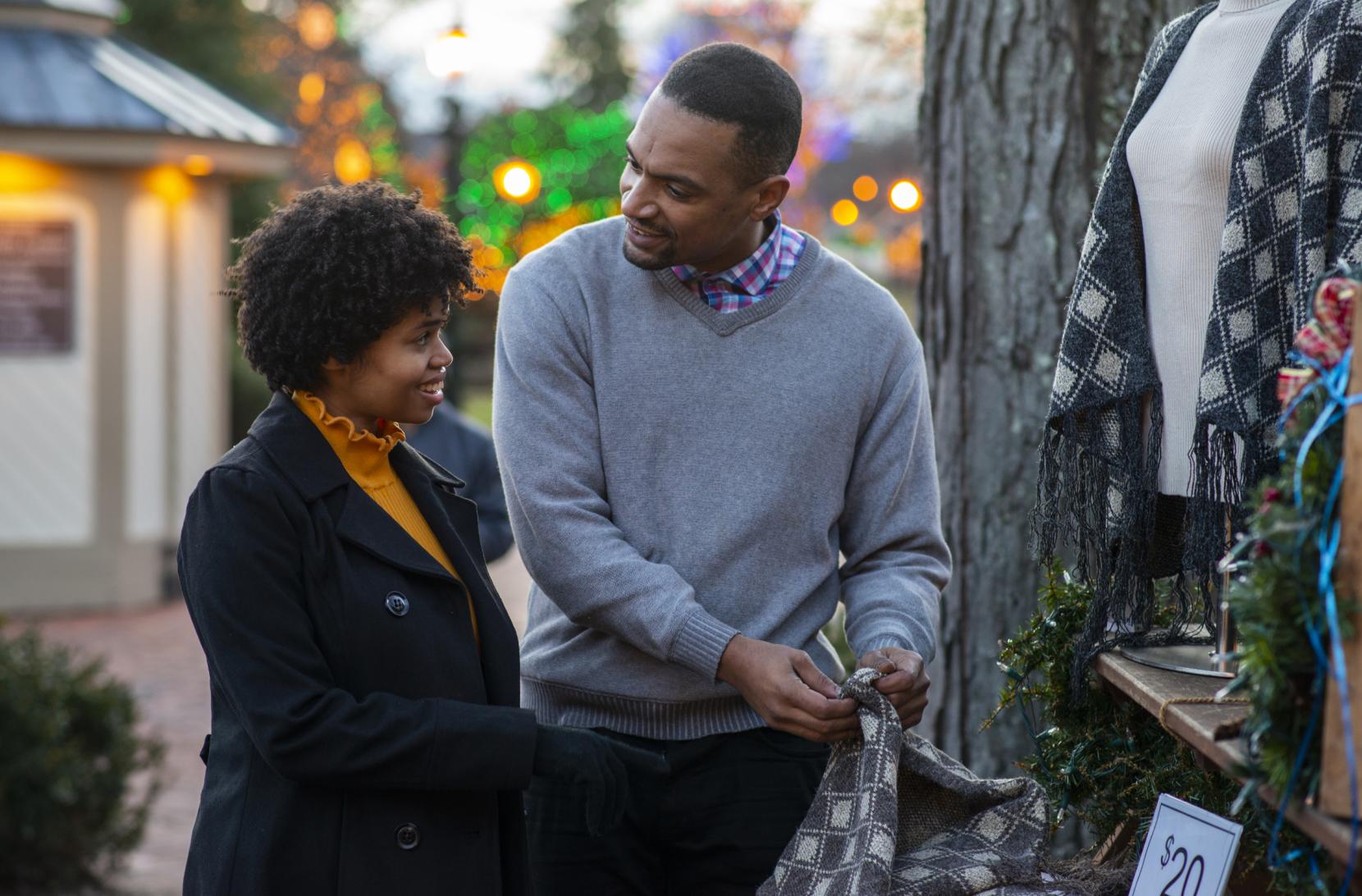 Peddlers Village shopping